Robert Furrow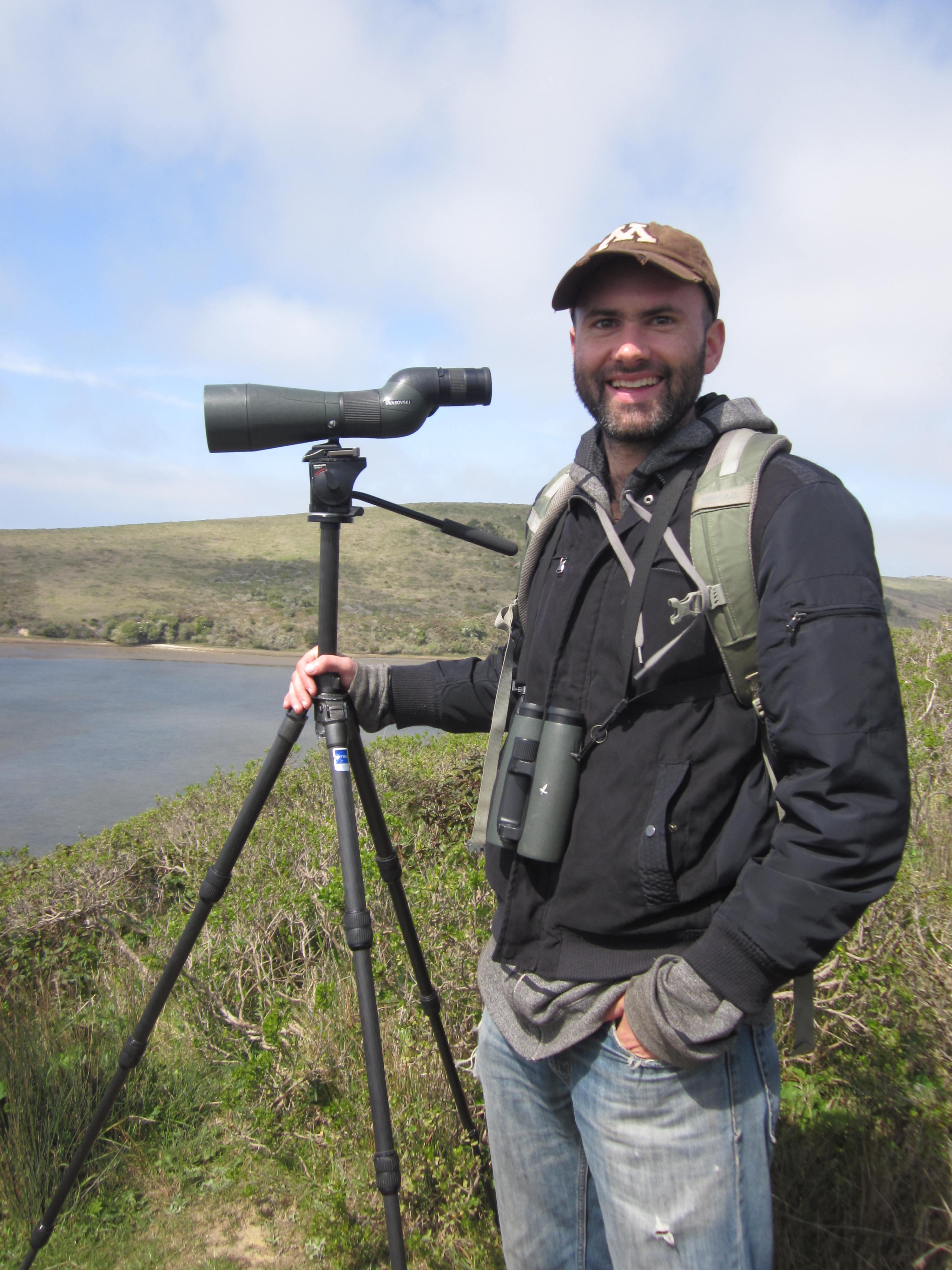 Rob Furrow is a biologist and educator, teaching introductory science courses as a Thinking Matters Fellow at Stanford, while researching ecology and evolution. A friend introduced Rob to his backyard birds when he was 17 years old, and he never looked back. He has birded and surveyed wildlife in the US, Europe and Central America, but the habitats and diversity of the Bay Area offer some of his favorite birding experiences. As an educator, Rob focuses on helping people develop not just bird identification skills, but also scientific inquiry and general observation skills. Every time a birder goes out into the field, they can learn new and meaningful things about the natural world. Lectures will connect local bird information with seasonal patterns, new scientific discoveries, and birding techniques. Each class meeting will be interactive and full of discussion, fun quizzes, and challenging puzzles. Come prepared to learn and engage!
Telephone: (650) 329-3752 – 50 Embarcadero Road – Palo Alto, CA 94301
Copyright © 2009-2018 Palo Alto Adult School. All rights reserved.