A to Z GRANTWRITING
(**Online Class Only**) Join our Email list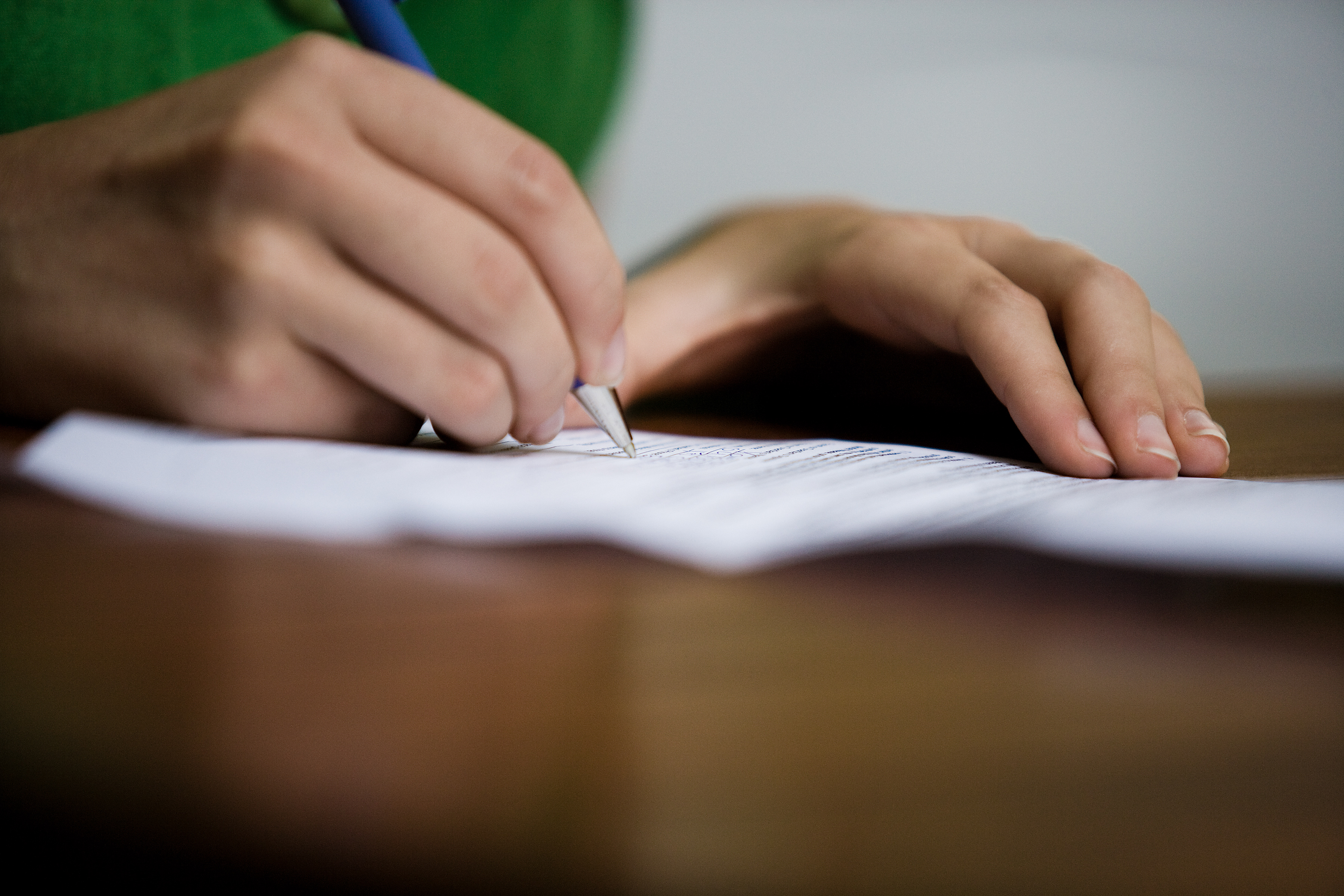 Instructor:
Linda Vallejo (ed2go Instructor)
Duration:
6 wks
Date(s) of the week:
Starts Dec. 11, Jan. 15, or Feb. 12
Quarter:
Winter 2020
Prerequisite:
None
Textbook:
The instructional materials required for this course are included in enrollment and will be available online.
Address:
Online Class Only
Price:
$95
Register Now
Do you love writing and want to help nonprofit organizations, schools, religious institutions, and research organizations acquire the funds they need to operate and to thrive? This informative course will equip you with the skills and tools you need to become a successful grant writer. This is one of the best online grant writing courses around, whether you're already involved in a related position or are looking to take your first step into this rewarding career.
Telephone: (650) 329-3752 – 50 Embarcadero Road – Palo Alto, CA 94301
Copyright © 2009-2020 Palo Alto Adult School. All rights reserved.