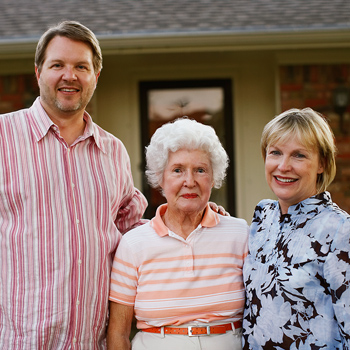 People recovering from emotionally disabling illnesses receive assistance in developing appropriate social and work skills in this educational program.
Services provided include:
Structured small classes that focus on independent living and work skills
Pre-vocational counseling
Guidance in part-time training
Individual and family counseling
For information call the Transitional Program at (650) 324-3330.
Telephone: (650) 329-3752 – 50 Embarcadero Road – Palo Alto, CA 94301
Copyright © 2009-2019 Palo Alto Adult School. All rights reserved.