ACOUSTIC (Finger Style) GUITAR: BEGINNING Join our Email list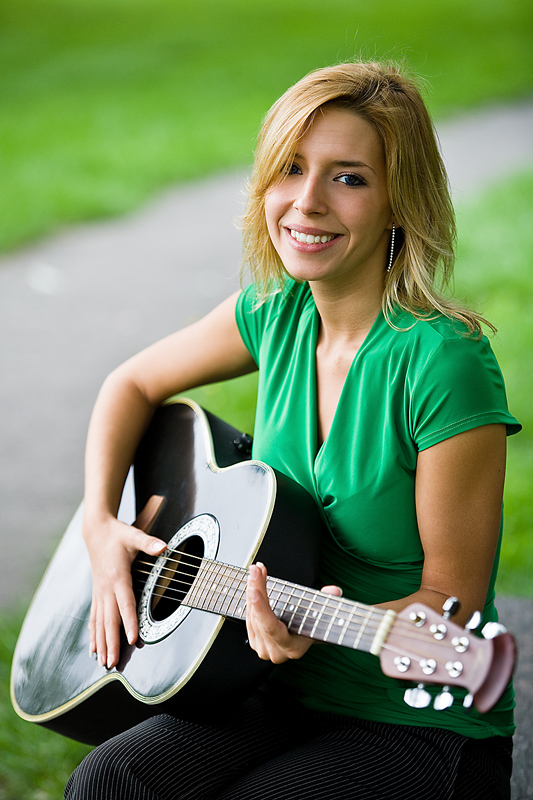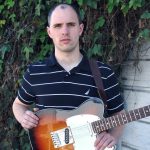 Duration:
10 wks
Date range:
March 24 to June 2
(
No class:
April 7.)
Date(s) of the week:
Wednesday
Hour:
6–7 p.m.
Quarter:
Spring 2021
Prerequisite:
None
Textbook:
No textbook required
Address:
LIVE ONLINE (via ZOOM)
Price:
$92
No Longer Available
During the current Covid-19 period, this class is being held LIVE ONLINE via Zoom.
This is an exciting beginner, finger-style guitar course that focuses on basic technique. This course offers the fundamentals of reading music while understanding time. You will play beginning pieces for guitar, as well as learning open string and barre chords. Students are expected to practice.
No textbook required.
A large portion of Christopher's original music can be heard off of his recent debut album entitled "Moving On".
Moving On by Christopher Main
https://music.apple.com/us/album/moving-on/1412279300
Telephone: (650) 329-3752 – 50 Embarcadero Road – Palo Alto, CA 94301
Copyright © 2009-2021 Palo Alto Adult School. All rights reserved.