ACOUSTIC (Finger Style) GUITAR: Beginning
(Summer 2020: Online Class) Join our Email list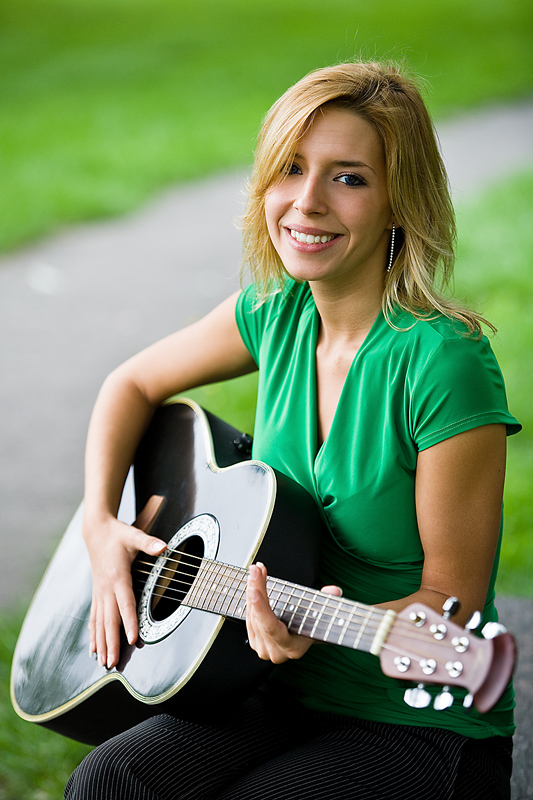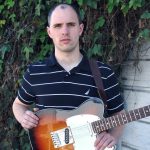 Duration:
8 wks
Date range:
June 10 to July 29
Date(s) of the week:
Wednesday
Hour:
5–6 p.m.
Quarter:
Summer 2020
Prerequisite:
None
Textbook:
No textbook required
Address:
ONLINE CLASS
Price:
$80
Register Now
You will focus on the basics of the instrument and music. You will learn how to properly hold the guitar and use your fingers to generate a clear sound with proper technique. This instructor will cover the basics of reading music, playing songs by independently, and together as a class. No textbook required.
A large portion of Christopher's original music can be heard off of his recent debut album entitled "Moving On".
Moving On by Christopher Main
https://music.apple.com/us/album/moving-on/1412279300
Telephone: (650) 329-3752 – 50 Embarcadero Road – Palo Alto, CA 94301
Copyright © 2009-2020 Palo Alto Adult School. All rights reserved.