ADULT CYCLING CLASS (**NEW**)
(In-Person class at JLS Middle School)
(Class limited to 12 students) Join our Email list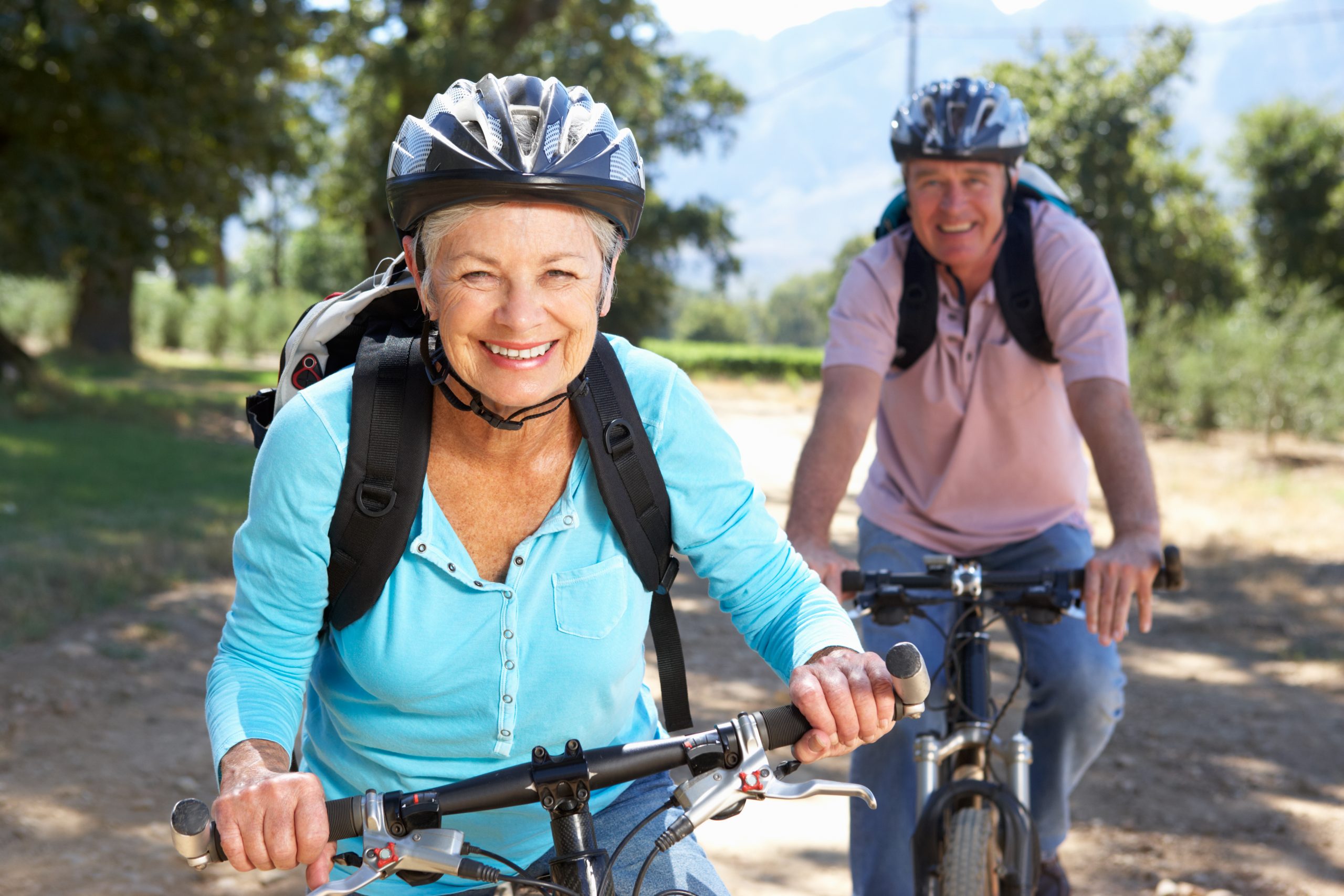 Duration: One Session: October 10 --OR-- October 17 (select a date)
Date(s) of the week: Saturday
Hour: 9 a.m.–1 p..m.
Quarter: Fall 2020
Address: JLS Middle School (basketball courts next to the amphitheater/quad area)
Price: $32 for each session
Class will be held at the JLS Middle School (basketball courts next to the amphitheater/quad area).
For JLS Middle School location (Google map), click here.
This socially-distanced in-person bicycle class is intended for mature adults who want to learn bicycle safety skills to ride on local streets.
The class content includes:
Helmet safety
Basic bicycle maintenance
Principles of safe riding
Traffic law
Palo Alto's bicycle-friendly routes
Riding skills practice on blacktop
Instructional ride through Palo Alto streets
Participants need to bring a well-functioning bicycle, helmet, and water bottle and snack in a backpack.
The route focuses on different bicycle facilities around Palo Alto.
Class is taught by League of American Bicyclist certified instructors who are passionate about empowering riders.



'Meet' your instructor,
Maria Abilock!

Please click here
for a short
(23-second) video.
Telephone: (650) 329-3752 – 50 Embarcadero Road – Palo Alto, CA 94301
Copyright © 2009-2020 Palo Alto Adult School. All rights reserved.