ARCHAEOLOGY AND ART BETWEEN THE BALKAN AND AEGEAN (**NEW**) Join our Email list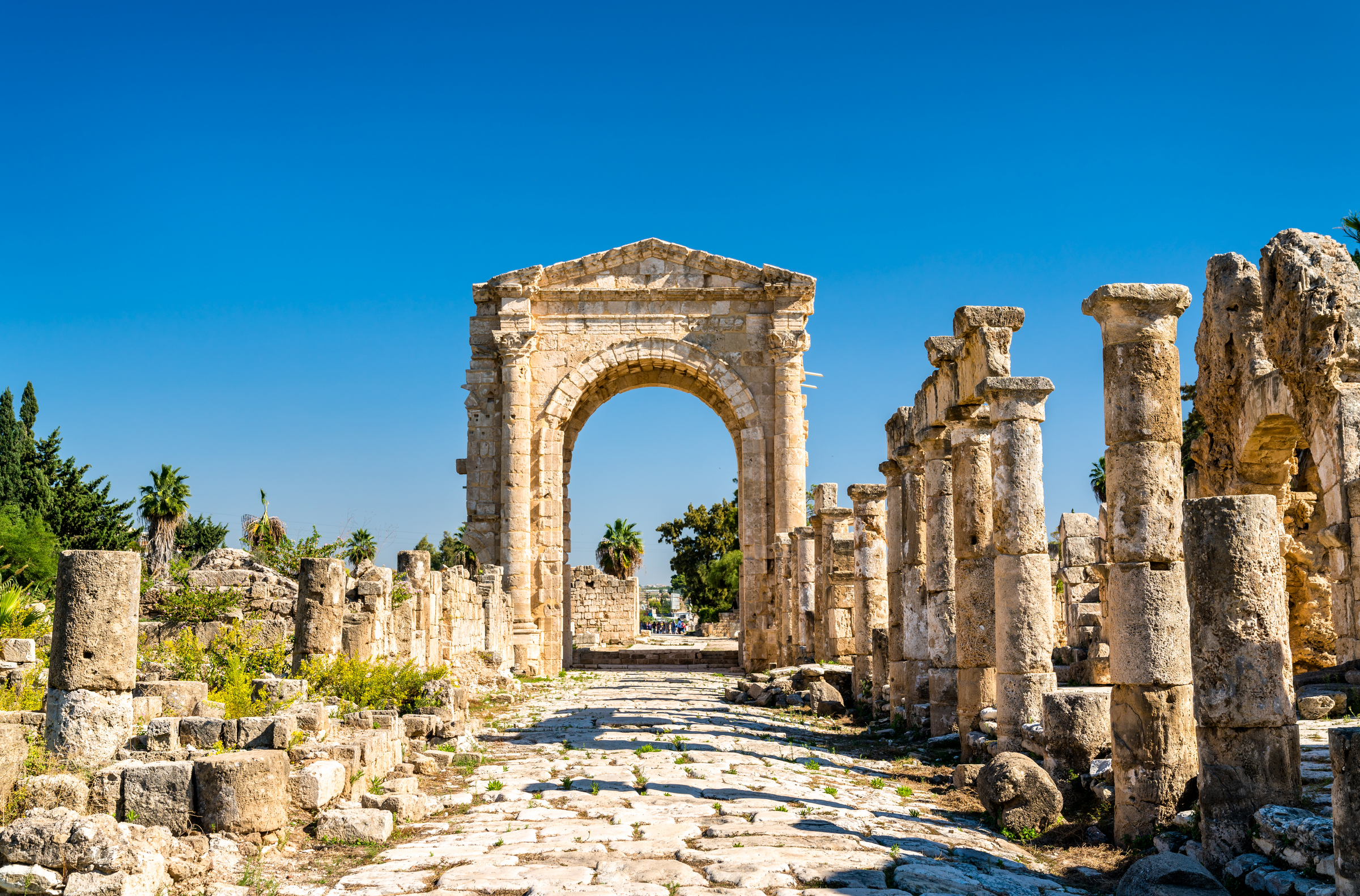 Duration:
10 wks
Date range:
September 12 to November 14
Date(s) of the week:
Monday
Hour:
6:30–8 p.m.
Quarter:
Fall 2022
Prerequisite:
None
Address:
Palo Alto HS Rm 1709
Price:
$139
No Longer Available
Explore a wealth of evidence from multiple sources to learn about the archaeology and art between the Balkan and the Aegean.
Both the curious and the connoisseurs will enjoy a fascinating journey discovering prehistoric settlements, ancient Thracian, Greek, and Roman cities, and trading posts identifying where myth and history collided.
Telephone: (650) 329-3752 – 50 Embarcadero Road – Palo Alto, CA 94301
Copyright © 2009-2022 Palo Alto Adult School. All rights reserved.