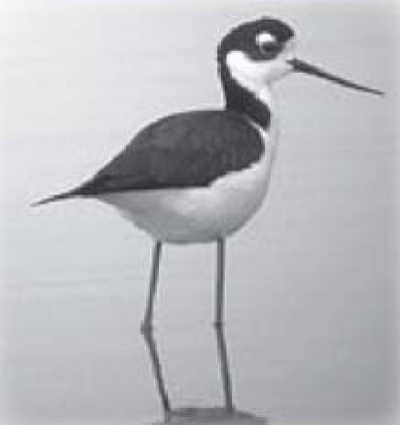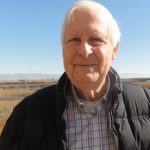 Duration:
6 wks
Date range:
September 22 to October 27
Date(s) of the week:
Thursday
Hour:
7–9 p.m.
Quarter:
Fall 2022
Prerequisite:
None
Address:
LIVE ONLINE via ZOOM
Price:
$110
Register Now
Class will be held LIVE ONLINE via ZOOM.
After you register, you will receive a link to login to the class.
Please call the Adult School office at (650) 329-3752 if you have any questions.
Want to see all the birds in the United States but hate to travel? Then pull your chair up to the screen and travel with the instructor to see many of them without a boarding pass!
We will go to Arizona, the Rio Grande Valley in Texas, the Gulf Coast, and make our way through New York and Central Park. You will also look for warblers in the east coast and follow a young man on a Big Year as he travels all over North America seeking birds.
Telephone: (650) 329-3752 – 50 Embarcadero Road – Palo Alto, CA 94301
Copyright © 2009-2022 Palo Alto Adult School. All rights reserved.