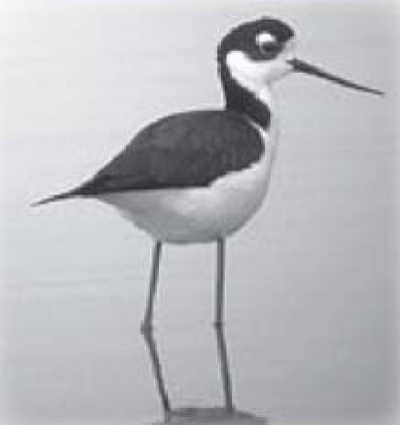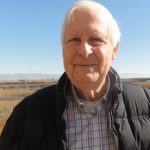 Duration:
6 wks
Date range:
January 19 to February 23
Date(s) of the week:
Thursday
Hour:
7–9 p.m.
Quarter:
Winter 2023
Prerequisite:
None
Address:
LIVE ONLINE via ZOOM
Price:
$110
Register Now
Class will be held LIVE ONLINE via ZOOM.
After you register, you will receive a link to login to the class.
Please call the Adult School office at (650) 329-3752 if you have any questions.
If you love birds and would like to see more of them but do not like flying cross-country or long-distance road trips, this is the class for you.
You will virtually travel to 39 different sites in Arizona, Texas, Florida and New York City and meet nearly 300 birds not usually seen in California.
You will also learn a little about how to identify them and about their habits, along with personal stories about some of them from your instructor.
So, let's go birding – seat belts not required.
Telephone: (650) 329-3752 – 50 Embarcadero Road – Palo Alto, CA 94301
Copyright © 2009-2022 Palo Alto Adult School. All rights reserved.