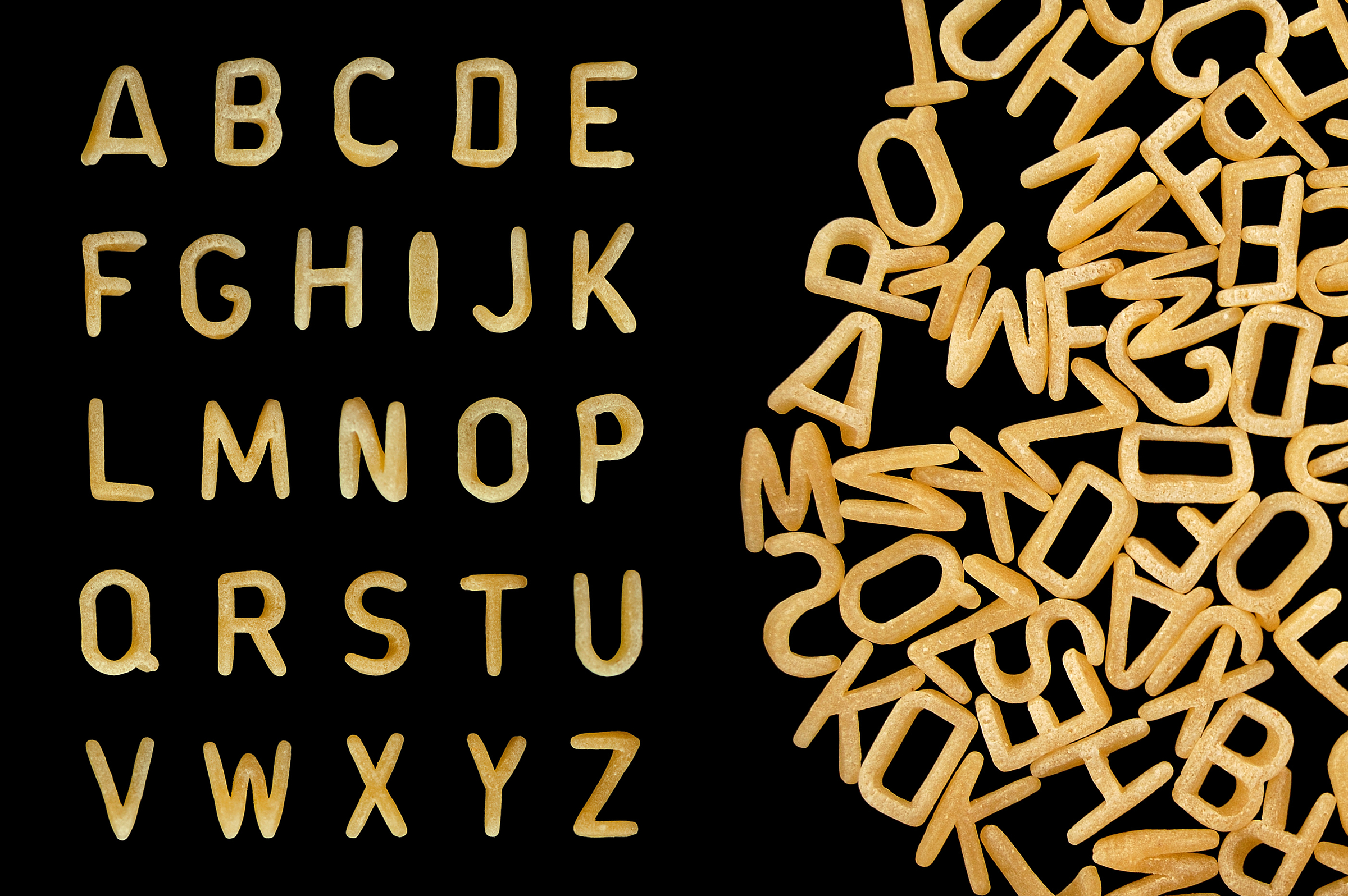 Instructor:
Carmen Marquez (ed2go Instructor)
Duration:
6 Weeks Access / 24 Course Hours
Date(s) of the week:
Starts: Dec 09 | Jan 13 | Feb 10 | Mar 17
Quarter:
Winter 2021
Prerequisite:
There are no prerequisites to take this course.
Textbook:
The instructional materials required for this course are included in enrollment and will be available online.
Address:
ed2Go ONLINE
Price:
$115
Register Now
If you have a story that needs to be written, an online writing workshop is a great place to start. This course will help improve your writing skills and discover new ways to stretch your creative muscles.
Some of the best works of fiction and nonfiction were crafted in a writer's workshop. This online course will help you write your own creative piece. Like a true writing workshop, you will learn literary techniques, peer review a classmate's work, and receive constructive criticism on your work.
In addition, you will learn how to move your work from the prewriting stage to editing and final revision. You will also learn how to use literary devices, meaningful dialogue, and imagery in your different drafts. By the end of this online workshop, you will have a thoroughly developed creative writing piece. You might even be ready for publication!
Telephone: (650) 329-3752 – 50 Embarcadero Road – Palo Alto, CA 94301
Copyright © 2009-2022 Palo Alto Adult School. All rights reserved.