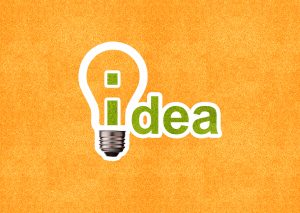 Duration:
8 wks
Date range:
April 16 to June 11
(
No class:
May 28.)
Date(s) of the week:
Monday
Hour:
6:30–8:30 p.m.
Quarter:
Spring 2018
Prerequisite:
None
Address:
Palo Alto HS Rm 205
Price:
$128
No Longer Available
This class is for all of us! We will focus on our own creativity, become aware of what motivates our drive to create, and the variety of obstacles that slow us down. We will see how all of us can be transformed by enriching our creative practice by understanding creative strategies.
Being creative is much more than responding to a moment's inspiration, it's a drive within all of us. Being creative enhances the quality of life; it reduces stress, and relieves depression. It's a value that contributes to our careers and personal life.
However, through inhibition and self-criticism many people can limit their potential. Research has demonstrated the process of creativity. Building awareness of how people are creative and its effects on us can be instrumental in bringing about greater life satisfaction. By understanding creative strategies known as Studio Habits we will see how all of us, whether an established artist or someone wanting to begin a hobby can find greater satisfaction in our creative practices.
In class presentations of works and a field trip to the San Francisco Museum of Modern Art are planned.
Telephone: (650) 329-3752 – 50 Embarcadero Road – Palo Alto, CA 94301
Copyright © 2009-2018 Palo Alto Adult School. All rights reserved.