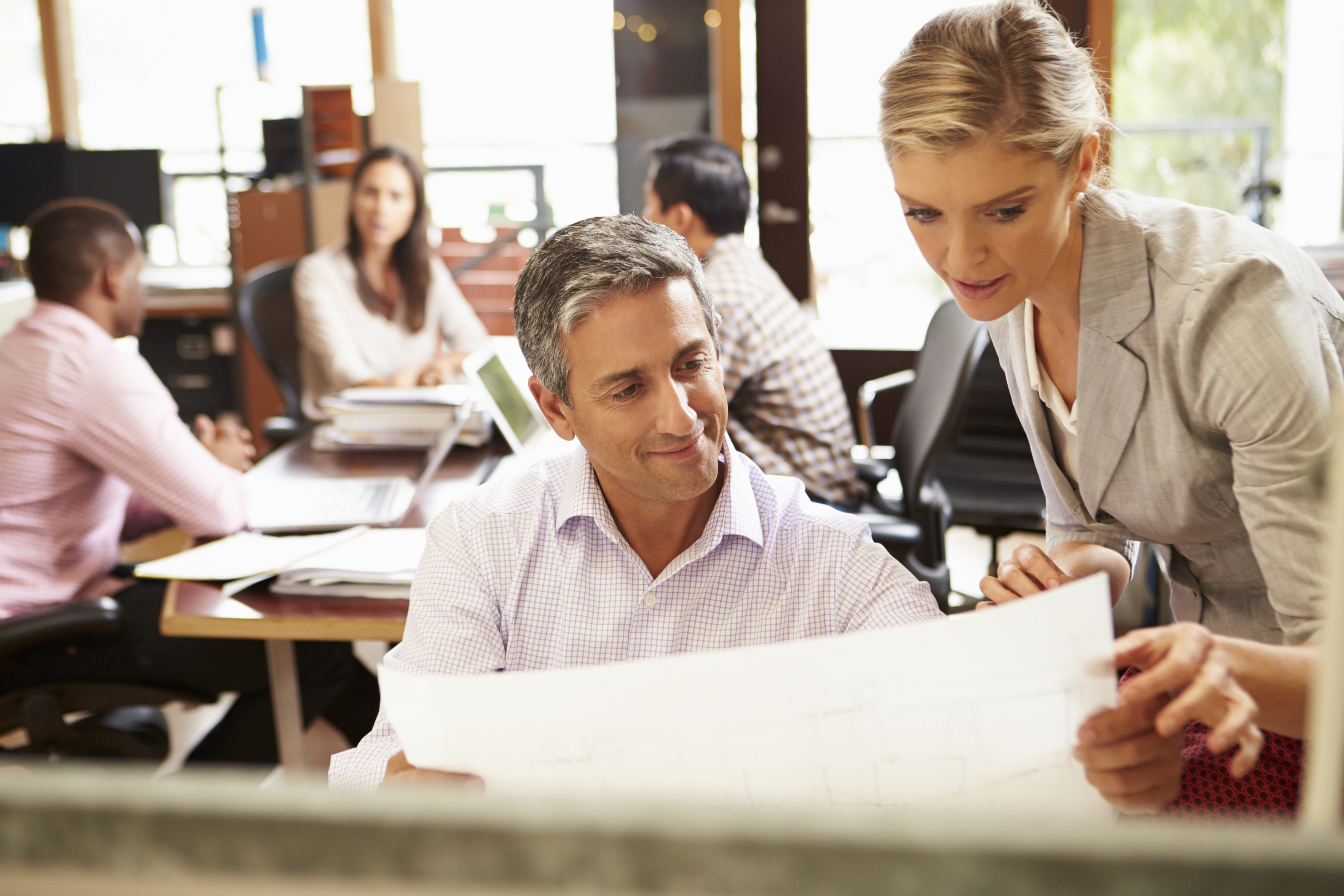 Duration: 6 wks
Date range: June 10 to July 15
Date(s) of the week: Monday
Hour: 7:30–9 p.m.
Quarter: Summer 2019
Prerequisite: None
Address: Palo Alto HS Rm 903
Price: $72
Get started with computer aided design, manufacturing, running a CNC router, mill, and laser cutter. Experienced students who pass a safety test can pursue their own projects (within reason) — a great way to jump start a career in fabrication or design, or to advance your hobby skills.
Telephone: (650) 329-3752 – 50 Embarcadero Road – Palo Alto, CA 94301
Copyright © 2009-2019 Palo Alto Adult School. All rights reserved.