CERTIFICATE IN MEDITATION
(**Online Class**) Join our Email list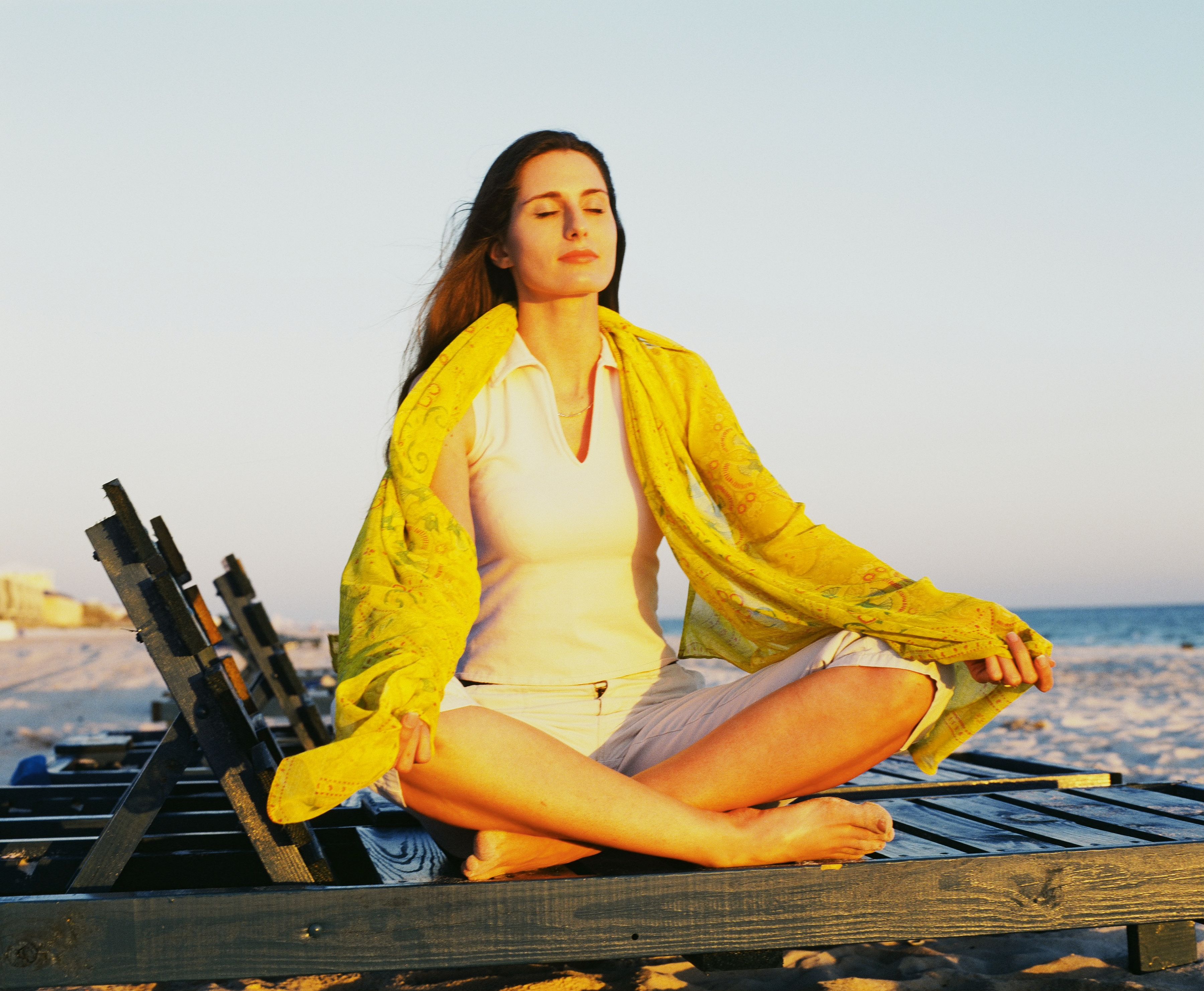 Instructor:
Cyndie Koopsen (ed2go Instructor)
Duration:
6 Weeks Access / 8 Course Hours
Date(s) of the week:
Starts: June 17 | July 15 | August 12 | September 16
Quarter:
Summer 2020
Prerequisite:
None
Textbook:
The instructional materials required for this course are included in enrollment and will be available online.
Address:
Online Class Only
Price:
$68
Register Now
All forms of meditation share a unifying characteristic: Each focuses on intentionally training a person's attention and concentration. In this certificate program, you'll explore the many meditation techniques that can be used to support the mind-body connection and promote healing and wellness. The course is designed for health professionals and nurses as well as general consumers. You will discover how the practice of meditation can be used to increase mindfulness, reduce stress, deal with pain and illness, and support overall well-being.
Telephone: (650) 329-3752 – 50 Embarcadero Road – Palo Alto, CA 94301
Copyright © 2009-2020 Palo Alto Adult School. All rights reserved.