CERTIFIED INDOOR AIR QUALITY MANAGER - GES715 Join our Email list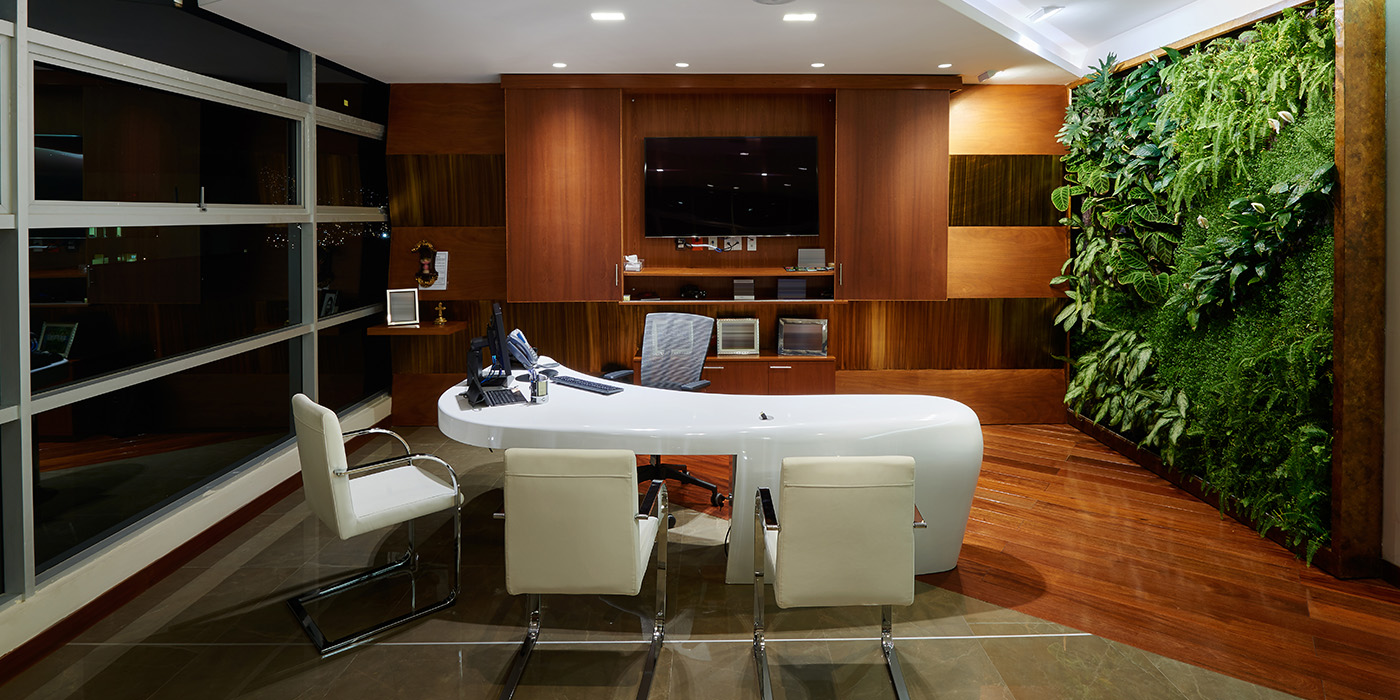 Instructor:
Ian Cull (ed2go Instructor)
Duration:
6 Months / 16 Course Hrs
Date(s) of the week:
Start Anytime
Prerequisite:
None
Textbook:
The instructional materials required for this course are included in enrollment and will be available online.
Address:
ONLINE (not live)
Price:
$795.00
Register Now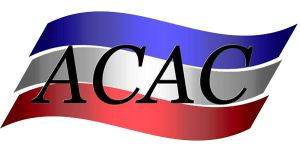 Indoor Air Quality Manager Training
Online Indoor Air Quality Certification
If you are a building owner, facility manager or health and safety officer, indoor air quality (IAQ) represents an important issue to your facility, its occupants and your organization. Poor IAQ can cause symptoms and diseases that lead to lost attendance and may create liability issues. In this 100% online course, you will learn to diagnose, resolve, and prevent IAQ complaints. As you learn to improve your building's indoor air, you will also prepare for the Certified Indoor Air Quality Manager exam from the American Council for Accredited Certification (ACAC).
Job Outlook for Certified Indoor Air Quality Manager
IAQ managers serve as Environmental Scientists and Specialists, an emerging career area in which the US Bureau of Labor Statistics (BLS) expects 8% job growth between now and 2029. This is much faster than expected growth for all jobs. The BLS cites growing public awareness of the importance of environmental hazards as the key factor driving this strong demand.
BLS data indicates that Environmental Scientists and Specialists earn $71,360 per year on average across a variety of disciplines. According to PayScale.com, the average salary for an Air Quality Specialist is $66,686 per year.
Certified IAQ Manager FAQs
WHAT SKILLS DOES A CERTIFIED IAQ MANAGER NEED?
IAQ Managers combine knowledge of building systems with skills in areas of air quality measurement, monitoring, and remediation in case of a problem. They need to know how air gets into a building and circulates via the Heating, Cooling, Ventilation and Air Conditioning (HVAC) systems. And they need to have a keen sense of indoor pollutants, including their sources and movement inside the building. They manage a building's records and conduct regular inspections to ensure air quality.
WHERE DO CERTIFIED IAQ MANAGERS WORK?
The Council-Certified Indoor Air Quality Manager (CIAQM) certification is designed for those who manage indoor air quality in buildings or campuses. According to the ACAC, the certification is commonly held by facility managers, health & safety officers, building engineers, and property managers.
IS CERTIFICATION IMPORTANT FOR IAQ MANAGERS?
The ACAC is the only independent, third-party accreditation provider for IAQ. This independence assures potential employers and clients that you have undertaken a challenging course of study to acquire formal IAQ skills and a credential. Although each state and municipality sets its own standards for air quality management, some states require certification for IAQ Managers. Please check your state or local regulations.
Course Objectives
Learn how to develop a comprehensive IAQ management plan that includes explicit instructions for any situation
Discover how to establish and implement a system to manage IAQ complaints
Examine everything involved in developing an IAQ Profile for your buildings in order to track history and report changes
Learn to identify conditions that lead to IAQ problems and assess associated health risks
Discover the secrets to addressing and preventing air quality problems before they occur
Apply the knowledge and skills you learn to limit health risks and prevent serious problems
Curriculum
Please click here to see the curriculum outline, course details, and frequently asked questions.
Instructor: Ian Cull
Ian Cull is the president of Indoor Sciences and has worked in the indoor air quality and building science fields since 1995. Previously, he served as vice president of the Indoor Air Quality Association (IAQA) from 2008-2011 and served as a director from 2006-2011. Cull has a Bachelor of Science in Engineering from the University of Illinois, Champaign-Urbana. He is a Licensed Professional Engineer (PE), a Certified Indoor Environmental Consultant (CIEC), and a Certified Indoor Air Quality Professional (CIAQP). Cull frequently lectures on indoor air quality and building science and has developed numerous seminars and certification courses on the topics.