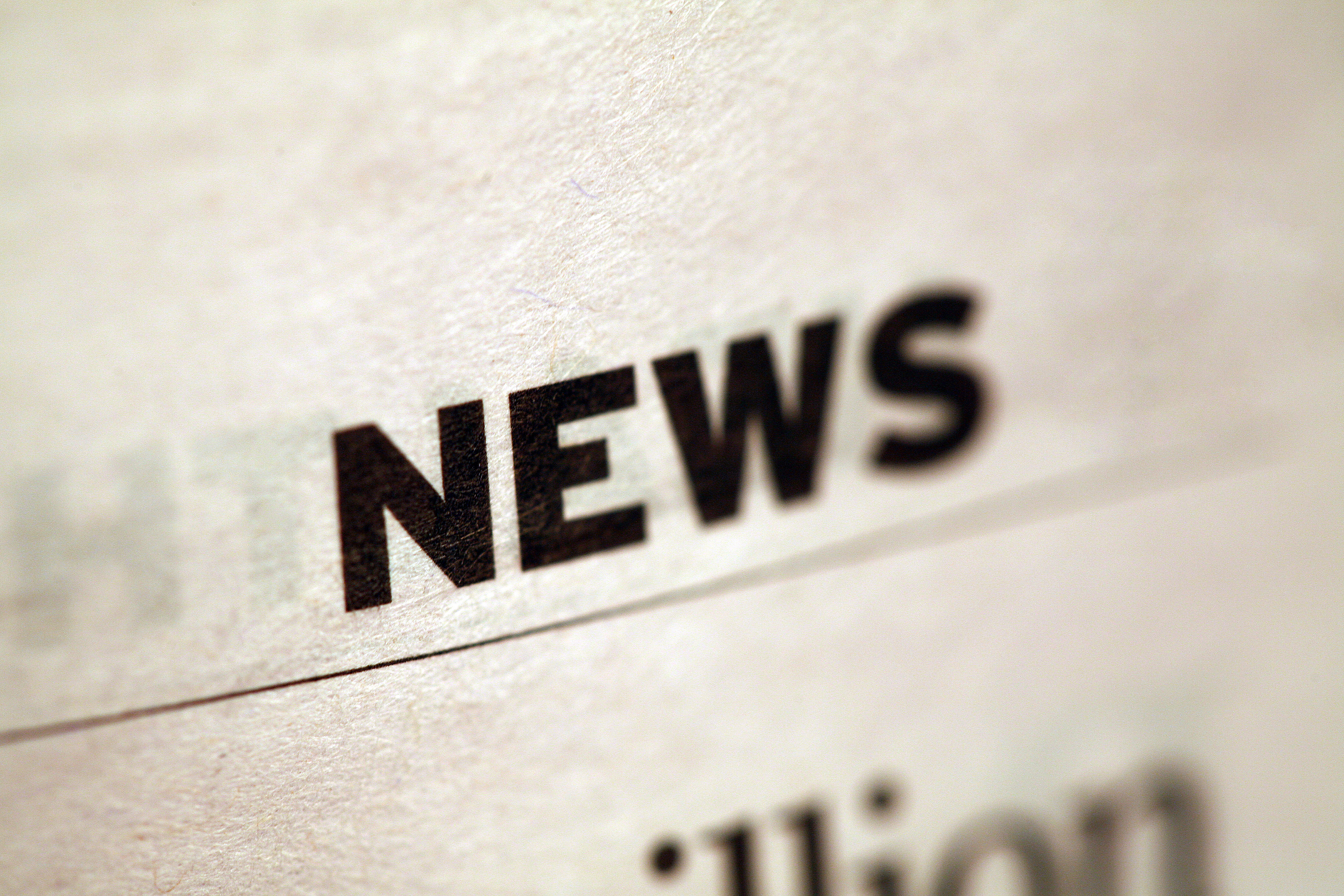 Duration:
8 wks
Date range:
January 16 to March 5
Date(s) of the week:
Thursday
Hour:
9:30 a.m.–11:30 a.m.
Quarter:
Winter 2020
Prerequisite:
For intermediate high to advanced English language learners.
Address:
Greendell Rm P2
Price:
$128
Register Now
You will improve your English skills while discussing current affairs. Reading, listening, vocabulary, pronunciation, conversation, and a greater understanding of American culture are incorporated into each class. We will investigate and discuss a variety of topics.
No textbook required.
Telephone: (650) 329-3752 – 50 Embarcadero Road – Palo Alto, CA 94301
Copyright © 2009-2019 Palo Alto Adult School. All rights reserved.