DELICIOUS AND NUTRITIOUS GRAINS AND GREENS (**NEW**) Join our Email list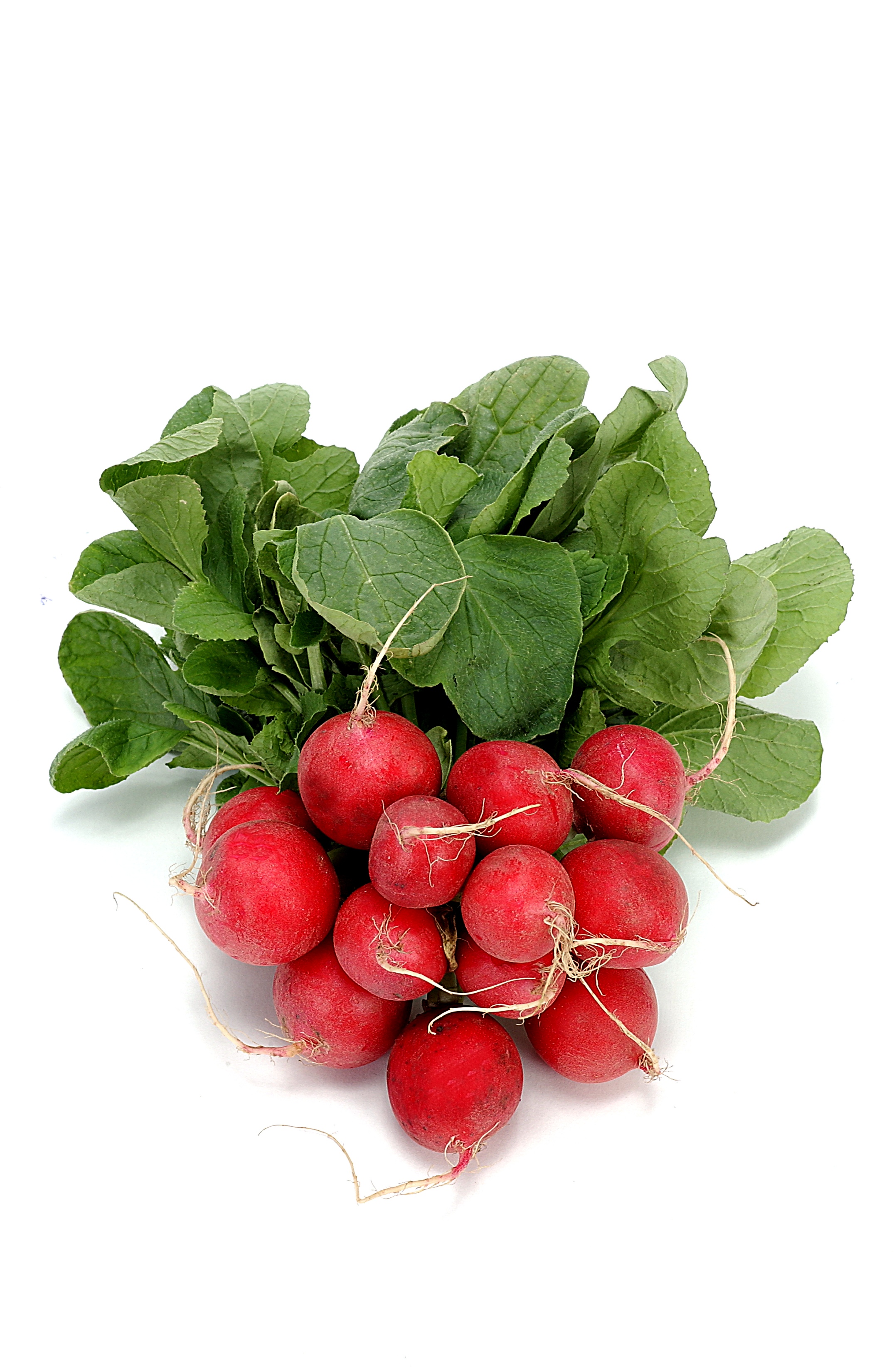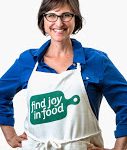 Duration: One Session
Date range: March 21
Date(s) of the week: Tuesday
Hour: 6:30–9 p.m.
Quarter: Spring 2017
Prerequisite: None
Address: Palo Alto HS Rm 103
Price: $55
Eager to add more whole grains and fresh greens to your meals?
In this class, you'll learn delicious savory preparations for whole grains like:
Steel cut oats
Ethiopian millet
Italian Farro
We'll top the grains with flavorful dishes like:
Beet greens with Garlic
Turnip and Mustard greens with Shallot and Red Pepper
Sauteed Cabbage with Turmeric and Carrots
All preparations will be vegan, with discussion on making filling meals without meat.
All recipes can be made dairy and gluten free. Please email the instructor with any dietary or culinary concerns—there's flexibility in ingredients on the dishes we make.
Please bring containers for leftovers.
Telephone: (650) 329-3752 – 50 Embarcadero Road – Palo Alto, CA 94301
Copyright © 2009-2017 Palo Alto Adult School. All rights reserved.