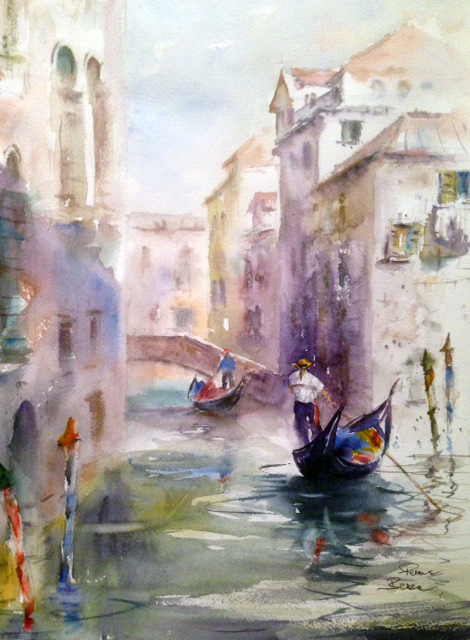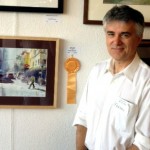 Duration:
9 wks
Date range:
March 22 to May 24
(
No class:
April 5.)
Date(s) of the week:
Wednesday
Hour:
6:30–9:30 p.m.
Quarter:
Spring 2017
Prerequisite:
None
Address:
Palo Alto HS Rm 106
Price:
$216
Register Now
We will be learning about drawing and watercolor principles, perspective and composition. This method will help create fresh, and spontaneous drawings and paintings from a wide variety of subjects. Students have the choice to follow and practice either drawing or painting instructions and demonstrations, or participate in both simultaneously.
Material list for the drawing class is as follows:
Regular pencil – HB-2B (soft)
Soft Vine Charcoal sticks
4B charcoal pencil
Kneaded eraser
Water Soluble pen – Tombo (Instructor will show students what kind)
Material list for the watercolor students is as follows:
Water soluble pen -Tombo (Instructor will show students what kind)
Paint: Winsor & Newton or Grumbacher

Lemon Yellow
Cadmium Yellow
Raw Sienna
Burnt Sienna
Cadmium Red Light
Burnt Umber
Rose Madder
Cobalt Blue
Ultramarine Blue
Windsor Blue

Paper: Arches 140 lb Cold Press
Brushes:

1 1/2–inch flat
# 6 – round

Others:

HB pencil and eraser
15 ½ x 22 inch board
Palette with lid
Water container
Masking tape or clips
By Ferenc Besze: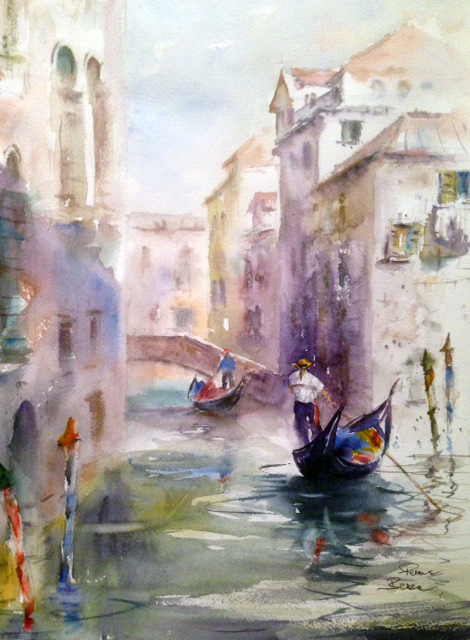 Telephone: (650) 329-3752 – 50 Embarcadero Road – Palo Alto, CA 94301
Copyright © 2009-2017 Palo Alto Adult School. All rights reserved.