EASY AND DELICIOUS WEEKNIGHT VEGETARIAN MEALS (**NEW**) Join our Email list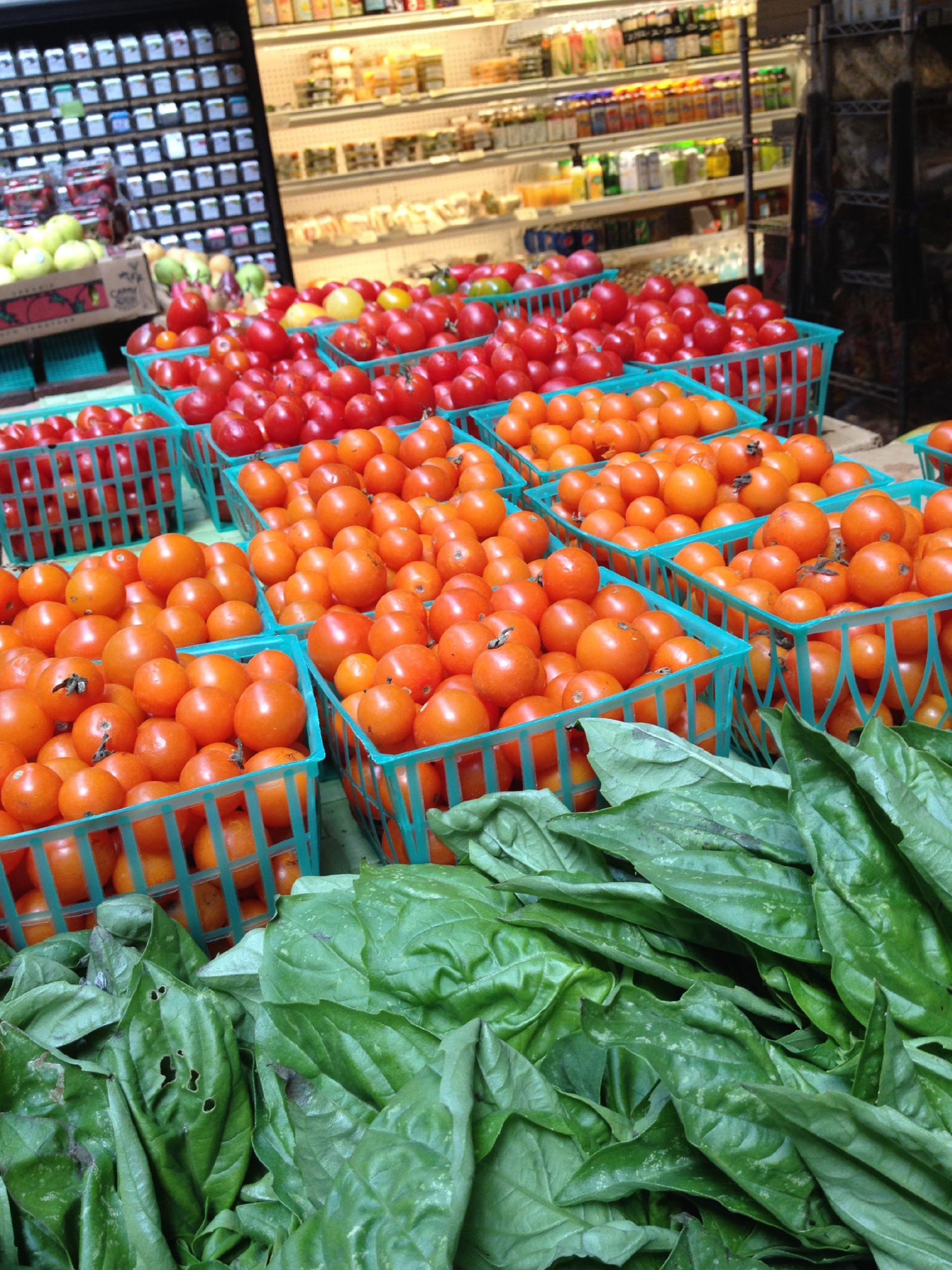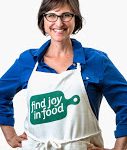 Duration:
8 wks
Date range:
September 23 to November 18
(
No class:
November 11.)
Date(s) of the week:
Thursday
Hour:
6:30–9 p.m.
Quarter:
Fall 2021
Prerequisite:
None
Address:
LIVE ONLINE via ZOOM
Price:
$50 each session—or attend 2 Fall 2021 in-person cooking classes, and get a 3rd Fall 2021 in-person cooking class FREE!
Register Now
Class will be held LIVE ONLINE via ZOOM.
After you register, you will receive a link to login to the class.
Please call the Adult School office at (650) 329-3752 if you have any questions.
SEE WEEKLY MENUS BELOW
Want an easy meal that tastes great and cooks in 30-45 minutes? Come expand your weeknight repertoire with these delicious dishes. This class is great for date night or a special parent/child activity. Take one, take them all! We begin with appetizers, then cook, then eat all together, health restrictions permitting. Vegan recipes with option to add.
For this class, all recipes can be made dairy and egg free, and we'll discuss gluten free modifications too.
Please contact the instructor via email to discuss allergies or special requests.
Textbooks: Optional to augment your home cookbook library:
The Green Roasting Tin by Rukmini Iyer
Bowl by Lukas Volger
Flavor by Yotam Ottolenghi
MENUS
Instructor will email you ingredients prior to the first day of class.
September 23 – One Pan Orecchiette Puttanesca with Chickpeas, Capers and Olives
September 30 – Creamy Vegetable Pot Pie with Indian Flavors
October 7 – Baked Orzo with Roasted Tomato and Bay
October 14 – Spicy Tofu Rice Bowl
October 21 – Layered Red Lentil, Cauliflower and Potato Casserole
October 28 – Sweet Potato in Tomato, Lime and Cardamom Sauce
November 4 – Roasted Cauliflower with Chickpeas, Tahini & Spring Greens
November 18 – "Mac and Cheese" with Vegetable Based Sauce
Telephone: (650) 329-3752 – 50 Embarcadero Road – Palo Alto, CA 94301
Copyright © 2009-2021 Palo Alto Adult School. All rights reserved.