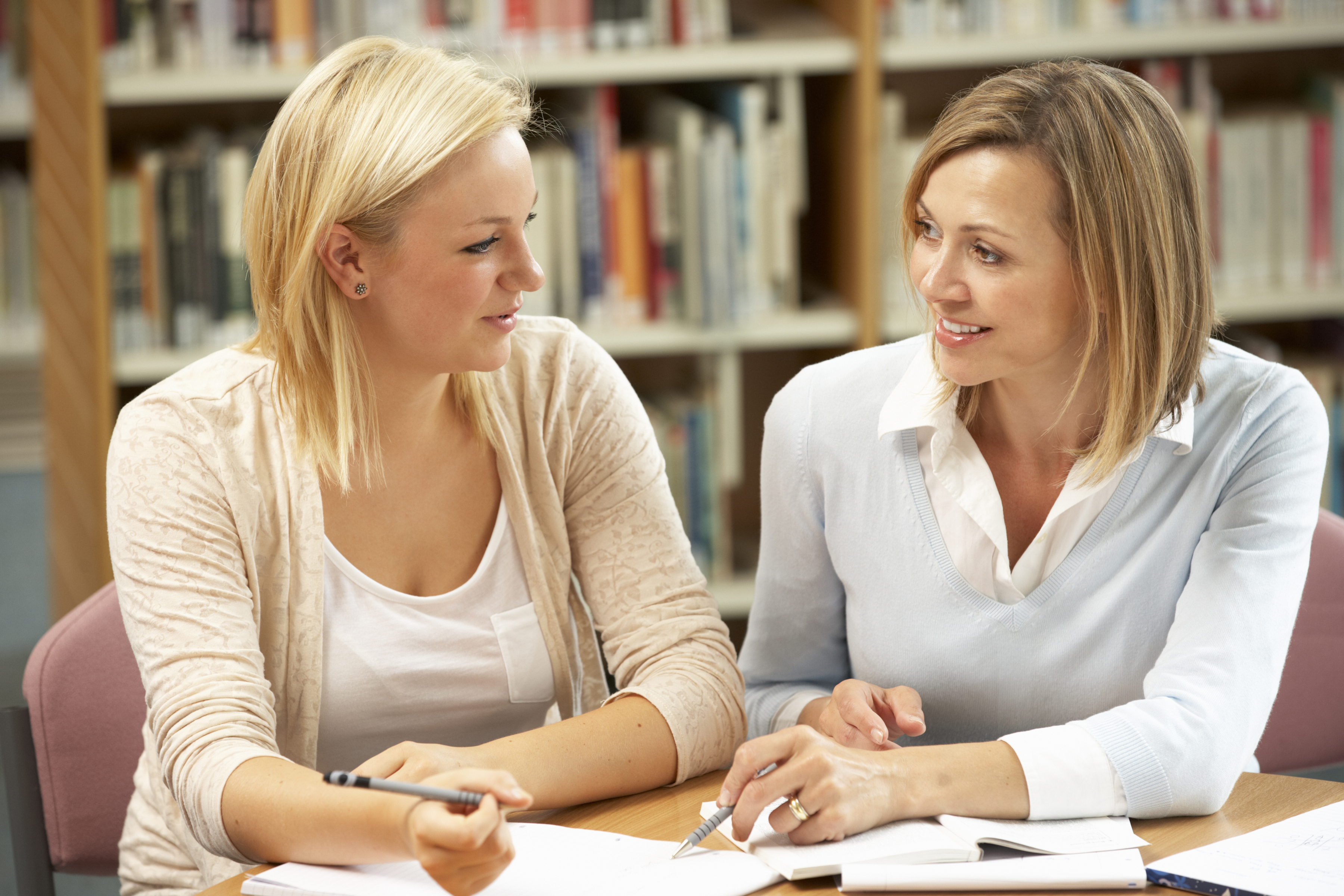 Duration:
10 wks
Date range:
September 10 to November 12
Date(s) of the week:
Thursday
Hour:
3:30–5:30 p.m.
Quarter:
Fall 2020
Prerequisite:
Beginning to intermediate English level students
Address:
LIVE ONLINE (via ZOOM)
Price:
$160
Register Now
During the current Covid-19 period, this class is being held LIVE ONLINE via Zoom.
If you believe that effective communication is the key to success in all walks of life, then this class is for you! You will learn how to improve your fluency and use correct grammar, pronunciation and intonation while discussing a variety of topics in a fun and interactive class environment.
This class will provide you tools needed to achieve success in career, college and in life.
You will learn and practice skills to improve fluency while improving your reading, grammar and listening comprehension skills.
All class materials provided by the instructor.
Telephone: (650) 329-3752 – 50 Embarcadero Road – Palo Alto, CA 94301
Copyright © 2009-2020 Palo Alto Adult School. All rights reserved.