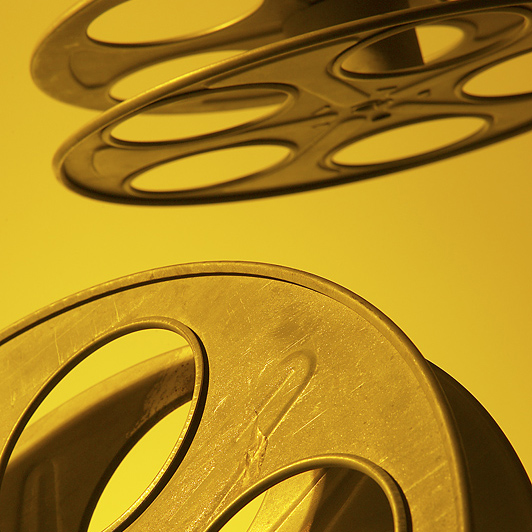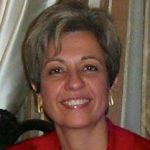 Duration: 3 wks
Hour: 12:15–2:45 p.m.
Prerequisite: For intermediate high/intermediate advanced English learners
Textbook: No textbook required
Address: Greendell School Rm P7
Price: $120 (per section)
To register for this class, call (650) 329-3752.
If you want to improve your listening and speaking skills, expand your vocabulary, and learn more about US history and culture in a fun and engaging environment, then this class is for you.
You will watch and discuss great movies that depict different aspects of American life, past and present.
No textbook required.
SECTION A
Duration: 3 wks
Date range: January 28 to February 13
Day(s) of the week: Tuesday AND Thursday
Hour: 12:15–2:45 p.m.
Address: Greendell Rm P7
Price: $120

SECTION B
Duration:
3 wks
Date range:
February 25 to March 12
Day(s) of the week:
Tuesday AND Thursday
Hour:
12:15–2:45 p.m.
Address:
Greendell Rm P7
Price:
$120
Register Now
Telephone: (650) 329-3752 – 50 Embarcadero Road – Palo Alto, CA 94301
Copyright © 2009-2020 Palo Alto Adult School. All rights reserved.