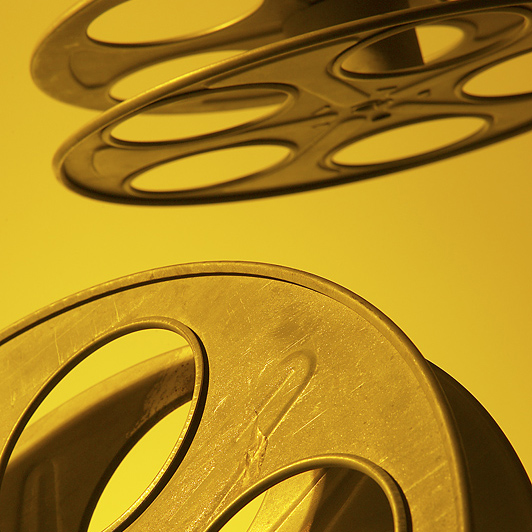 Duration:
4 wks
Date range:
June 15 to July 6
Date(s) of the week:
Friday
Hour:
9:30–11:30 a.m.
Quarter:
Summer 2018
Prerequisite:
Recommended for high intermediate and advanced English learners
Textbook:
No textbook required
Address:
Greendell Rm P6
Price:
$64
Register Now
Join us to watch great American movies, improve your vocabulary and listening skills, learn about US history, and culture, refine your spoken English through guided discussions, and make new friends.
No textbook required.
Telephone: (650) 329-3752 – 50 Embarcadero Road – Palo Alto, CA 94301
Copyright © 2009-2018 Palo Alto Adult School. All rights reserved.