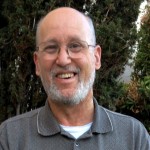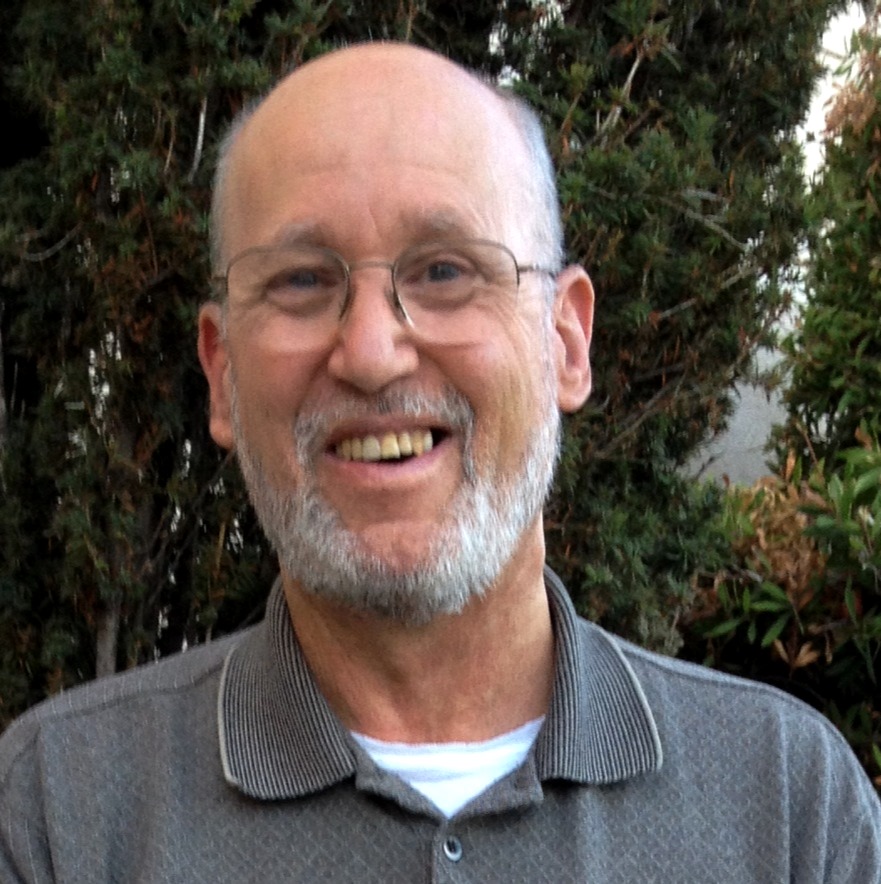 Duration:
6 wks
Date range:
April 11 to May 16
Date(s) of the week:
Tuesday
Hour:
6:30–9 p.m.
Quarter:
Spring 2017
Prerequisite:
Introduction to Excel, or previous Excel experience
Address:
Palo Alto HS Rm 410
Price:
$120
Register Now
LEARN THE BEST APP EVER!
This hands-on class is a continuation of EXCEL: Introduction, for Excel users who want to improve their spreadsheet skills and apply them to real world situations.
Skills covered include:
Managing multiple worksheets and workbooks
Using Excel tables, templates, pivot tables, macros, advanced financial functions, data analysis and validation
Adding graphics
Protecting workbooks
Supplies: USB flash drive or memory stick recommended for class.
Telephone: (650) 329-3752 – 50 Embarcadero Road – Palo Alto, CA 94301
Copyright © 2009-2017 Palo Alto Adult School. All rights reserved.