MS EXCEL 2019 & 365: INTRODUCTION
(Fall 2020 Online Class -- Registration begins Friday, August 21, 2020) Join our Email list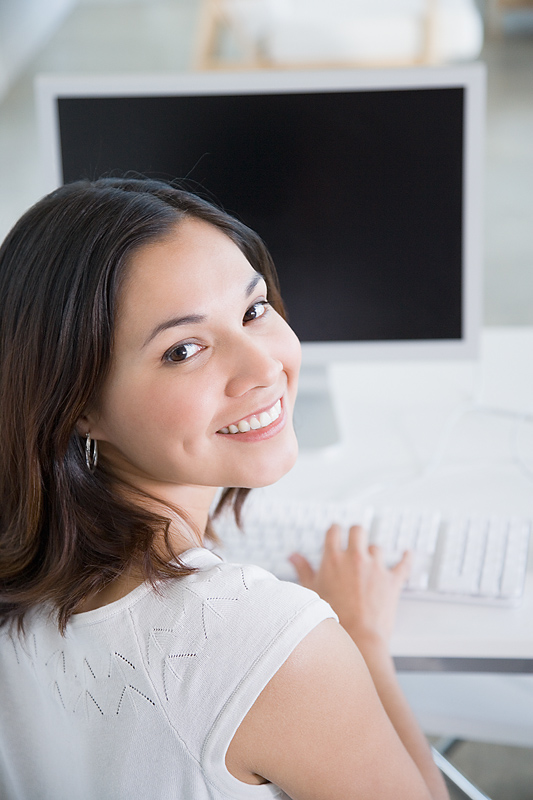 Duration: 6 wks
Date range: September 16 to October 21
Date(s) of the week: Wednesday
Hour: 6–9 p.m.
Quarter: Fall 2020
Prerequisite: PC/Windows 10 experience. Must use desktop or laptop during classes due to app storage limitations.
Address: ONLINE CLASS (via ZOOM)
Price: $120
During the current Covid-19 quarantine, our classes are being held online via Zoom.
Registration begins Friday, August 21, 2020.
Learn the best app ever!
You will be introduced to MS Excel 2019 & 365, applying skills you learn to real world situations. Learn the basic tracking data, calculations using formulas, performing calculation functions, data visualization and images, and organizing large worksheets.
Telephone: (650) 329-3752 – 50 Embarcadero Road – Palo Alto, CA 94301
Copyright © 2009-2020 Palo Alto Adult School. All rights reserved.