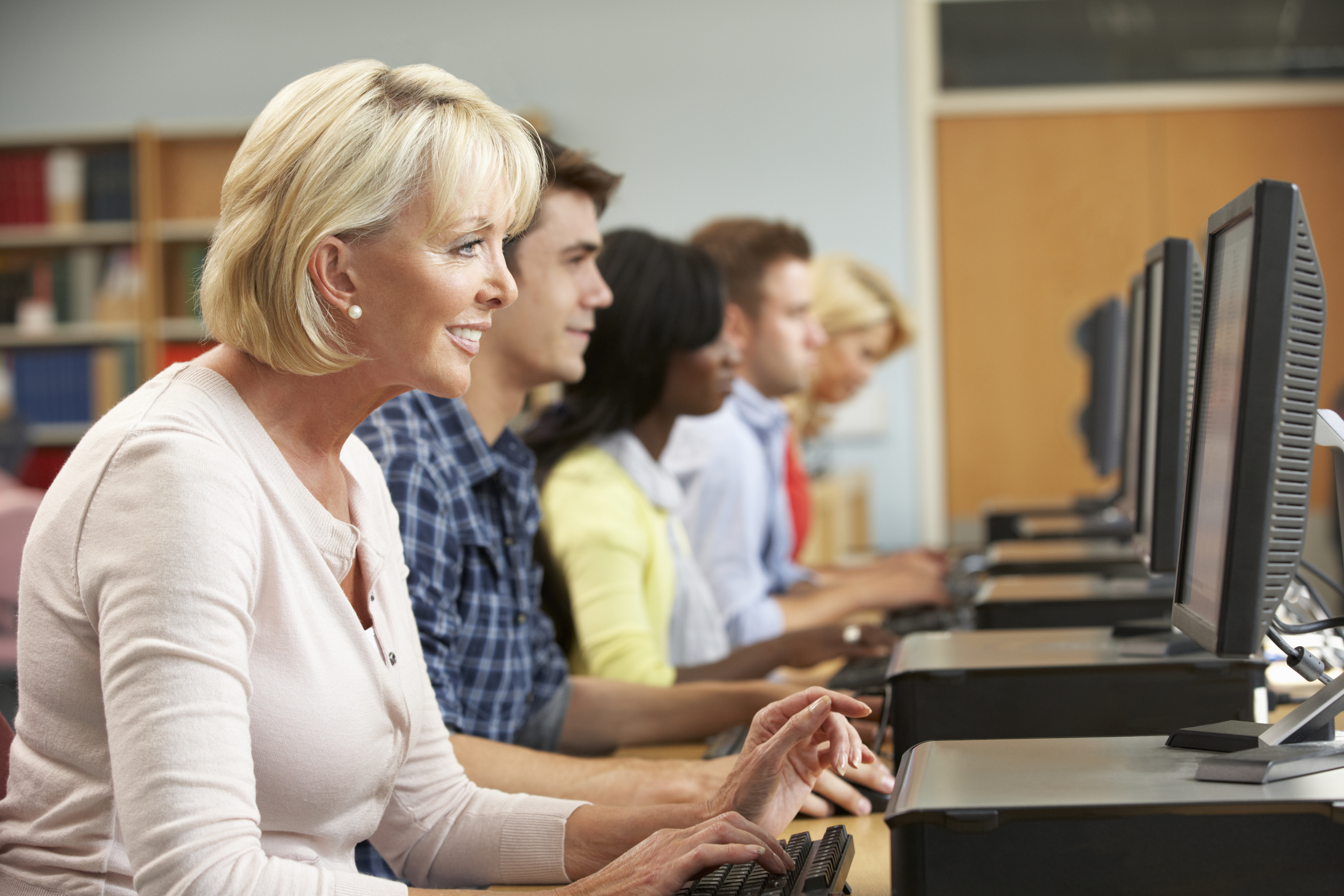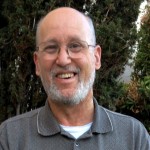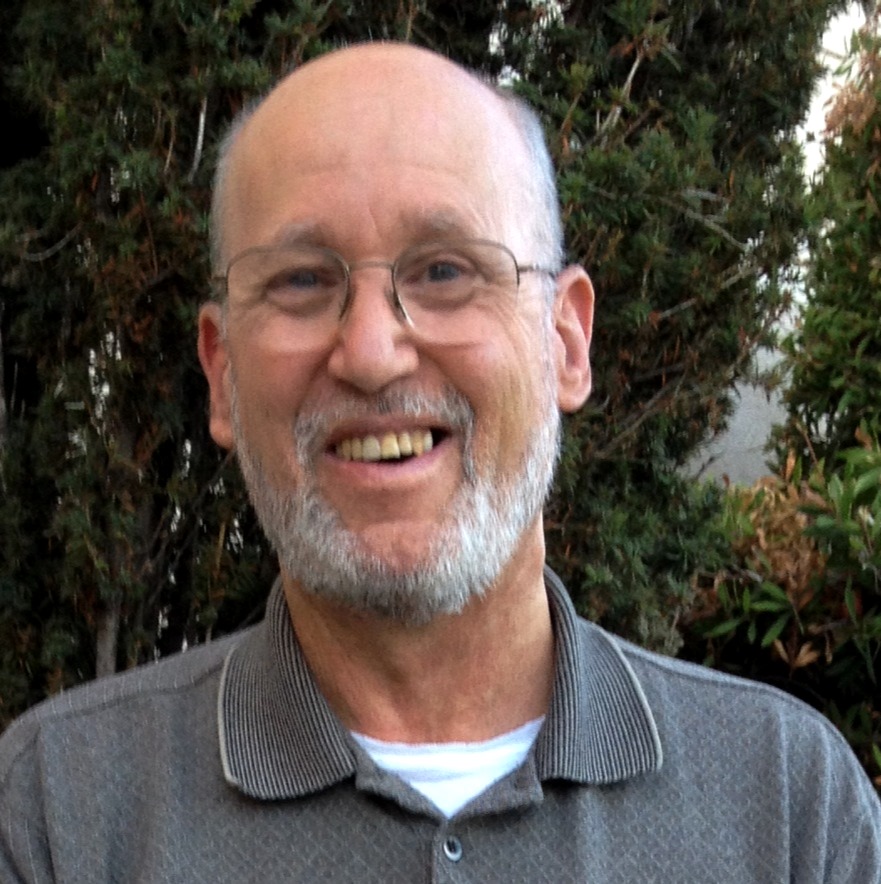 Duration:
6 wks
Date range:
April 12 to May 17
Date(s) of the week:
Wednesday
Hour:
6:30–9 p.m.
Quarter:
Spring 2017
Prerequisite:
PC/Windows experience
Address:
Palo Alto HS Rm 410
Price:
$120
Register Now
LEARN THE BEST APP EVER!
Join this hands-on class which is designed to introduce you to Excel, applying skills you learn to real world situations.
Learn the basics:
Editing, viewing and printing worksheets
Working with formulas and functions
Formatting cells
Creating charts for graphically depicting data
Sorting and filtering large amounts of data to display just the information desired
Supplies: USB flash drive or memory stick recommended for class.
Telephone: (650) 329-3752 – 50 Embarcadero Road – Palo Alto, CA 94301
Copyright © 2009-2017 Palo Alto Adult School. All rights reserved.