EXPLORE A CAREER AS A PHARMACY TECHNICIAN
(**Online Class**) Join our Email list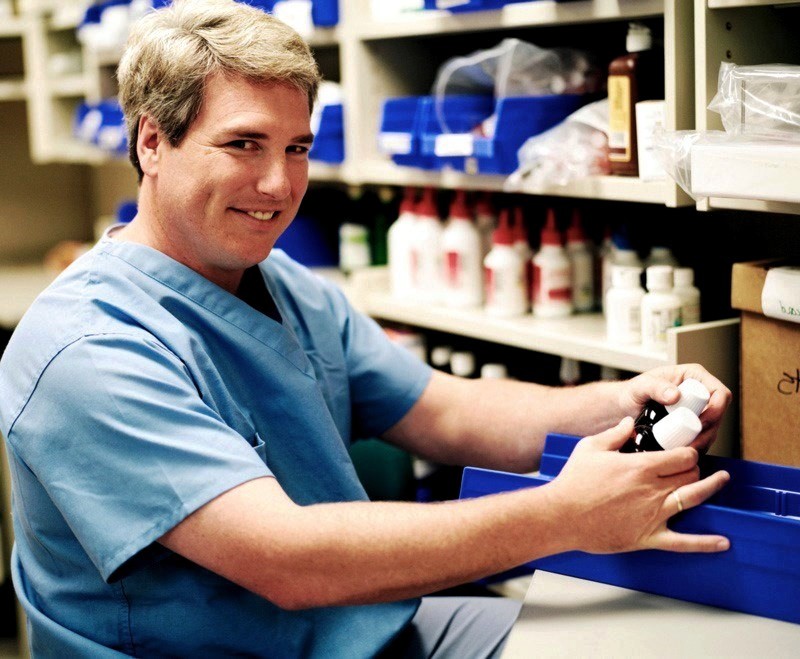 Instructor:
Melissa Dunworth (ed2Go Instructor)
Duration:
6 Weeks Access / 24 Course Hours
Date(s) of the week:
Starts: June 17 | July 15 | August 12 | September 16
Quarter:
Summer 2020
Prerequisite:
None
Textbook:
The instructional materials required for this course are included in enrollment and will be available online.
Address:
ONLINE CLASS
Price:
$95
Register Now
Master the skills that will prepare you for an entry-level position as a pharmacy tech or clerk, and discover the steps you can take to become a Certified Pharmacy Technician (CPhT). If your goal is to become a CPhT, then upon completion of this introductory course, enrollment in an advanced course is recommended.
This course can be taken on either a PC or Mac device.
Telephone: (650) 329-3752 – 50 Embarcadero Road – Palo Alto, CA 94301
Copyright © 2009-2020 Palo Alto Adult School. All rights reserved.