FREE SESSION — COOKING: SHEET PAN GNOCCHI (**NEW**) Join our Email list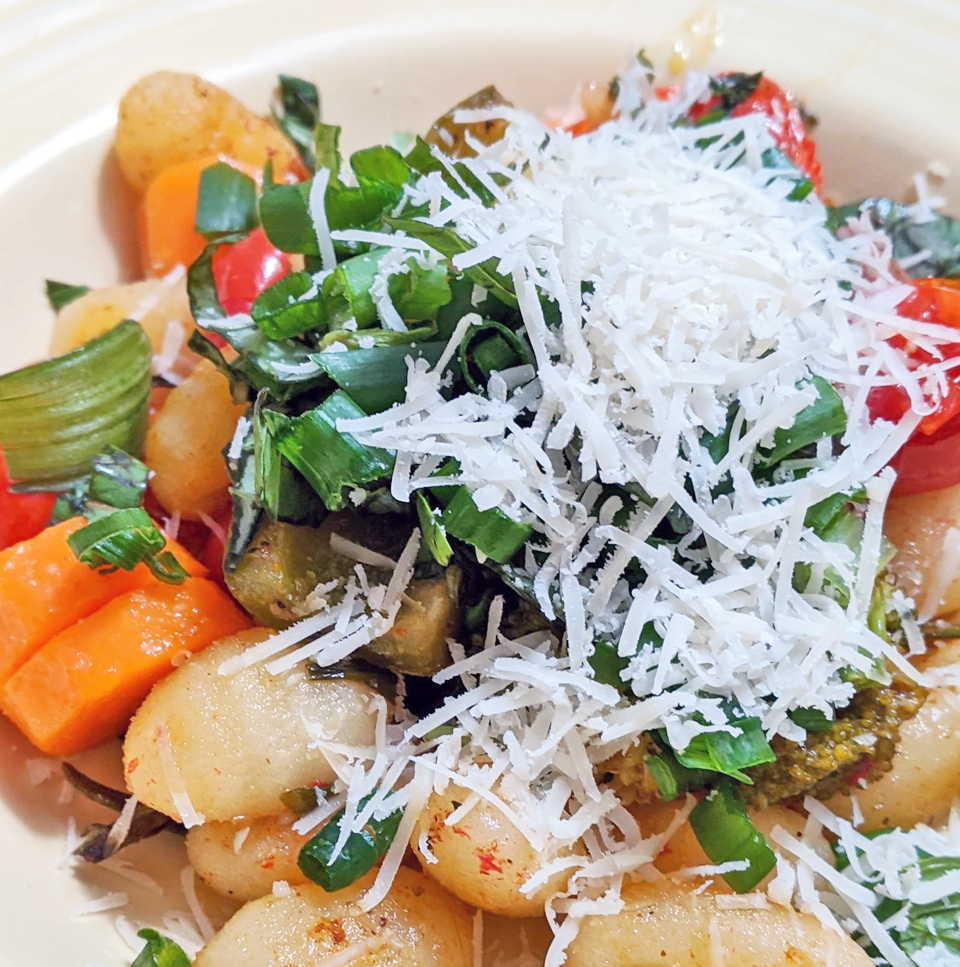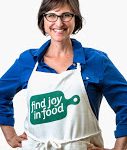 Duration:
One Session
Date range:
March 18
Date(s) of the week:
Thursday
Hour:
6–7 p.m.
Quarter:
Spring 2021
Prerequisite:
None
Address:
LIVE ONLINE (via ZOOM)
Price:
No Fee
Completed
During the current Covid-19 period, this class is being held LIVE ONLINE via Zoom.
Wow your family with dinner cooked on one (or two) sheet pans.
For this class you'll need
shelf stable gnocchi
canned or fresh tomatoes
vegan or chicken sausage
fresh vegetables (like peppers, carrots, broccoli, asparagus and/or mushrooms)
a bit of olive oil or chickpea liquid
parmesan cheese (optional)



'Meet' your chef, Julie Shanson!

Please click here
for a short (31-second) video.
Telephone: (650) 329-3752 – 50 Embarcadero Road – Palo Alto, CA 94301
Copyright © 2009-2021 Palo Alto Adult School. All rights reserved.