FREE SESSION — (ESL) FOCUS ON PRONUNCIATION AND LISTENING (**NEW**) Join our Email list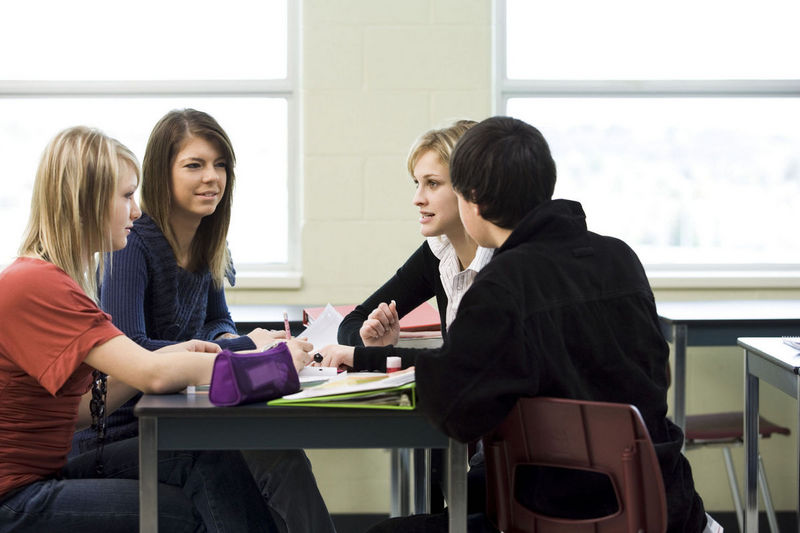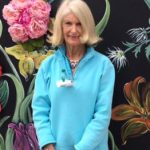 Duration:
One Session
Date range:
March 15
Date(s) of the week:
Monday
Hour:
7–8 p.m.
Quarter:
Spring 2021
Prerequisite:
None
Address:
LIVE ONLINE (via ZOOM)
Completed
During the current Covid-19 period, this class is being held LIVE ONLINE via Zoom.
***For help signing up for this class, please call the ESL office at (650) 494-2326.***
Improve your English pronunciation by practicing the 4 most important features of good pronunciation.
Try a special technique to improve your pronunciation of the TH sound, the most difficult sound in English. Bring a small mirror and get ready to practice!
Telephone: (650) 329-3752 – 50 Embarcadero Road – Palo Alto, CA 94301
Copyright © 2009-2021 Palo Alto Adult School. All rights reserved.