FREE SESSION — INTRODUCTION TO WOODWORKING: CAD DESIGN (**NEW**) Join our Email list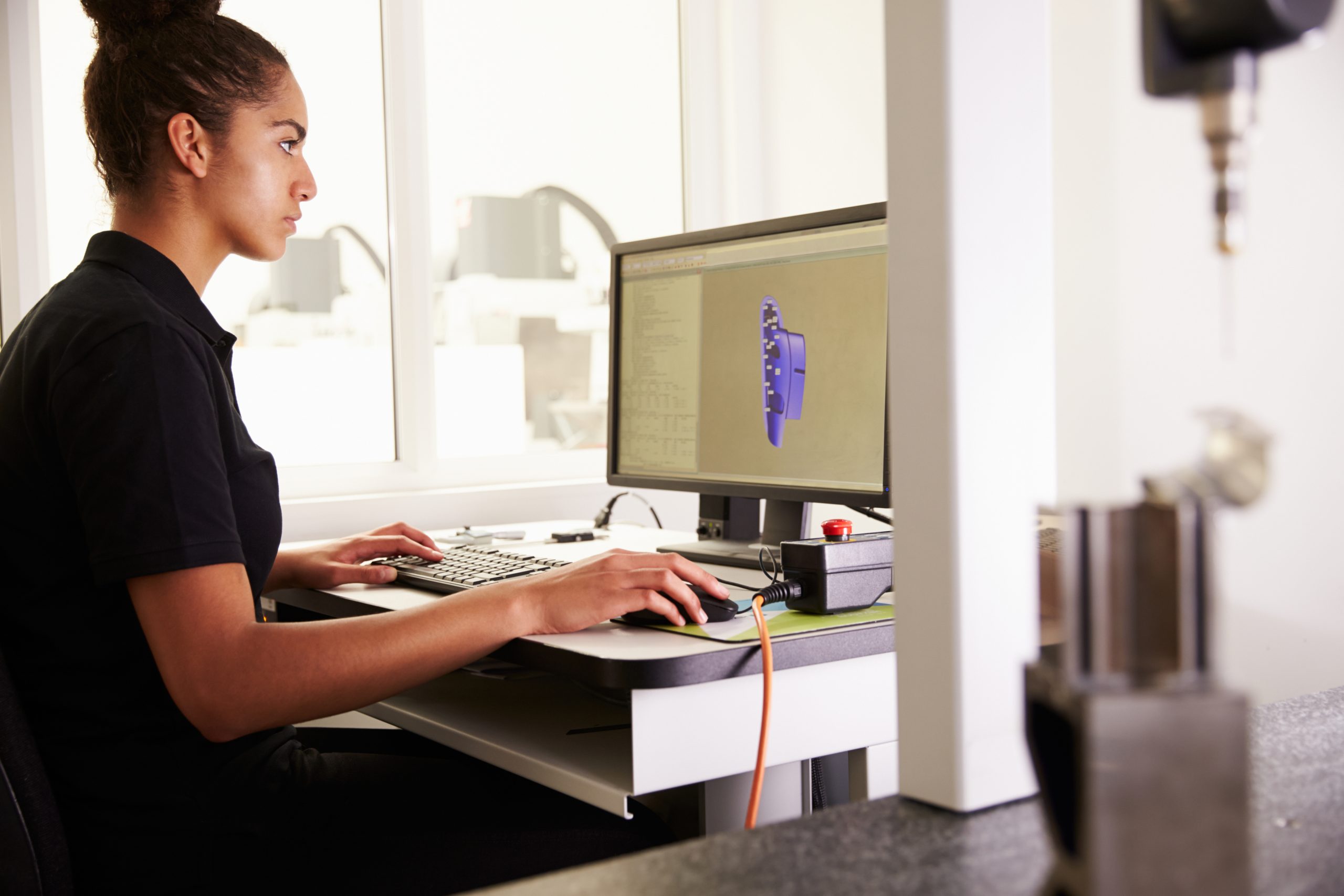 Duration:
One Session
Date range:
March 18
Date(s) of the week:
Thursday
Hour:
6:30–7:30 p.m.
Quarter:
Spring 2021
Prerequisite:
None
Address:
LIVE ONLINE (via ZOOM)
Price:
No Fee
Completed
During the current Covid-19 period, this class is being held LIVE ONLINE via Zoom.
This FREE introduction class will use Solidworks, a CAD tool, to present a woodworking project.
The CAD tool will detail the design and organize the manufacturing process for the project. By doing so, the shop time will be more efficient and the process will have fewer errors.
Telephone: (650) 329-3752 – 50 Embarcadero Road – Palo Alto, CA 94301
Copyright © 2009-2021 Palo Alto Adult School. All rights reserved.