FRENCH: ADVANCED—L'ART DE LA CONVERSATION Join our Email list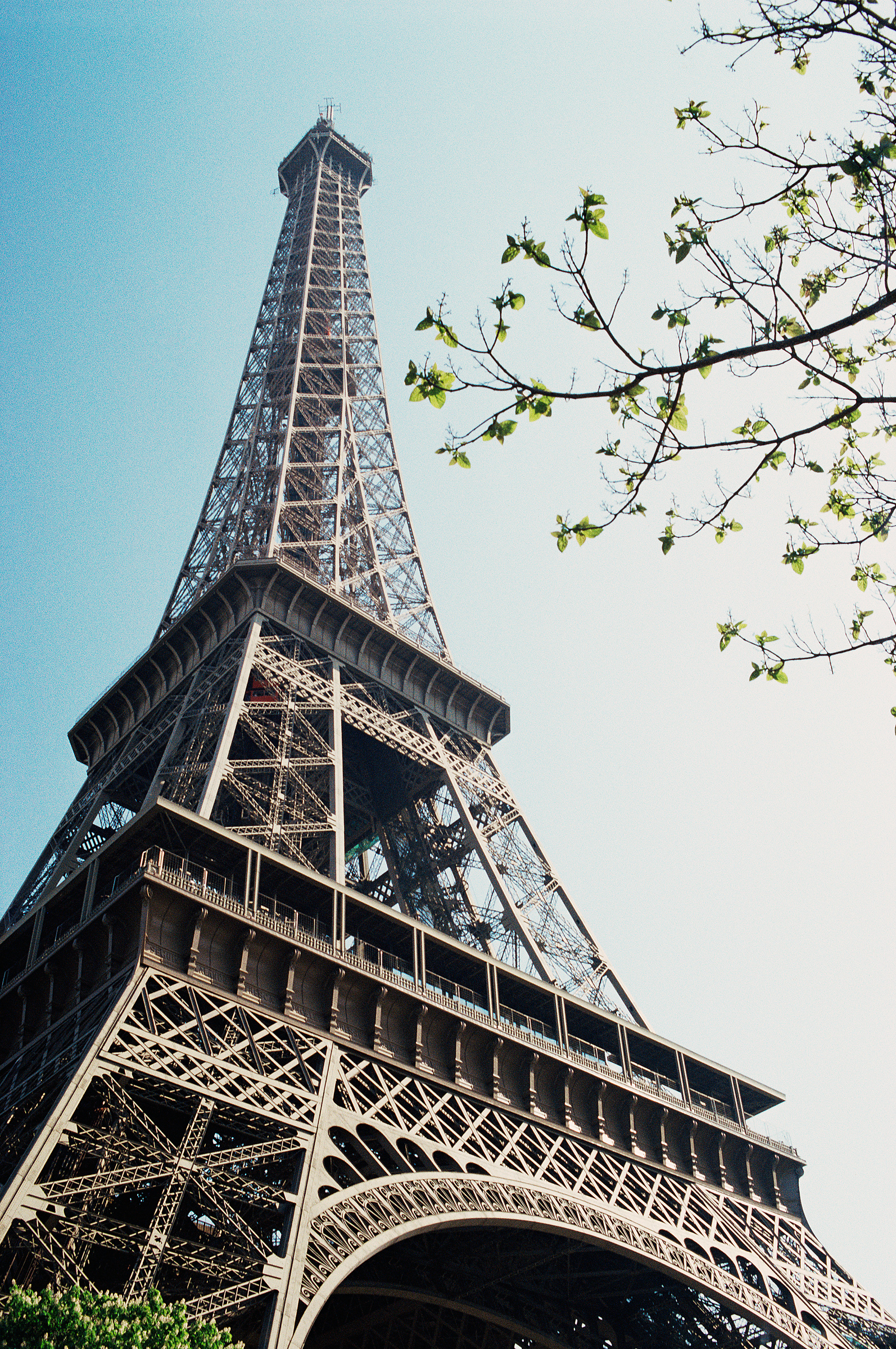 Duration:
10 wks
Date range:
March 23 to May 25
Date(s) of the week:
Thursday
Hour:
6–8 p.m.
Quarter:
Spring 2023
Prerequisite:
French high intermediate or equivalent
Address:
LIVE ONLINE via ZOOM
Price:
$185
No Longer Available
Class will be held LIVE ONLINE via ZOOM.
After you register, you will receive a link to login to the class.
Please call the Adult School office at (650) 329-3752 if you have any questions.
Students will initiate and participate in a variety of conversational topics in real-life settings including current events, art, movies, history, books, travel, cuisine and more. Increase vocabulary and enhance your communication skills, grammar and syntax. Expand ability to express your thoughts and opinions on an engaging array of topics.
PARY SARRAF
Pary Sarraf has pursued her passion for the French language by teaching it to those who share her enthusiasm. She has been teaching French in the South Bay Area for the past 30 years. Her students appreciate her knowledge, patience and diligence in an interesting, stimulating and inducing ambiance. Pary holds a M.A. in French Language and Literature. She also holds a California Adult Teaching Credential.
Telephone: (650) 329-3752 – 50 Embarcadero Road – Palo Alto, CA 94301
Copyright © 2009-2023 Palo Alto Adult School. All rights reserved.