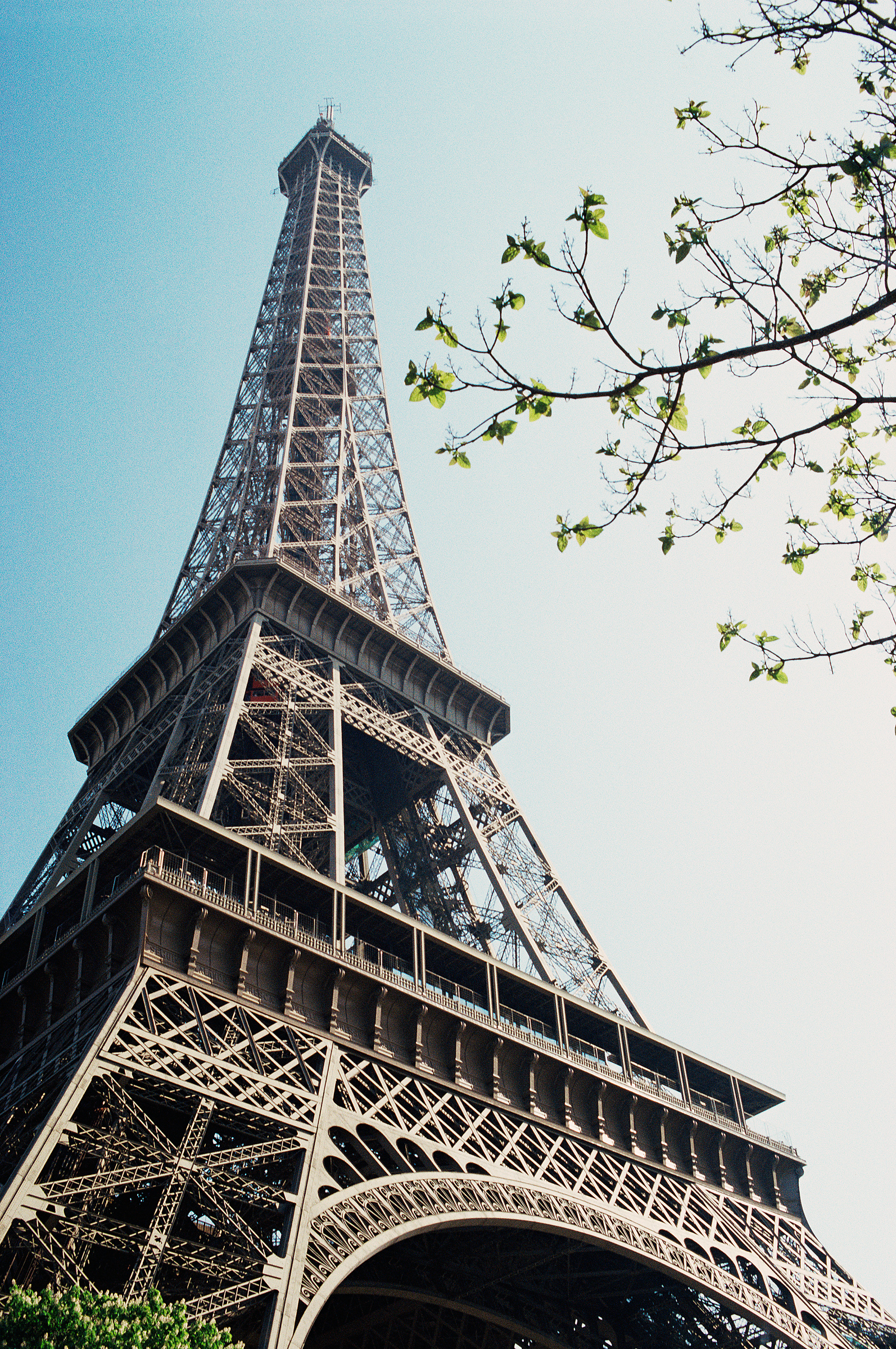 Duration:
10 wks
Date range:
January 11 to March 15
Date(s) of the week:
Tuesday
Hour:
6–8 p.m.
Quarter:
Winter 2022
Prerequisite:
None
Address:
LIVE ONLINE via ZOOM
Price:
$160
Register Now
Class will be held LIVE ONLINE via ZOOM.
After you register, you will receive a link to login to the class.
Please call the Adult School office at (650) 329-3752 if you have any questions.
Bonjour! Students with little or no French instruction will learn the fundamentals of pronunciation and will develop everyday conversational skills with a focus on phonetics, grammar, listening, reading and writing exercises. You will become familiar with the French culture and customs.
Textbook: Dis-moi! (ISBN: 0-673-21627-6)
Telephone: (650) 329-3752 – 50 Embarcadero Road – Palo Alto, CA 94301
Copyright © 2009-2022 Palo Alto Adult School. All rights reserved.