FRENCH: HIGH INTERMEDIATE READING AND CONVERSATON (**NEW**)
(Class limited to 10 students) Join our Email list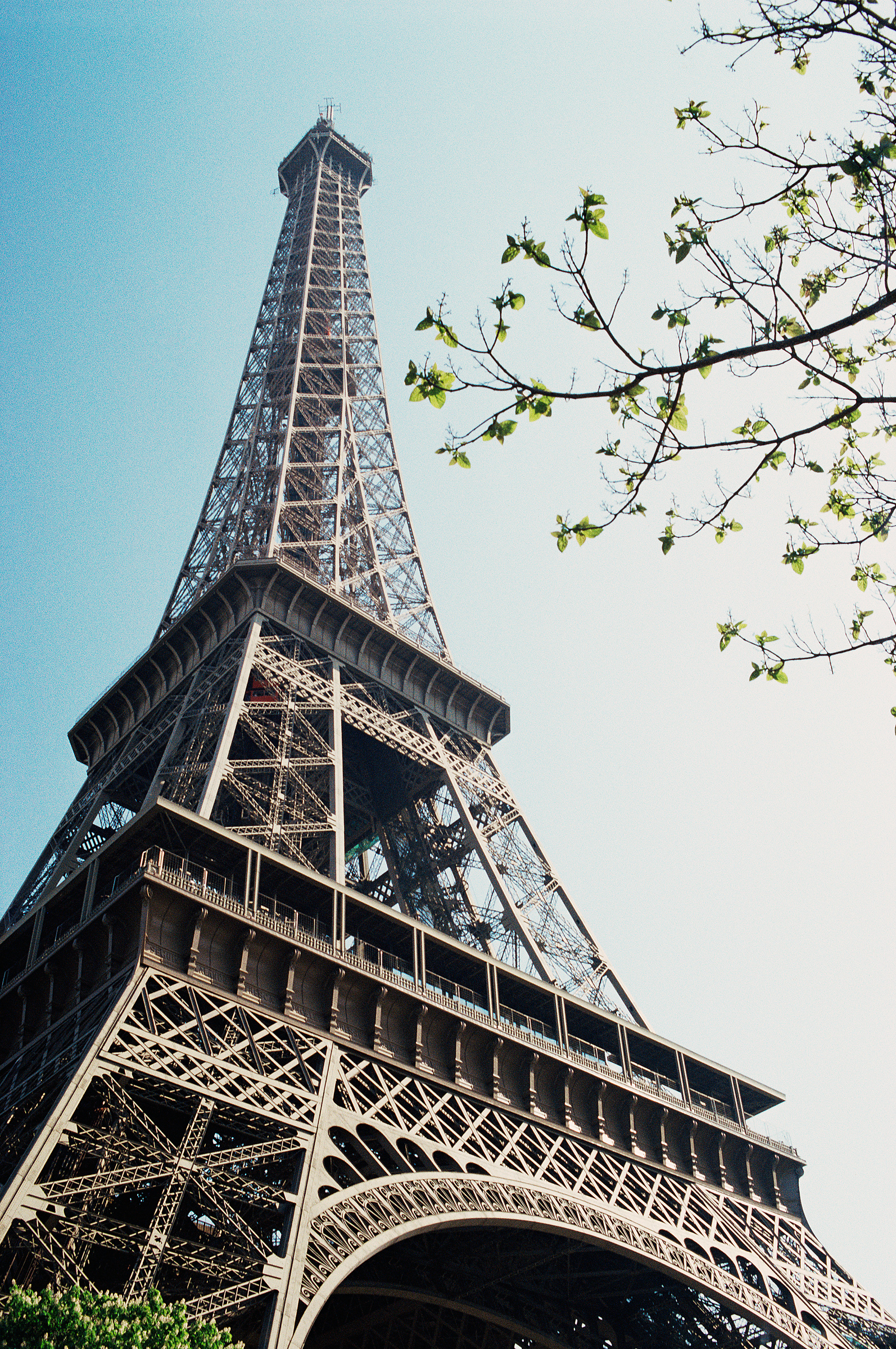 Duration:
10 wks
Date range:
January 13 to March 17
Date(s) of the week:
Wednesday
Hour:
6–7:30 p.m.
Quarter:
Winter 2021
Prerequisite:
Must be able to express yourself fairly fluidly in French, understand complex sentences, possess knowledge of past tenses, and enjoy reading in another language.
Address:
LIVE ONLINE (via ZOOM)
Price:
$138
Register Now
During the current Covid-19 period, this class is being held LIVE ONLINE via Zoom.
Reading is a great way to expand your knowledge of French. You will use a contemporary French novel as a vehicle for improving your language skills. You are invited to read 10-15 pages in advance for each class, choose a short passage to read out loud, and propose a translation for a group discussion. Unclear passages are used to review language points (grammar and vocabulary). You will be asked to sum up a paragraph or passage, which we have worked on, in French to focus on content.
Telephone: (650) 329-3752 – 50 Embarcadero Road – Palo Alto, CA 94301
Copyright © 2009-2021 Palo Alto Adult School. All rights reserved.