FUN FLEXITARIAN FINGER FOOD! (**NEW**) Join our Email list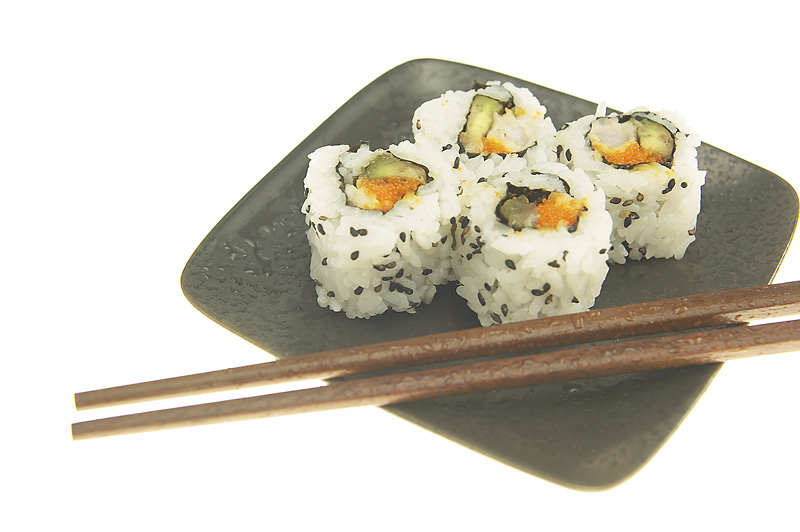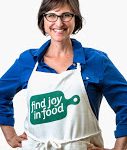 Duration: One Session
Date range: October 10
Date(s) of the week: Thursday
Hour: 6:30–9 p.m.
Quarter: Fall 2019
Prerequisite: None
Address: Palo Alto HS Rm 103
Price: $60
We will make
fresh spring rolls with rice paper and rice noodles
vegetarian sushi
tofu lettuce cups
We'll start with delicious crudites and end with fruit and chocolate fondue for dessert.
Everything we make will be vegan, potentially also gluten free and you'll leave with ideas to please everyone.
Bring containers for leftovers and email instructor with any questions or requests.
Telephone: (650) 329-3752 – 50 Embarcadero Road – Palo Alto, CA 94301
Copyright © 2009-2019 Palo Alto Adult School. All rights reserved.