FUN MEATLESS MEALS WITH MUSHROOMS! (**NEW**) Join our Email list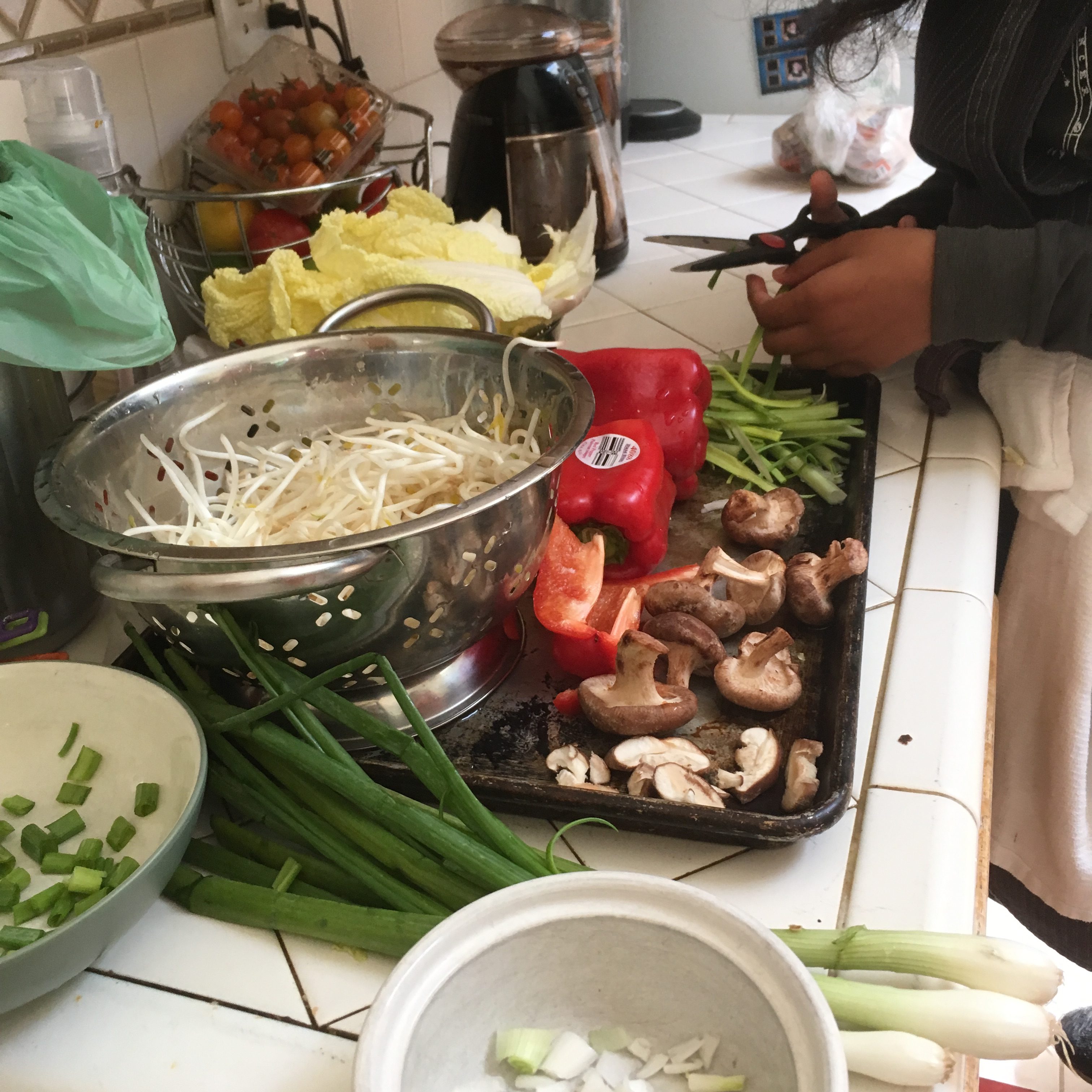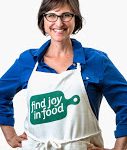 Duration: One Session
Date range: March 28
Date(s) of the week: Tuesday
Hour: 6:30–9 p.m.
Quarter: Spring 2017
Prerequisite: None
Address: Palo Alto HS Rm 103
Price: $55
Love mushrooms of all types, but eager to learn more ways to make them the focus of the meal? In this hands on class, we'll slice, sauté, roast, stir fry and braise mushrooms of all types.
We'll make and eat:
Italian inspired mushroom pan pasta
Asian mushroom fried rice and vegan crepes with roasted balsamic mushrooms and shallots
All recipes can be made dairy and gluten free. Please email the instructor with any dietary or culinary concerns—there's flexibility in ingredients on the dishes we make.
Bring a hearty appetite and Tupperware for leftovers!
Telephone: (650) 329-3752 – 50 Embarcadero Road – Palo Alto, CA 94301
Copyright © 2009-2017 Palo Alto Adult School. All rights reserved.