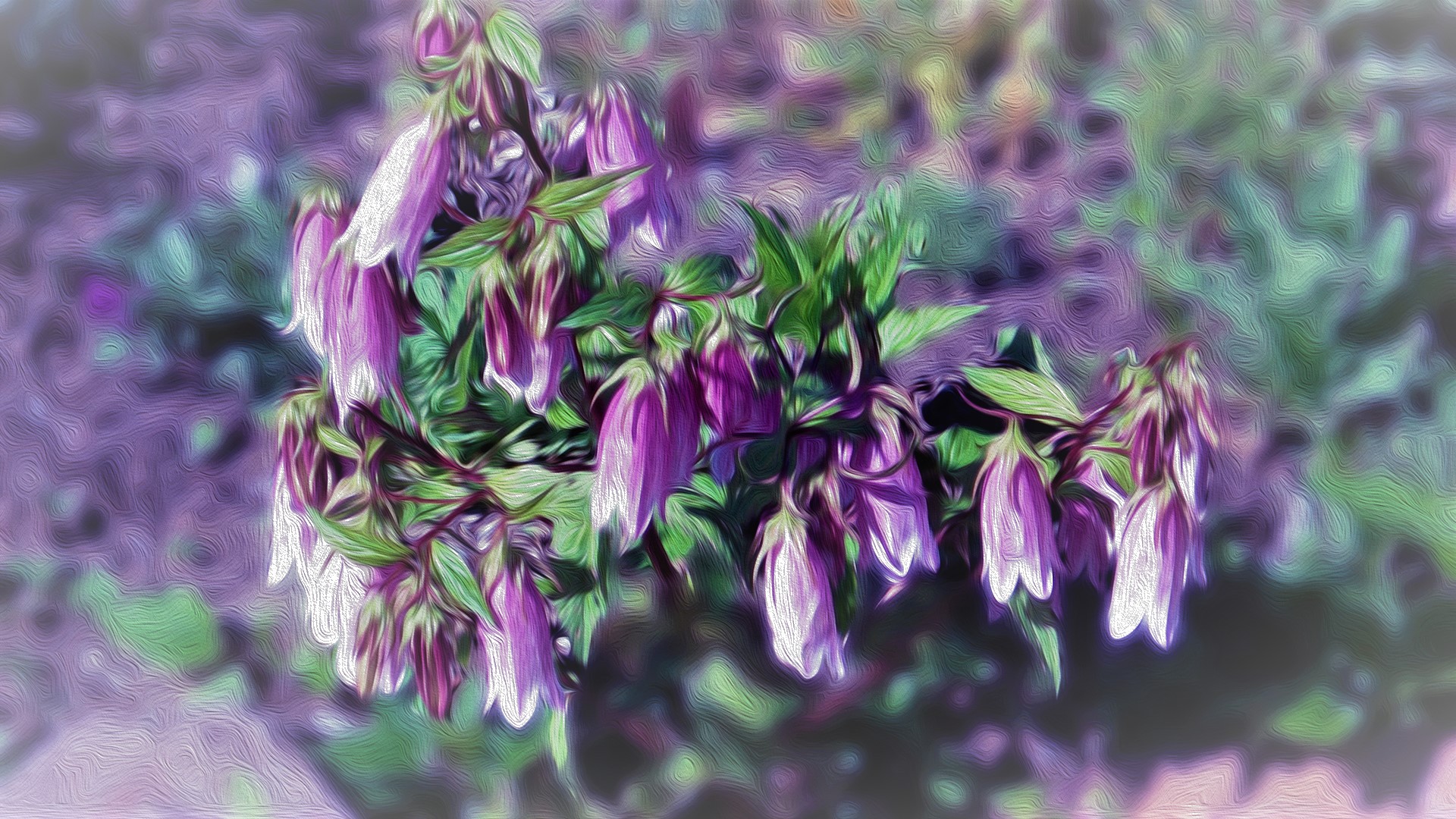 Duration:
12 wks
Date range:
September 14 to December 7
Date(s) of the week:
Wednesday
Hour:
10 a.m.–12 noon
Quarter:
Fall 2022
Prerequisite:
None
Textbook:
2001 Edition only of the "Sunset Western Garden Book"
Address:
LIVE ONLINE via ZOOM
Price:
$65 *
Register Now
Classes will be held LIVE ONLINE via ZOOM.
After you register, you will receive a link to login to the class.
Please call the Adult School office at (650) 329-3752 if you have any questions.
Join this course for classes offering an array of concepts and practices that will help you create a thriving water-wise home garden. Get practical advice and learn professional strategies to grow and maintain your fall garden while introducing methods in planning next year's water saving garden. Use natural low-toxic products for healthy rose, citrus and fruit tree care, dormant pruning and buying spring flowering bulbs.
Weekly presentation of seasonal topics includes ornamental, native, edible plantings and winter vegetable production to provide organic nutritious food for you and your family using sustainable water use methods. Beginners and seasoned gardeners will benefit in and enjoy this interesting class.
Telephone: (650) 329-3752 – 50 Embarcadero Road – Palo Alto, CA 94301
Copyright © 2009-2022 Palo Alto Adult School. All rights reserved.