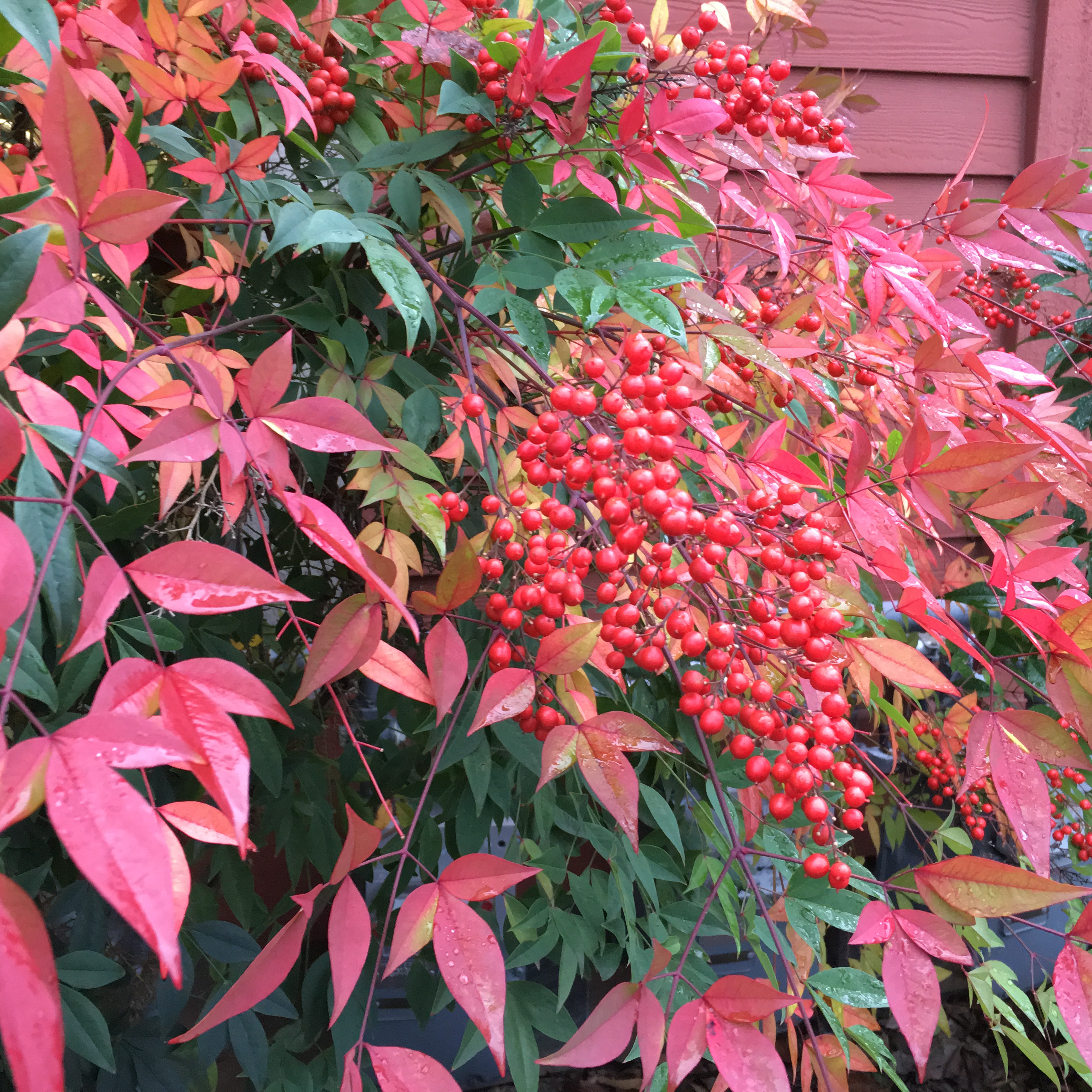 Duration:
10 wks
Date range:
January 11 to March 15
Date(s) of the week:
Wednesday
Hour:
10 a.m.–12 noon
Quarter:
Winter 2023
Prerequisite:
None
Textbook:
Optional (to be discussed in class)
Address:
LIVE ONLINE via ZOOM
Price:
$65 *
Register Now
Class will be held LIVE ONLINE via ZOOM.
After you register, you will receive a link to login to the class.
Please call the Adult School office at (650) 329-3752 if you have any questions.
Great Spring and Summer Gardens are started in Winter!
This season is the time for preventing diseases, controlling insect pests, and banishing weeds. Attend this session to learn about soil-building, bare-root planting, pruning and planting flowering shrubs and perennials, vegetables for cool season harvests, and when start warm season crops for summer and the end of dormant season spraying.
Your garden soil is the first focus to create your best garden ever this spring. You will then be able to easily have a weed free garden, flowers, vegetables, home orchards, containers, trees, lawns and herb gardens. We will cover how to do dormant spraying, some composting, proper watering methods, organic plant nutrients, mulching, and much more.
Telephone: (650) 329-3752 – 50 Embarcadero Road – Palo Alto, CA 94301
Copyright © 2009-2023 Palo Alto Adult School. All rights reserved.