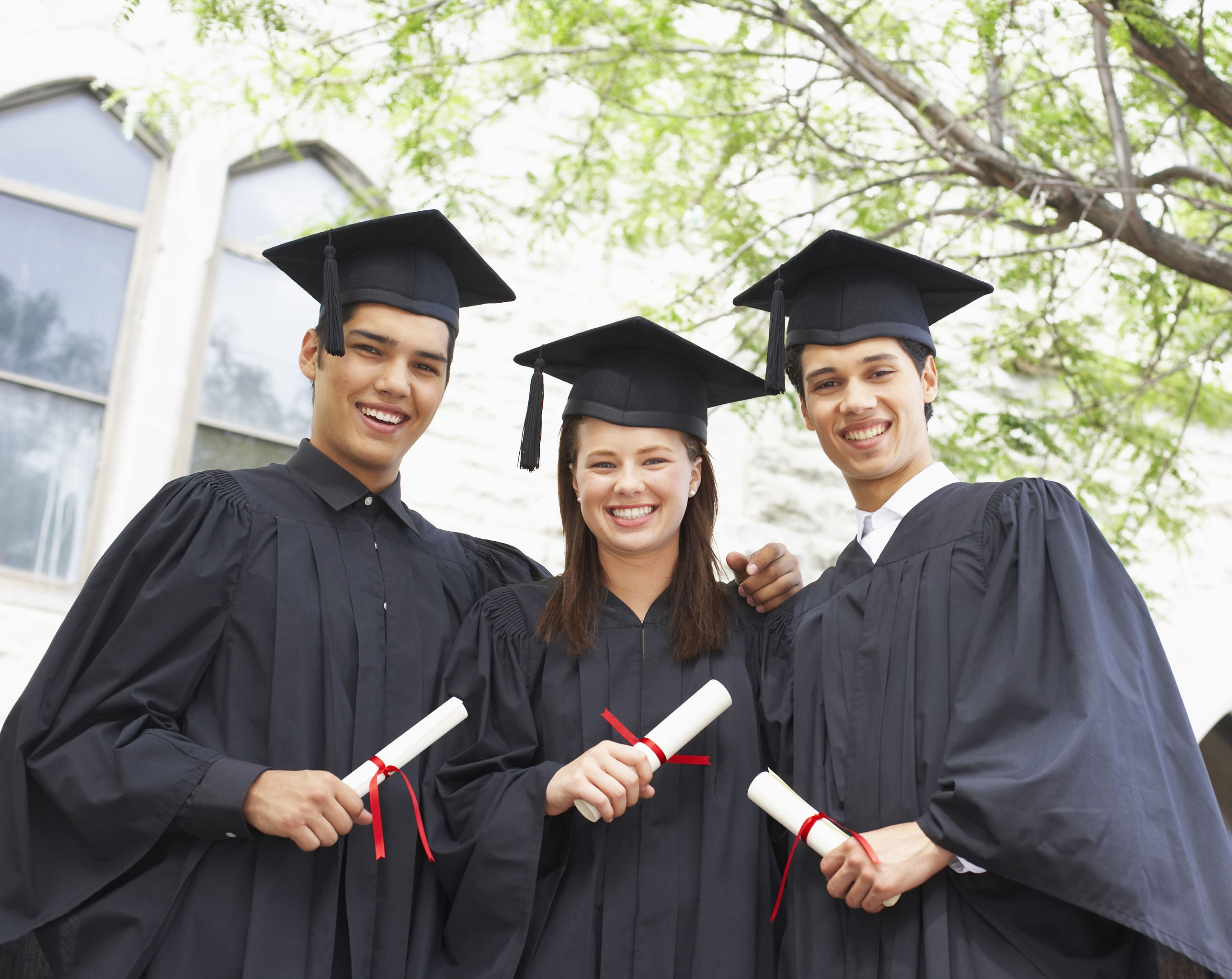 Instructor:
Barbara Rolston (ed2go Instructor)
Duration:
6 Weeks Access / 24 Course Hours
Date(s) of the week:
Starts: August 12 | September 16 | October 14 | November 11
Quarter:
Summer 2020
Prerequisite:
You should have the ability to read and write the English language at a high-school level. You should also be able to add, subtract, multiply, and divide whole numbers. If you are testing in the United States, you should have an understanding of the English measurement system. If you're testing in Canada, you should be familiar with the metric system.
Textbook:
The instructional materials required for this course are included in enrollment and will be available online.
Address:
ONLINE CLASS
Price:
$115
Register Now
This course will help you analyze your strengths and weaknesses, so you can focus your studying on the areas that you need most. You will learn what you need to succeed on the four GED® test modules: Reasoning Through Language Arts, Social Studies, Science, and Mathematical Reasoning.
This course can be taken on either a PC or Mac device.
Telephone: (650) 329-3752 – 50 Embarcadero Road – Palo Alto, CA 94301
Copyright © 2009-2020 Palo Alto Adult School. All rights reserved.