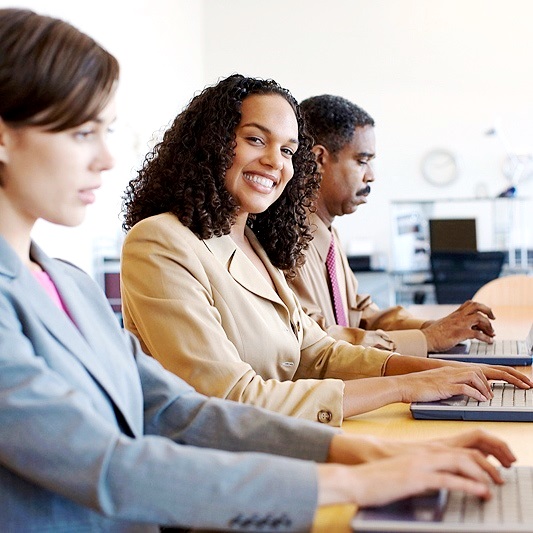 Instructor:
Sharon Walker
Duration:
3 wks
Date range:
February 27 to March 13
Date(s) of the week:
Wednesday
Hour:
6–9 p.m.
Quarter:
Winter 2019
Prerequisite:
PC/Windows experience
Address:
Palo Alto HS Rm 410
Price:
$72
Register Now
Bring your documents to life using Google Docs.
Learn how to use smart editing and fairly easy to learn styling tools to help you create professional looking documents that you can incorporate with your unique style and creativity. Students will create flyers, invitations, greeting cards, and a professional resume using templates.
USB flash drive recommended for class.
Telephone: (650) 329-3752 – 50 Embarcadero Road – Palo Alto, CA 94301
Copyright © 2009-2019 Palo Alto Adult School. All rights reserved.