GOOGLE DRIVE: DOCS, SHEETS, AND SLIDES: INTRODUCTION Join our Email list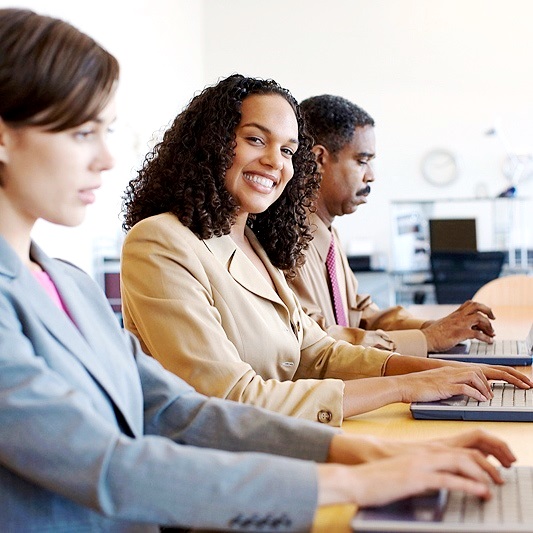 Instructor:
Sharon Walker
Duration:
6 wks
Date range:
January 14 to February 18
Date(s) of the week:
Tuesday
Hour:
6–9 p.m.
Quarter:
Winter 2020
Prerequisite:
PC/Windows experience
Address:
Palo Alto HS Rm 410
Price:
$144
Register Now
Bring your documents to life using Google Docs. Learn how to use templates for professional resume, letters and more.
Google Sheets allows you to organize, edit, and analyze different types of information using spreadsheets. You will also learn the basic ways to work with cells and cell content, including how to select cells, insert content, and copy and paste cells.
Google Slides helps you create dynamic slide presentations. You will also learn about the Google Slides interface and the basics of setting up a document, including the menu and shortcut toolbars, zoom settings, and choosing a theme.
USB flash drive or memory stick recommended for class.
Telephone: (650) 329-3752 – 50 Embarcadero Road – Palo Alto, CA 94301
Copyright © 2009-2019 Palo Alto Adult School. All rights reserved.