HELP DESK ANALYST: TIER 1 SUPPORT SPECIALIST – GES208 Join our Email list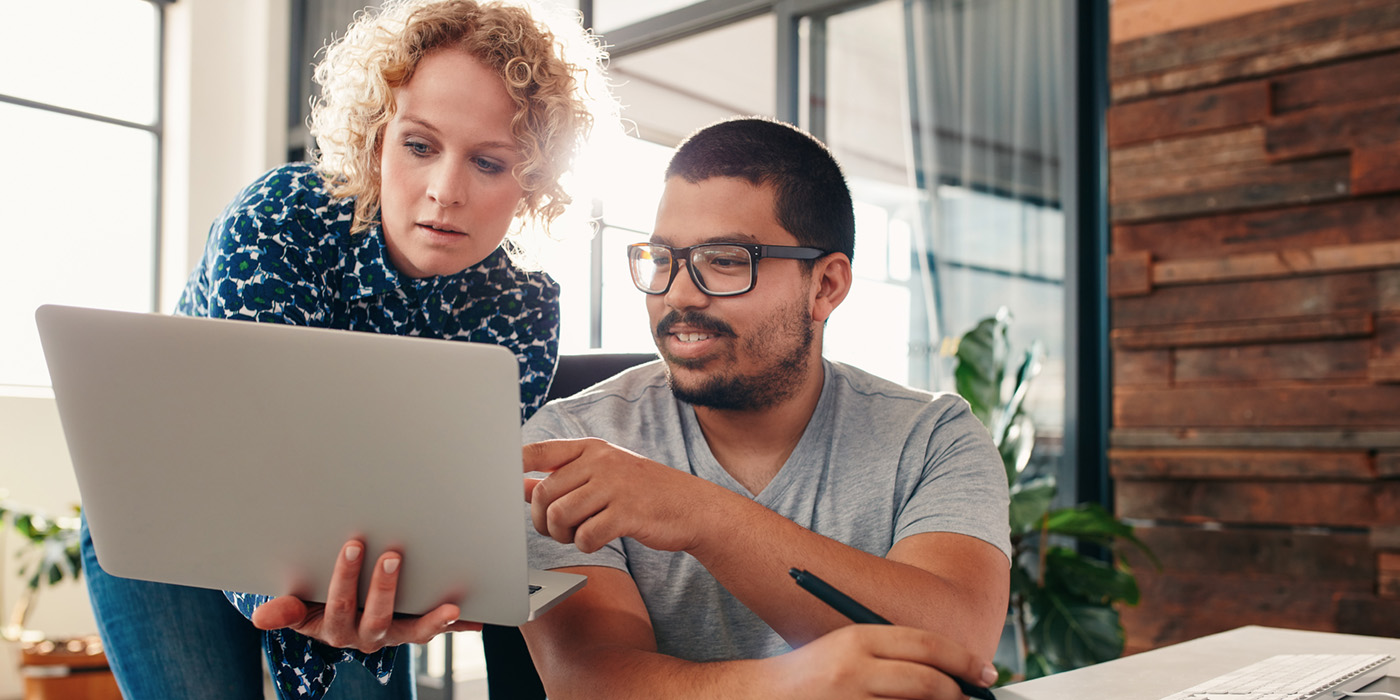 Instructor:
Eric Svendsen (ed2go Instructor)
Duration:
6 Months/ 120 Course Hours
Date(s) of the week:
Start Anytime
Prerequisite:
None
Textbook:
The instructional materials required for this course are included in enrollment and will be available online.
Address:
ONLINE (not live)
Price:
$1,645.00
Register Now
Online Help Desk Training
Become a Certified Help Desk Analyst
Help desk analysts are on the frontline of providing remote support. If you want to join one of the fastest growing remote industries, this 100% online course will train you for a career as a help desk analyst. Key topics include telecommunication, support software and more.
Job Outlook for Help Desk Analysts
According to the US Bureau of Labor Statistics (BLS), IT user support specialists, also known as help desk analysts, make a median annual wage of $50,000.
The BLS also found that the demand for IT user support roles is projected to grow by 12% over the next five years.
Help Desk FAQs
WHAT DO HELP DESK ANALYSTS DO?
A help desk analyst (or technician) is an IT user support professional who helps users resolve issues with computer hardware or software. Often working remotely, they will respond to user inquiries about hardware or software issues, assess the situation and help resolve the issue. Many times, help desk analysts will use screen sharing software or remote access software to work through the user's problem in real time.
ARE HELP DESK ANAYLSTS IN DEMAND?
Yes. As more companies are going fully remote, the need for IT use support will only grow. In fact, many employees say the biggest challenges of working remote is setting up or troubleshooting software issues without an on-site IT support professional.
DO HELP DESK ANALYSTS NEED CERTIFICATION?
While not a prerequisite to getting a job, many organizations want certified or trained help desk analysts. Certification demonstrates a baseline understanding of IT user support, computer software and customer service. This course will prepare you to become a Certified Support Performance Tier-1 Support Specialist (SPC-T1SS).
Course Objectives
Understand how to make any customer interaction positive and effective
Learn problem solving techniques that can be implemented while working
Assess your role in the industry and future opportunities for advancement
Curriculum
Please click here to see the curriculum outline, course details, and frequently asked questions.
Instructor: Eric Svendsen
Eric Svendsen, Ph.D., is CEO of SCInc. He developed seminars and course materials for the first industry-accredited help desk certification. He has also consulting for hundreds of organizations. Svendsen is the author of several books, including Presentation Skills and Accelerated Learning Techniques for Computer Trainers and he regularly contributes to industry publications like Support Solutions magazine and LifeRaft magazine. More recently, he contributed to A Guide to Computer User Support for Help Desk and Support Specialists, Third Edition.