HELPING ELDERLY PARENTS
(**Online Class**) Join our Email list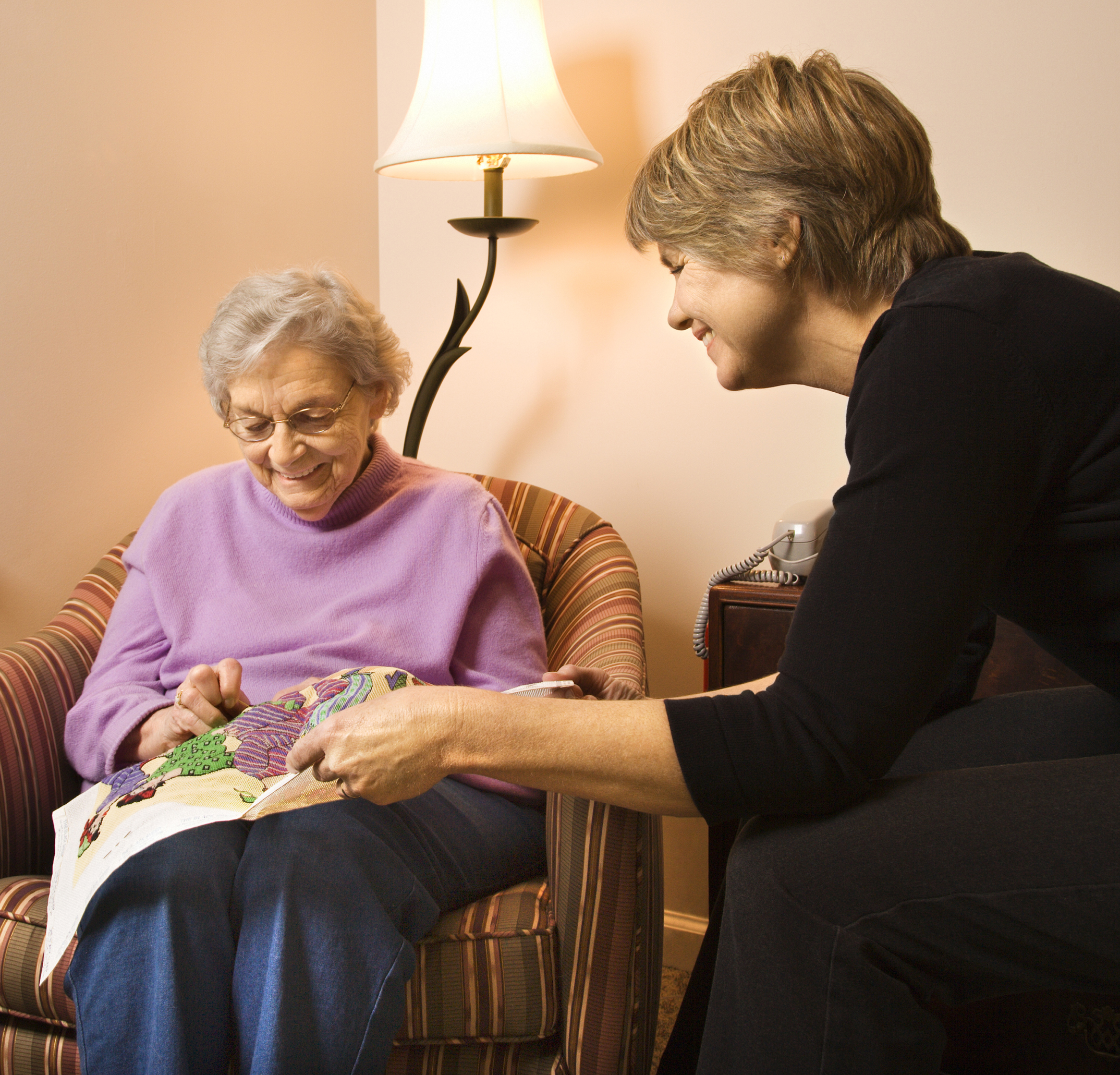 Instructor:
Marsiea Warren (ed2go Instructor)
Duration:
6 Weeks Access / 24 Course Hours
Date(s) of the week:
Starts: June 17 | July 15 | August 12 | September 16
Quarter:
Summer 2020
Prerequisite:
None
Address:
Online Class Only
Price:
$95
Register Now
Discover how to appreciate and cherish your aging parents. This course will help you learn what to expect, what to watch for, how to deal with physical and emotional challenges, and where to find resources to help as your parent or loved ones transition into their golden years.
This course can be taken on either a PC or Mac device.
Telephone: (650) 329-3752 – 50 Embarcadero Road – Palo Alto, CA 94301
Copyright © 2009-2020 Palo Alto Adult School. All rights reserved.