INTRODUCTION TO BASIC SELF DEFENSE TACTICS AND PERSONAL SAFETY CONCEPTS WORKSHOP (**NEW**) Join our Email list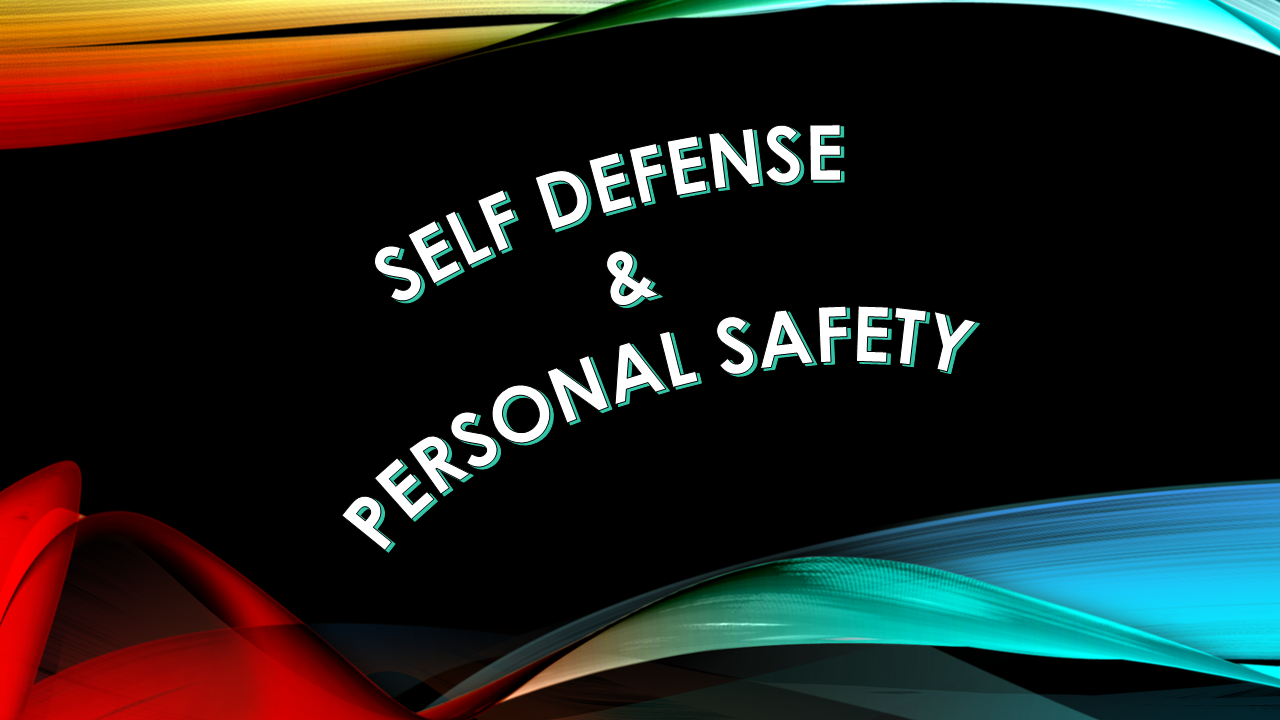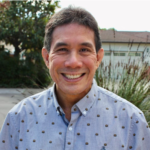 Duration:
One Session: September 19, October 17, November 14, or December 12
Date(s) of the week:
Sunday
Hour:
9–11 a.m.
Quarter:
Fall 2021
Prerequisite:
None
Address:
Palo Alto HS Wrestling Room
Price:
$30 each session
Register Now
The first part of the workshop will engage the students to participate in learning basic self-defense physical tactics.
The second part of the workshop will be discussion on basic Self Defense concepts.
DATES:
September 19
October 17
November 14
December 12
**Students must wear a mask during class and not attend if they have any symptoms of illness.**
Telephone: (650) 329-3752 – 50 Embarcadero Road – Palo Alto, CA 94301
Copyright © 2009-2021 Palo Alto Adult School. All rights reserved.