INTRODUCTION TO QUICKBOOKS 2019
(**Online Class**) Join our Email list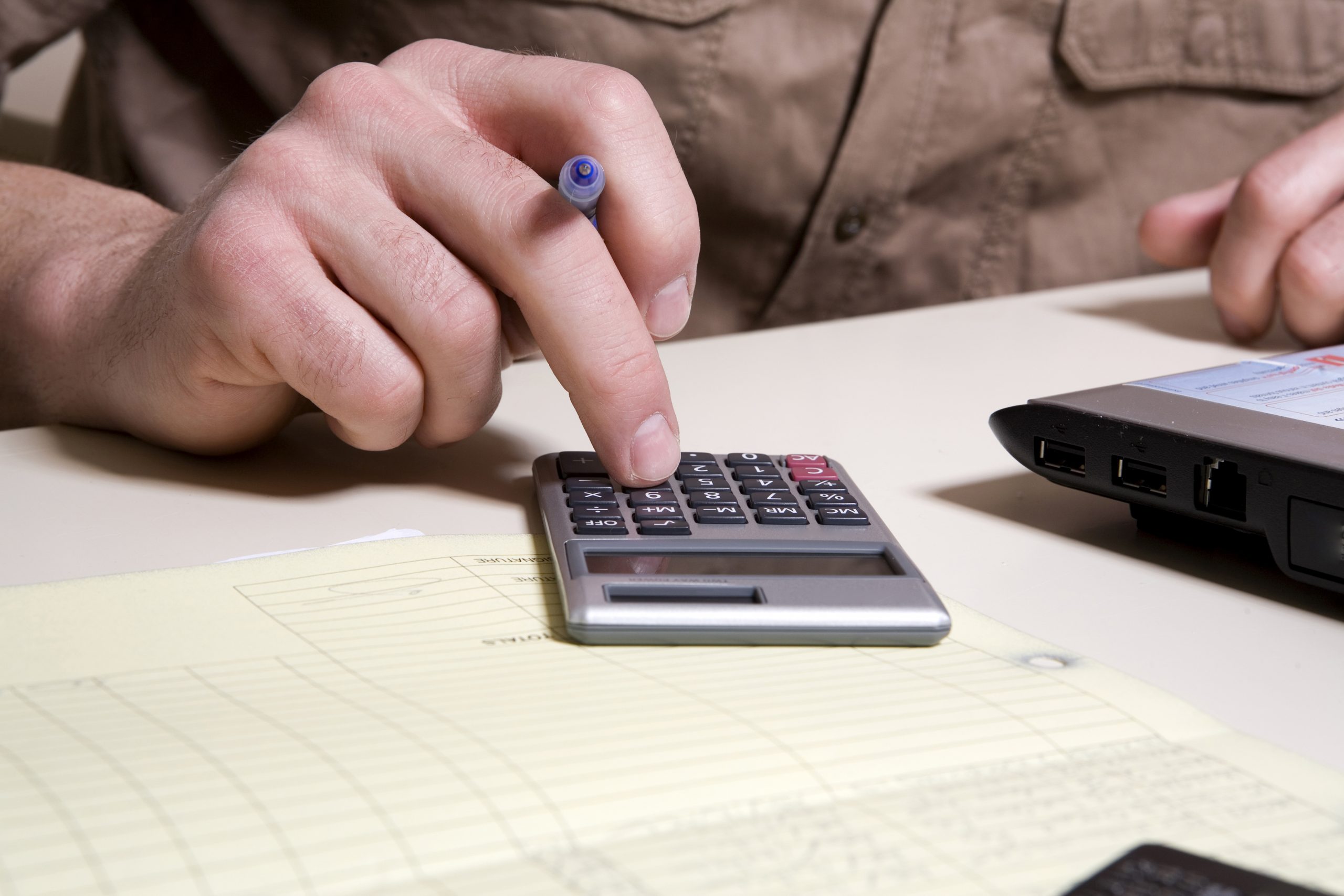 Instructor:
Scott Paxton
,
CPA (ed2go Instructor)
Duration:
6 Weeks Access / 24 Course Hours
Date(s) of the week:
Starts: August 12 | September 16 | October 14 | November 11
Quarter:
Summer 2020
Prerequisite:
None
Textbook:
The instructional materials required for this course are included in enrollment and will be available online.
Address:
ONLINE CLASS
Price:
$129
Register Now
Now you can learn to manage your finances with QuickBooks in this introductory online course.
Introduction to QuickBooks 2019 is designed for those new to QuickBooks or those wanting a refresher with the latest version. You will learn how QuickBooks makes it easy to set up a chart of accounts; create and print invoices, receipts, and statements; track your payables, inventory, and receivables, and generate reports.
NOTE: This course must be taken on a PC. Macs are not compatible.
Telephone: (650) 329-3752 – 50 Embarcadero Road – Palo Alto, CA 94301
Copyright © 2009-2020 Palo Alto Adult School. All rights reserved.