JAPANESE CALLIGRAPHY: BEGINNING (**NEW**) Join our Email list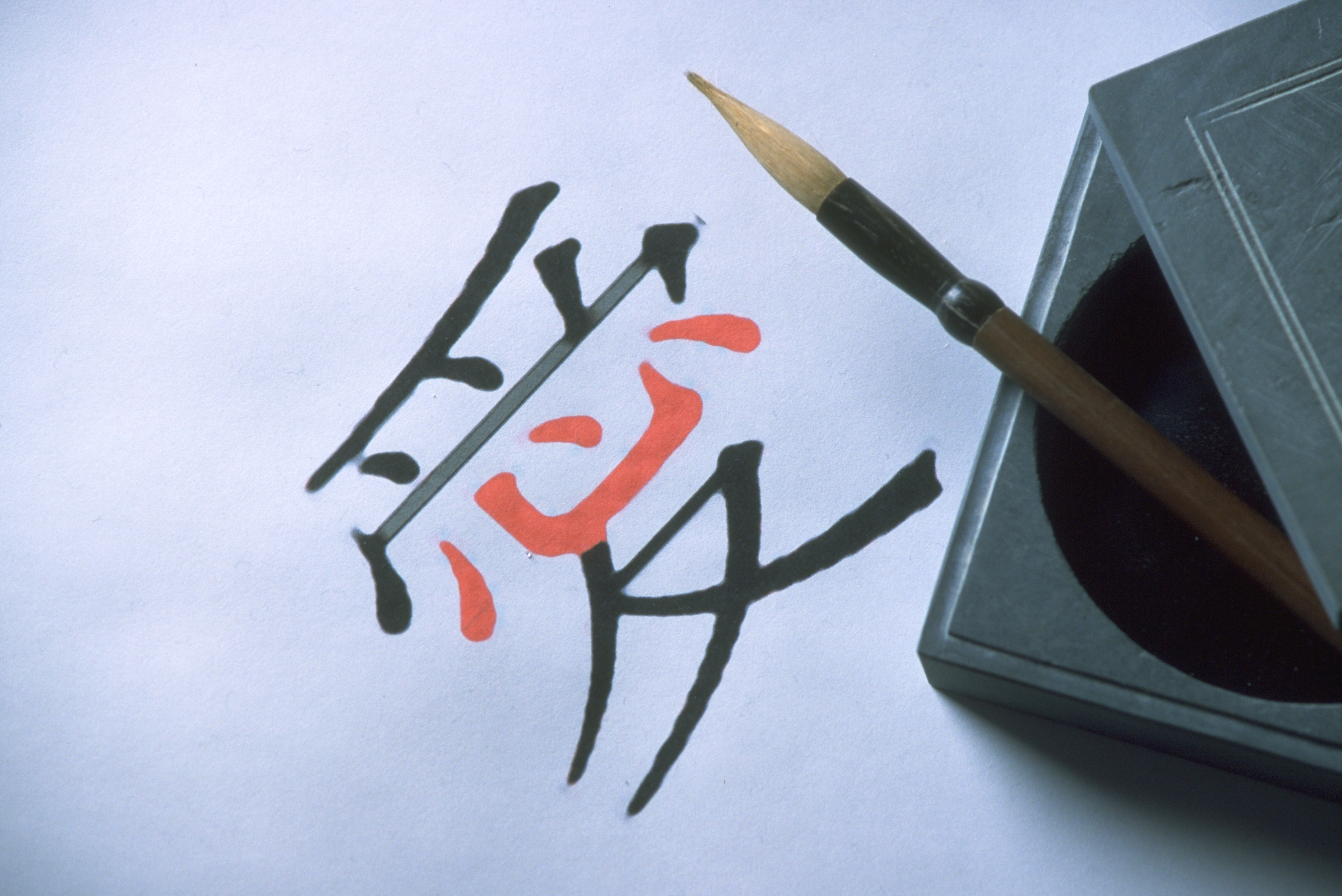 Duration:
7 wks
Date range:
October 23 to December 11
Date(s) of the week:
Wednesday
Hour:
6:30–7:30 p.m.
Quarter:
Fall 2019
Prerequisite:
None
Address:
Palo Alto HS Rm 101
Price:
$70
Register Now
No experience required. This class covers how to use calligraphy tools and basic strokes. You will learn to write some Japanese characters, and at the end of the course, you can pick words or phrases that you would like to write for your own art work.
All tools used in the class will be provided by the instructor.
There is a $20 materials fee payable to the instructor.
Telephone: (650) 329-3752 – 50 Embarcadero Road – Palo Alto, CA 94301
Copyright © 2009-2019 Palo Alto Adult School. All rights reserved.