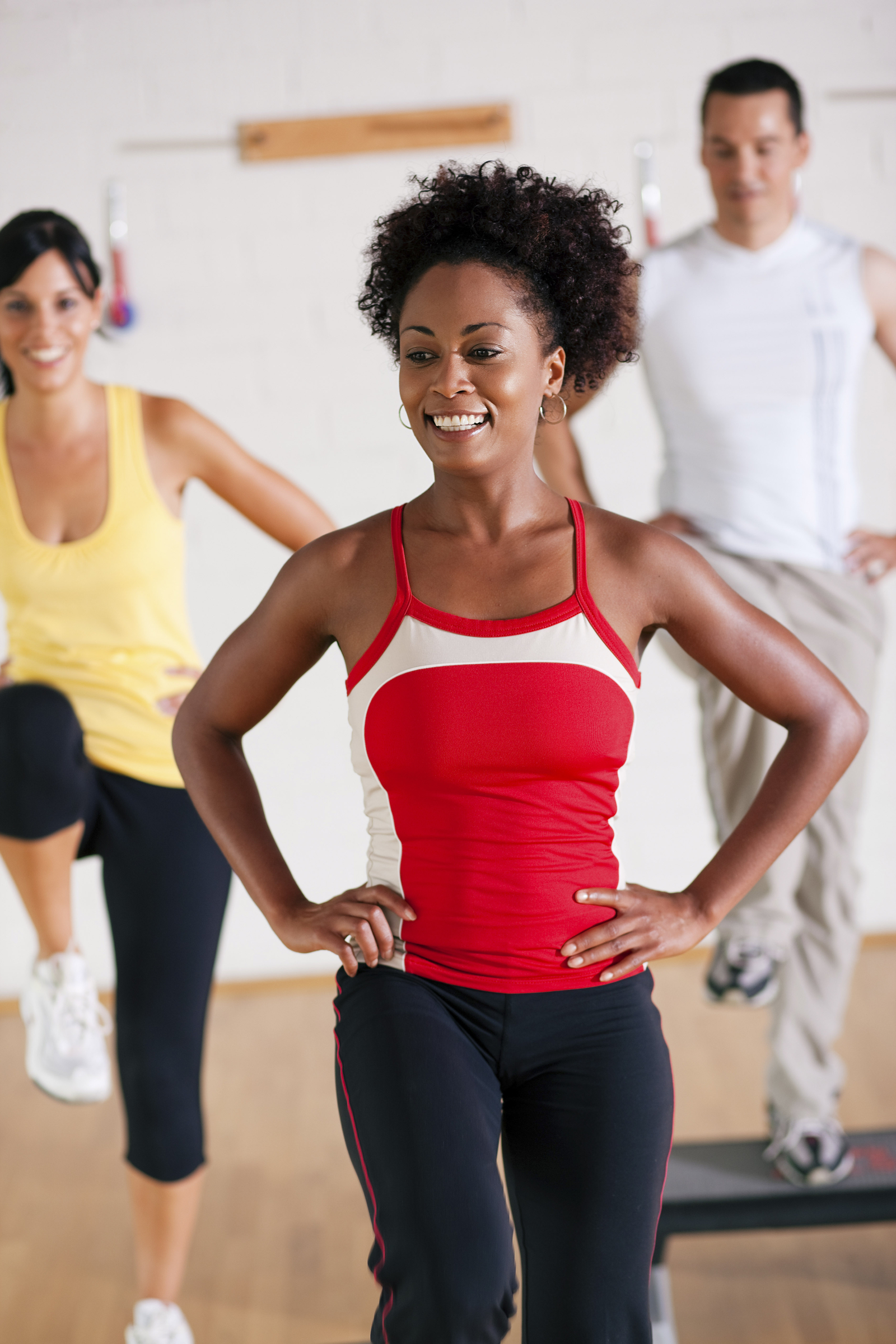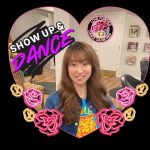 Duration:
8 wks
Date range:
September 9 to October 28
Date(s) of the week:
Thursday
Hour:
7–8 p.m.
Quarter:
Fall 2021
Prerequisite:
None
Address:
Palo Alto HS Student Center
Price:
$74
No Longer Available
Join us for medium impact exercise routines choreographed to music that will energize your body!
Class will emphasize toning, stretching and cardio fitness.
Be sure to bring a set of light hand weights (1-2lbs), stretching band and a water bottle to class.
Telephone: (650) 329-3752 – 50 Embarcadero Road – Palo Alto, CA 94301
Copyright © 2009-2021 Palo Alto Adult School. All rights reserved.