LET'S DO DINNER -- Take 1 or all 6! (**NEW**) -- Registration begins Friday, August 21, 2020) Join our Email list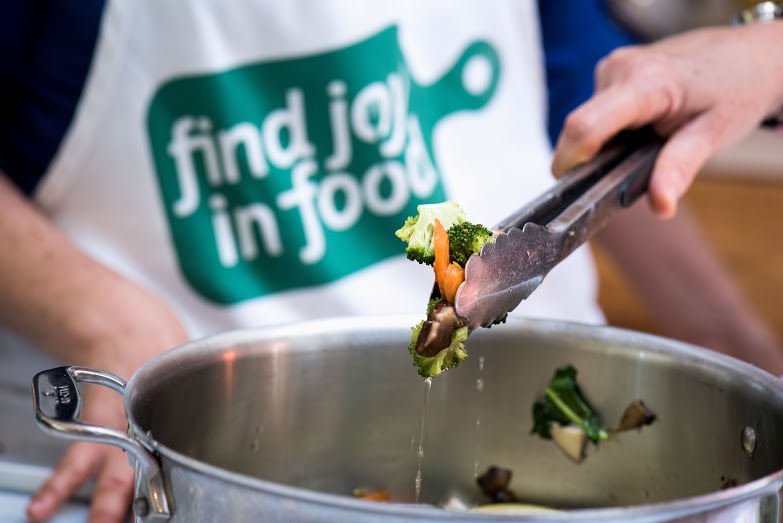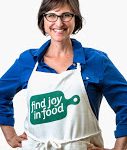 Duration: One Session -- October 1 | October 8 | October 15 | October 22 | October 29 | and November 5
Quarter: Fall 2020
Prerequisite: Sense of humor, ability to feel good with progress-not perfection. Appetite! (NOTE: Instructor will email you ingredients prior to the first day of class.)
Address: ONLINE CLASS (via ZOOM)
Price: $25 each session ($150 for all 6 sessions)
During the current Covid-19 quarantine, our classes are being held online via Zoom.
Registration begins Friday, August 21, 2020.
Make a delicious dinner in your home on Thursday nights.
Drag out a skillet and a pan or a rice cooker and cook along with my family's favorite vegan and gluten free meals.
October 1 – Poke Bowl with all the fixings
October 8 – Vegan Sushi and Miso Soup
October 15 – Rice Noodle Bowl with Siracha or Hoisin Tofu
October 22 – Lentil "Barbacoa" (as Nachos or Tacos over Rice)
October 29 – Spicy Tofu Bi Bim Bap
November 5 – Sheet Pan Gnocchi
Instructor will email you ingredients prior to the first day of class.
Telephone: (650) 329-3752 – 50 Embarcadero Road – Palo Alto, CA 94301
Copyright © 2009-2020 Palo Alto Adult School. All rights reserved.