MASTERING YOUR INSTANT POT OR PRESSURE COOKER (**NEW**) Join our Email list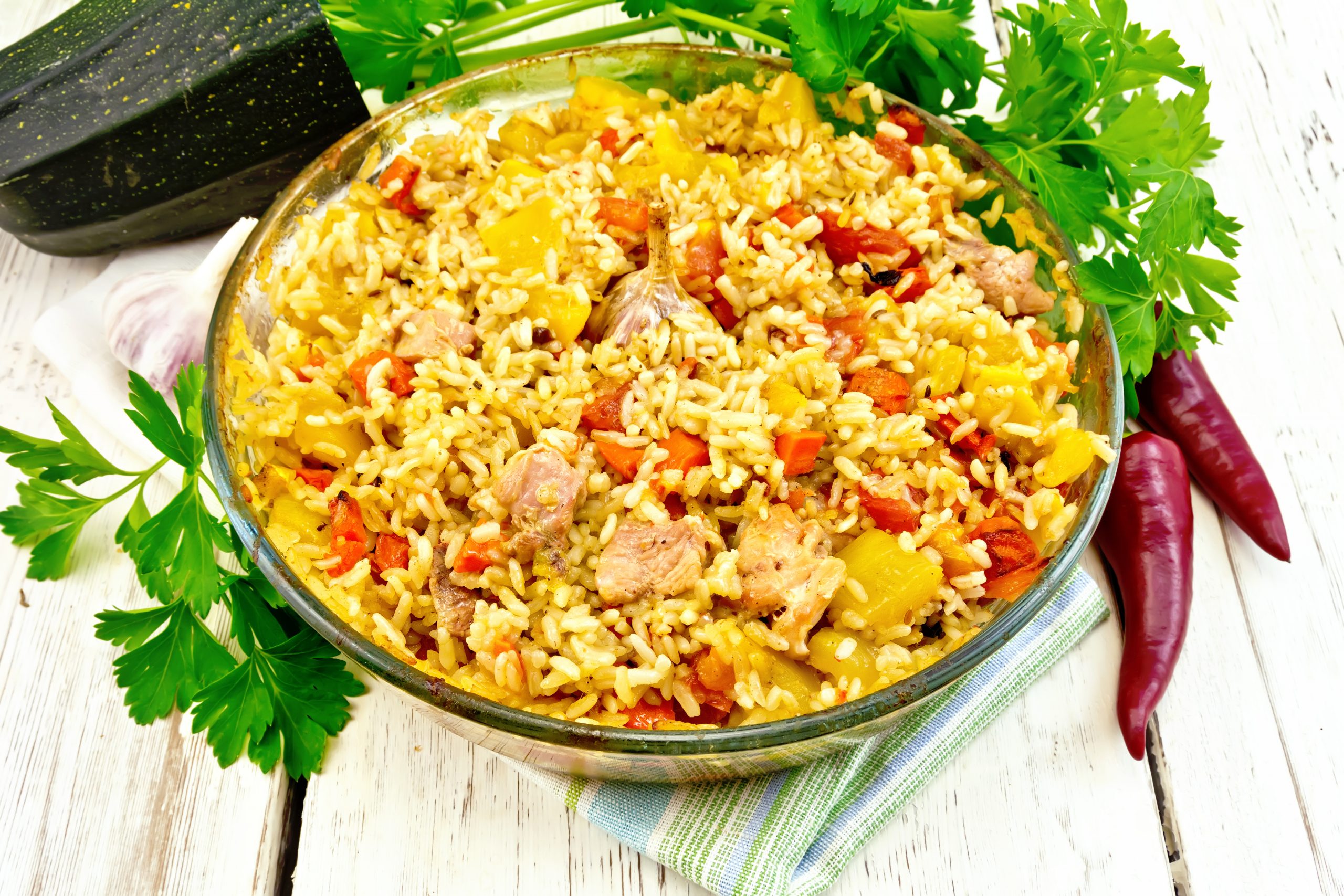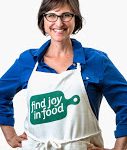 Duration:
One Session -- January 28 | February 4 | February 11 | February 18 | February 25 | March 4 | March 11
Date(s) of the week:
Thursday
Hour:
5:30–7 p.m.
Quarter:
Winter 2021
Prerequisite:
Pressure cooker. Recipes will use a 6-quart capacity cooker. Stovetop or electric okay.
Textbook:
The Ultimate Vegan Cookbook for your Instant Pot' by Kathy Hester (optional)
Price:
$25 each session
Register Now
During the current Covid-19 period, this class is being held LIVE ONLINE via Zoom.
Learn new recipes to make your Instant Pot work for you!
Cook along in your own kitchen as we make family friendly meals in a hands off cooking manner. Enjoy this class which will feature vegetables at the center of the plate, with options discussed on how to add and subtract different ingredient options.
Optional Textbook: The Ultimate Vegan Cookbook for your Instant Pot by Kathy Hester.
Instructor will email you recipes the week prior to each class.
January 28 – Quick Red Curry Zucchini Noodle Soup, DIY Seitan Sausages
February 4 – Easy Andouille Jambalaya
February 11 – Winter One-Pot Lentils and Rice
February 18 – Potato, Vegetable and Tempeh Gado Gado (peanut or almond sauce)
February 25 – CSA Layered Indian Dinner (root vegetable, yellow dal, basmati rice)
March 4 – Risotto (Winter or Fall version if you wish)
March 11 – Mushroom Stroganoff over Mashed Potatoes



'Meet' your chef, Julie Shanson!

Please click here
for a short (31-second) video.
Telephone: (650) 329-3752 – 50 Embarcadero Road – Palo Alto, CA 94301
Copyright © 2009-2021 Palo Alto Adult School. All rights reserved.