MATH REVIEW FOR ADULTS—FREE ONLINE COURSES (**NEW**) Join our Email list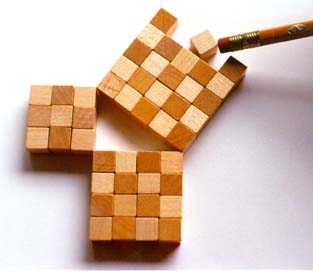 Duration: 1 or 2 wks / ONLINE
Quarter: Winter 2019
Price: No Fee *
MATH REVIEW FOR ADULTS––Online Courses, free during Winter Quarter
"Beta test" our upcoming math review programs while they are under construction. Refresh your own skills, and learn how to teach math. Courses last 1-2 weeks.
TO REGISTER: Send email to Instructor Eve Sutton eve@well.com with the following information:
Your name, phone, email address.
Dates in December, January, or February when you can spend 1-2 weeks (5-10 hours total) taking a course online.
Your math review goals (choose one or more)

CBEST (California Basic Educational Skills Test—for California educator credentialing)
GED®/HiSet® (for High School Equivalency Test)
Parent Education
General Math used by the school district's classified staff.
You will be assigned to a course that meets your interests and schedule.
Telephone: (650) 329-3752 – 50 Embarcadero Road – Palo Alto, CA 94301
Copyright © 2009-2019 Palo Alto Adult School. All rights reserved.