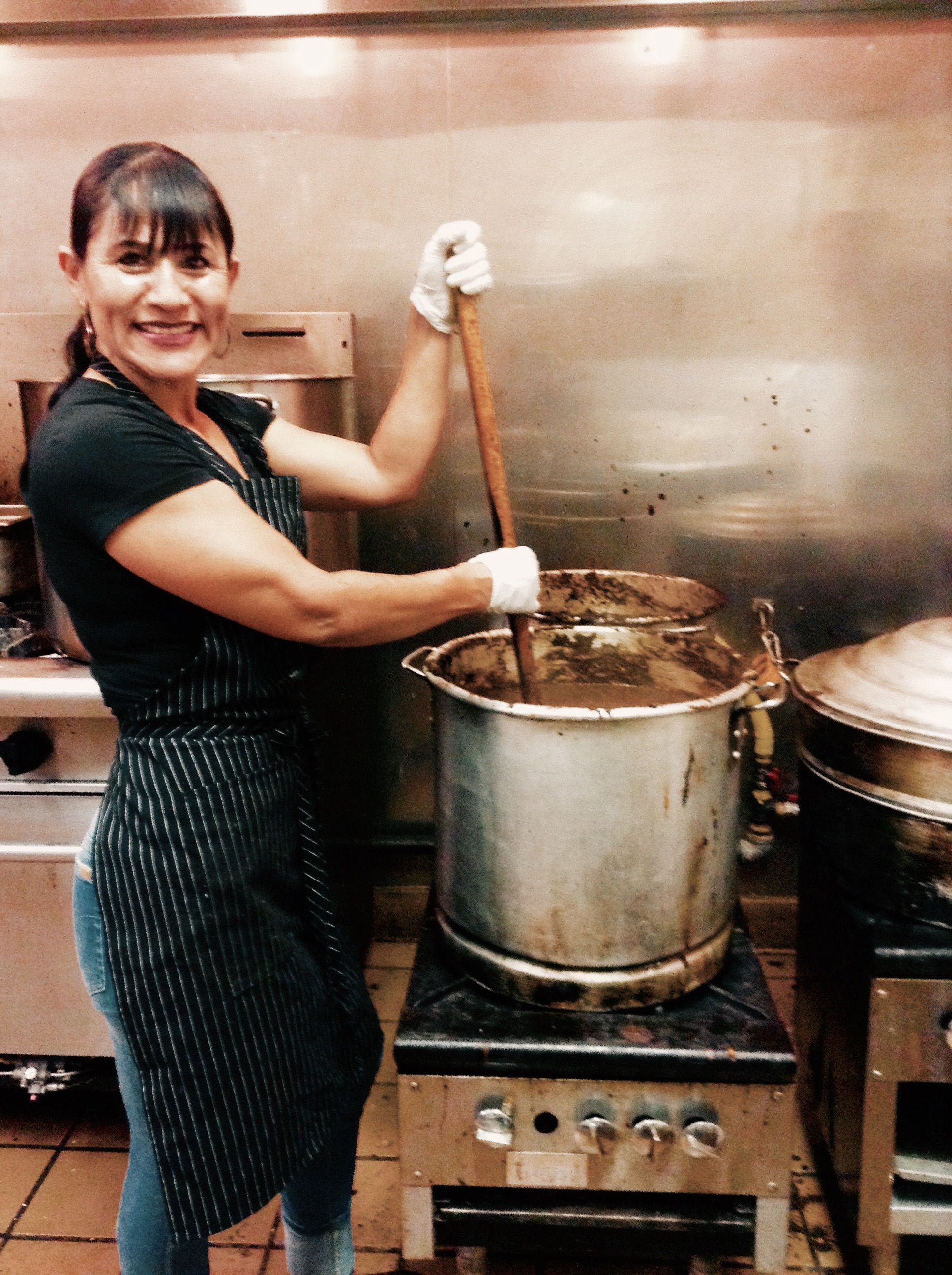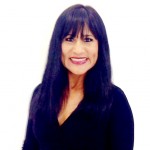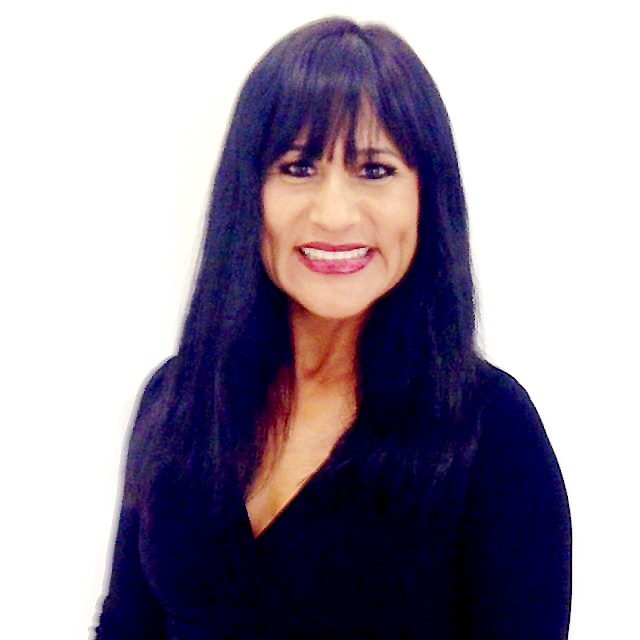 Duration: One Session
Date range: June 6
Date(s) of the week: Wednesday
Hour: 6:30–9 p.m.
Prerequisite: None
Address: Palo Alto HS Rm 103
Price: $60
The Oaxacan mole is a set of gastronomy moles from the state of Oaxaca, Mexico. The mole is a type of sauce that combines chiles and spices, thickened with corn chips, and the addition of various meat dishes and vegetables.
In this hands-on class, Chef Zaida will impart her culinary wisdom as she guides you through a delicious authentic and traditional Oaxacan dinner. Students will learn one of Oaxaca's amazing sauces, MOLE NEGRO.
Come ready to clean, devein, and toast five different types of chiles, fry and blend 25 different ingredients, and finally taste and enjoy a Oaxacan dinner! We will serve our mole with chicken or vegetables, rice, black beans, and homemade tortillas.
Please bring containers for leftovers.
Gluten Free!
Telephone: (650) 329-3752 – 50 Embarcadero Road – Palo Alto, CA 94301
Copyright © 2009-2018 Palo Alto Adult School. All rights reserved.