MORE MEALS FROM YOUR INSTANT POT (**NEW**) Join our Email list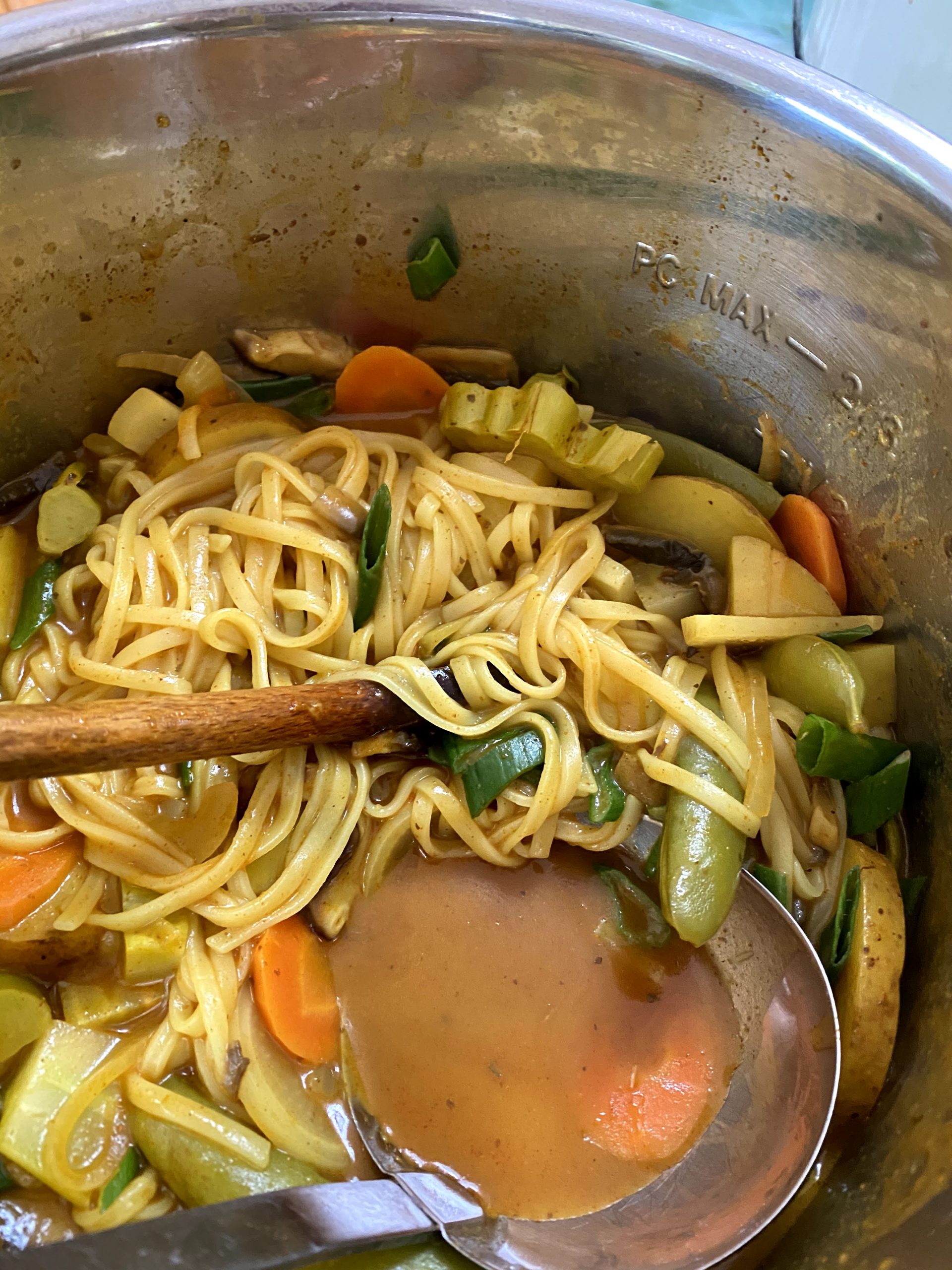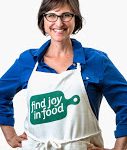 Duration:
One Session (Each Week): Mar 25 | Apr 1 | April 15 | April 22 | April 29 | May 6 | May 13
(
No class:
April 8.)
Date(s) of the week:
Thursday
Hour:
5:30–7 p.m.
Quarter:
Spring 2021
Prerequisite:
None
Address:
ONLINE CLASS (via ZOOM)
Price:
$25 Each Session
Register Now
During the current Covid-19 period, this class is being held LIVE ONLINE via Zoom.
Ready to take your instant pot cooking to the next level? We'll be exploring different flavors that take advantage of the pressure cooker to make delicious meals.
Instructor will email you recipes the week prior to each class.
March 25 – Japanese curry (onion, potatoes, carrots, tofu if desired) with steamed rice
April 1 – Quick Thai noodle soup with tofu or seitan, vegetables and coconut milk
April 15 – Mushroom Miso Rigatoni (from Milk Street cookbook)
April 22 – Sassy Sesame Tofu with Asparagus and Short Grain Brown rice
April 29 – Easy Tamale pie (you choose the filling!)
May 6 – Upside down Shepherd's pie (baked potatoes stuffed with Lentil chili)
May 13 – Mock Chicken pot pie filling for over rice, under potatoes, or under a pastry lid



'Meet' your chef, Julie Shanson!

Please click here
for a short (31-second) video.
Telephone: (650) 329-3752 – 50 Embarcadero Road – Palo Alto, CA 94301
Copyright © 2009-2021 Palo Alto Adult School. All rights reserved.