MUSIC MADE EASY
(**Online Class Only**) Join our Email list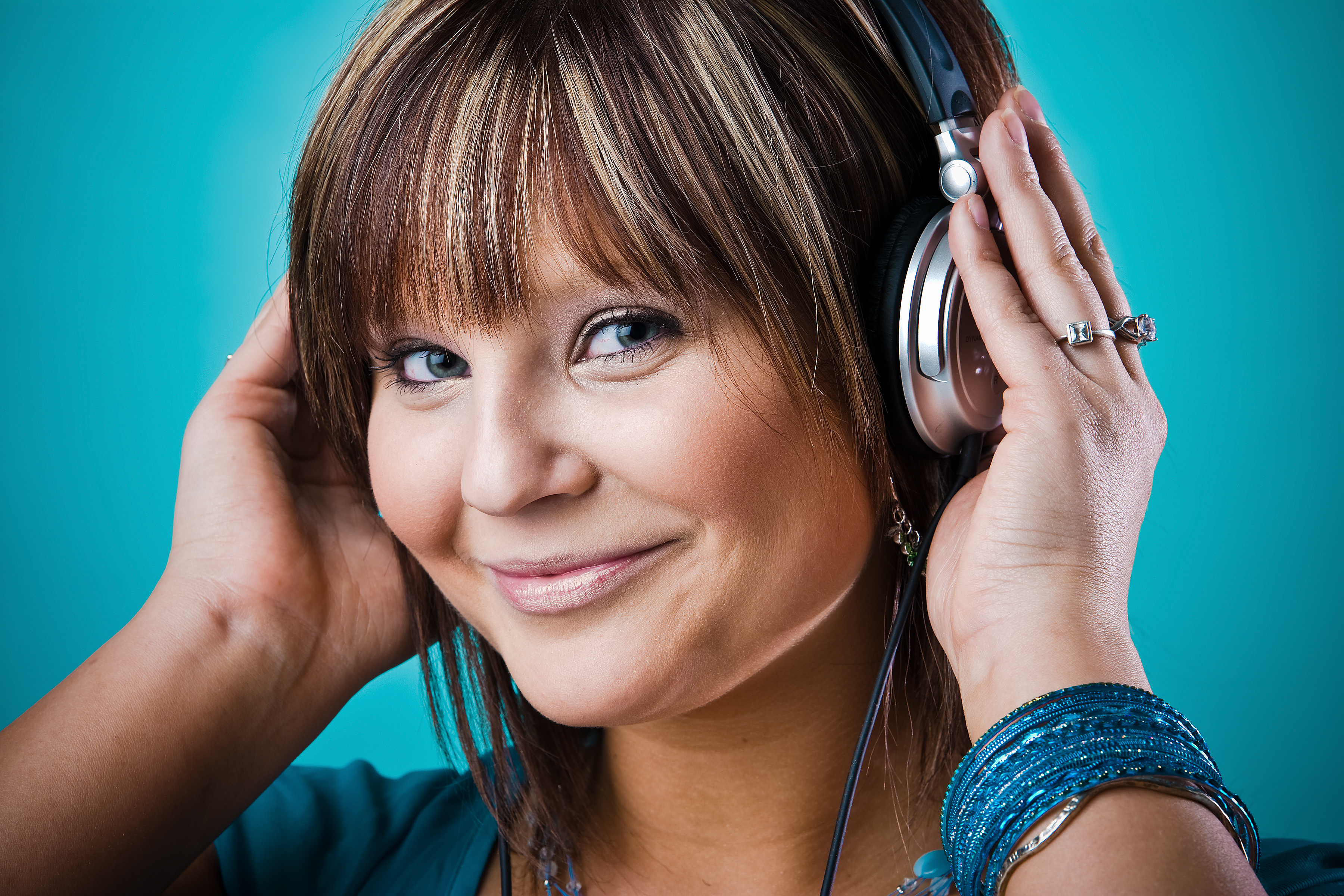 Instructor:
Marianne Murawski (ed2go Instructor)
Duration:
6 Weeks Access / 24 Course Hours
Date(s) of the week:
Starts: August 12 | September 16 | October 14 | November 11
Quarter:
Summer 2020
Prerequisite:
This course is geared towards those who have no musical background, those who play but do not read music, or anyone who is interested in understanding the fundamentals of music. There are no prerequisites to take this course.
Textbook:
The instructional materials required for this course are included in enrollment and will be available online.
Address:
Online Class Only
Price:
$100
Register Now
If you enjoy music and would like to know more about what makes it work, this online course is for you. You'll gain a complete understanding of rhythm, melody, and harmony, and you'll be able to recognize pitches on the musical staff and on the keyboard. Explore the keyboard in full detail, with an emphasis on the structure of major scale and the signatures of major keys. By the time you complete this course, you'll be able to read, write, and even play simple pieces of music!
This course can be taken on either a PC or Mac device.
You must have speakers or headphones.
Telephone: (650) 329-3752 – 50 Embarcadero Road – Palo Alto, CA 94301
Copyright © 2009-2020 Palo Alto Adult School. All rights reserved.