MUSIC MADE EASY
(**Online Class Only**) Join our Email list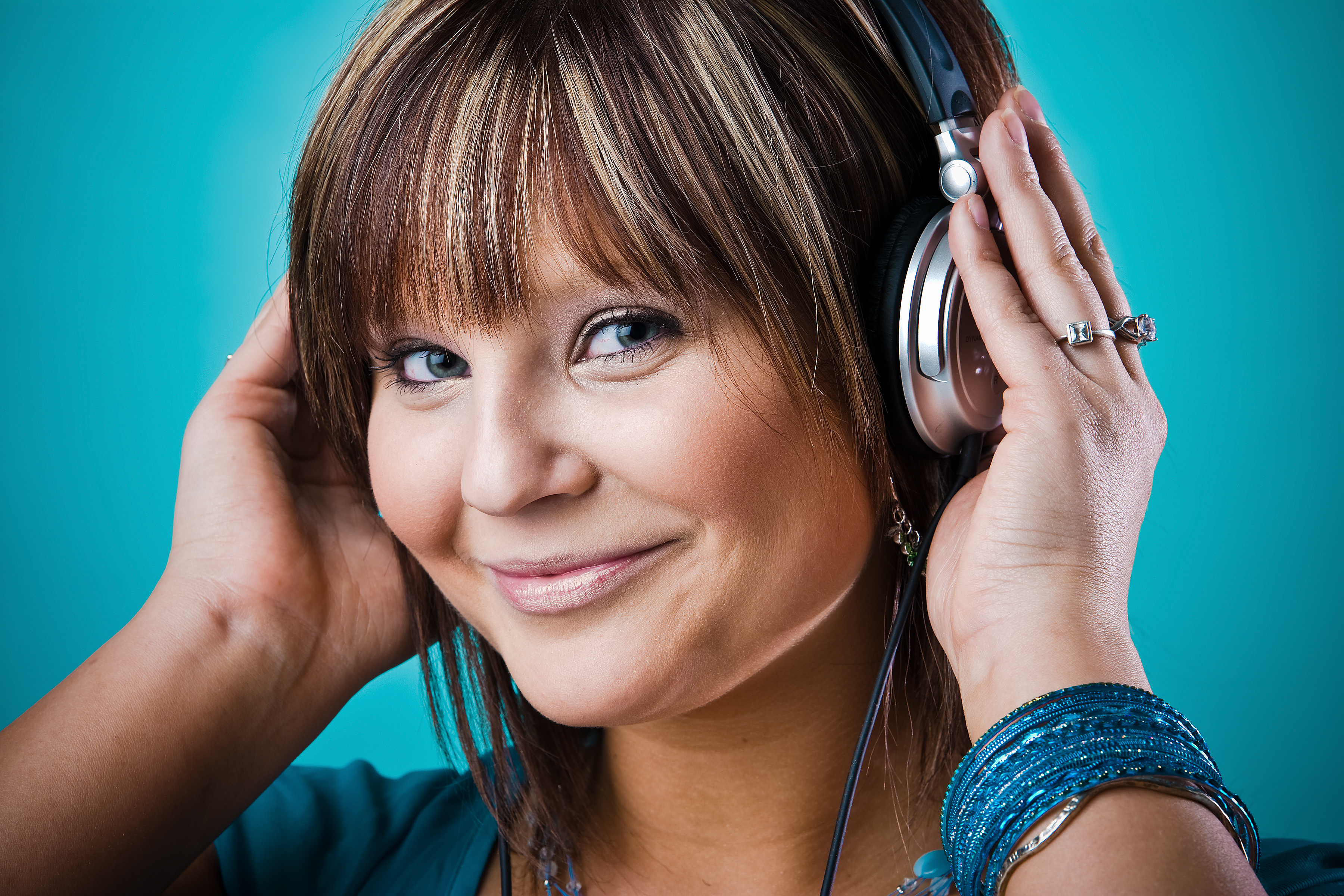 Instructor:
Marianne Murawski (ed2go Instructor)
Duration:
6 wks
Date(s) of the week:
Starts Dec. 11, Jan. 15, or Feb. 12
Quarter:
Winter 2020
Prerequisite:
None
Address:
Online Class Only
Price:
$95
Register Now
If you enjoy music and would like to know more about what makes it work, this online course is for you. You'll gain a complete understanding of rhythm, melody, and harmony, and you'll be able to recognize pitches on the musical staff and on the keyboard. Explore the keyboard in full detail, with an emphasis on the structure of major scale and the signatures of major keys. By the time you complete this course, you'll be able to read, write, and even play simple pieces of music!
Telephone: (650) 329-3752 – 50 Embarcadero Road – Palo Alto, CA 94301
Copyright © 2009-2020 Palo Alto Adult School. All rights reserved.