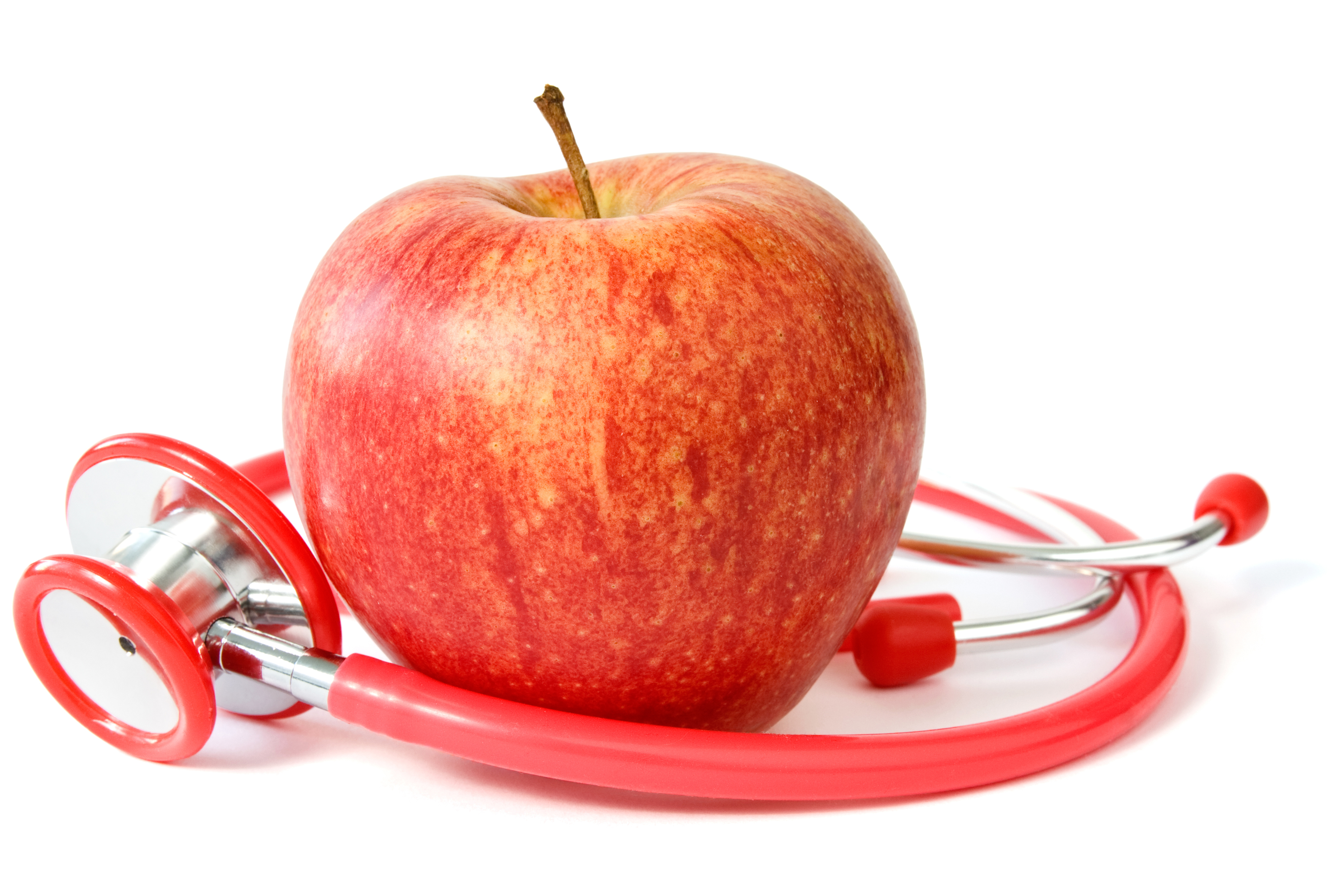 Duration:
8 wks
Date range:
March 21 to May 16
(
No class:
April 4.)
Date(s) of the week:
Tuesday
Hour:
7:30–8:30 p.m.
Quarter:
Spring 2017
Prerequisite:
None
Address:
Palo Alto HS Rm. 204
Price:
$64
Register Now
Being healthy means loving food and knowing how to stay strong and youthful. This course will help you transform your health in a personal, practical way through simple changes in your food and lifestyle. You'll learn how your body works and how to create good habits for vibrant health.
Whether you're trying to lose weight, get strong, reduce disease, or just feel your best, the concepts you'll learn here will enable you to make the right choices for lasting results. When you know how your body works and how beautifully it's designed, you will understand the reasons behind your food choices. This knowledge will be the power you can use to take control of your health.
Please bring a notebook.
Telephone: (650) 329-3752 – 50 Embarcadero Road – Palo Alto, CA 94301
Copyright © 2009-2017 Palo Alto Adult School. All rights reserved.