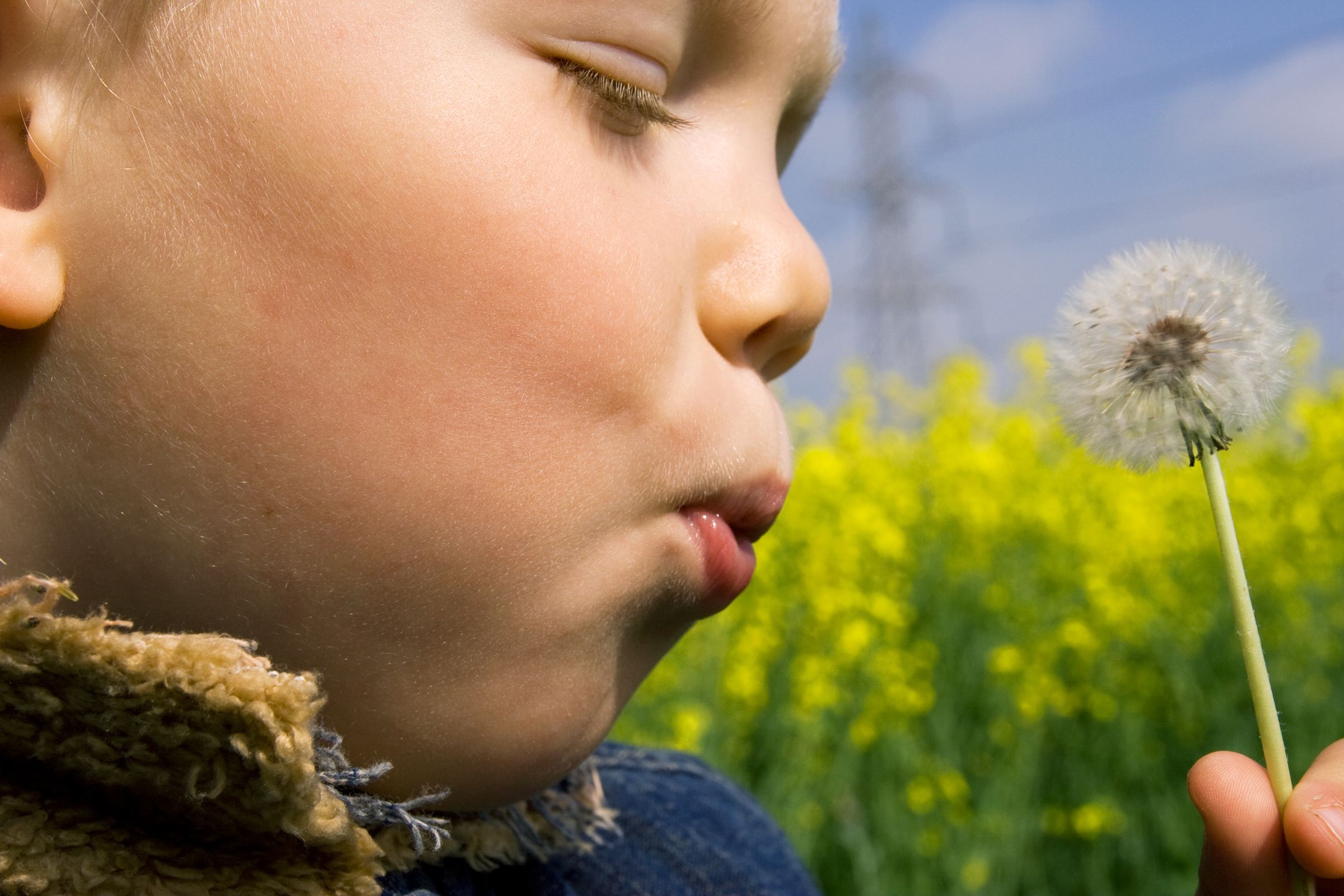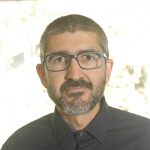 Duration:
6 wks
Date range:
January 13 to February 17
Date(s) of the week:
Wednesday
Hour:
7–9 p.m.
Quarter:
Winter 2021
Prerequisite:
None
Address:
ONLINE CLASS (via ZOOM)
Price:
$110
No Longer Available
During the current Covid-19 period, this class is being held LIVE ONLINE via Zoom
Adobe Photoshop is the name of the game for digital photography and graphic design. In this instructor-guided course, you will learn how to solve technical and creative problems using Adobe Photoshop Creative Cloud (CC) as a digital instrument.
You will work on class or personal projects in this hands-on workshop.
Master the Photoshop foundations and build upon them:
layers for nondestructive editing
selection tools to remove backgrounds
color and resolution for an electronic device or printing
…and more
Bring your own ideas, or we will draw on the never-ending supply from the instructor. Left unchecked, the instructor will go mad with power and compel the class to design T-Shirts for fun and money (mostly fun)!
Telephone: (650) 329-3752 – 50 Embarcadero Road – Palo Alto, CA 94301
Copyright © 2009-2021 Palo Alto Adult School. All rights reserved.