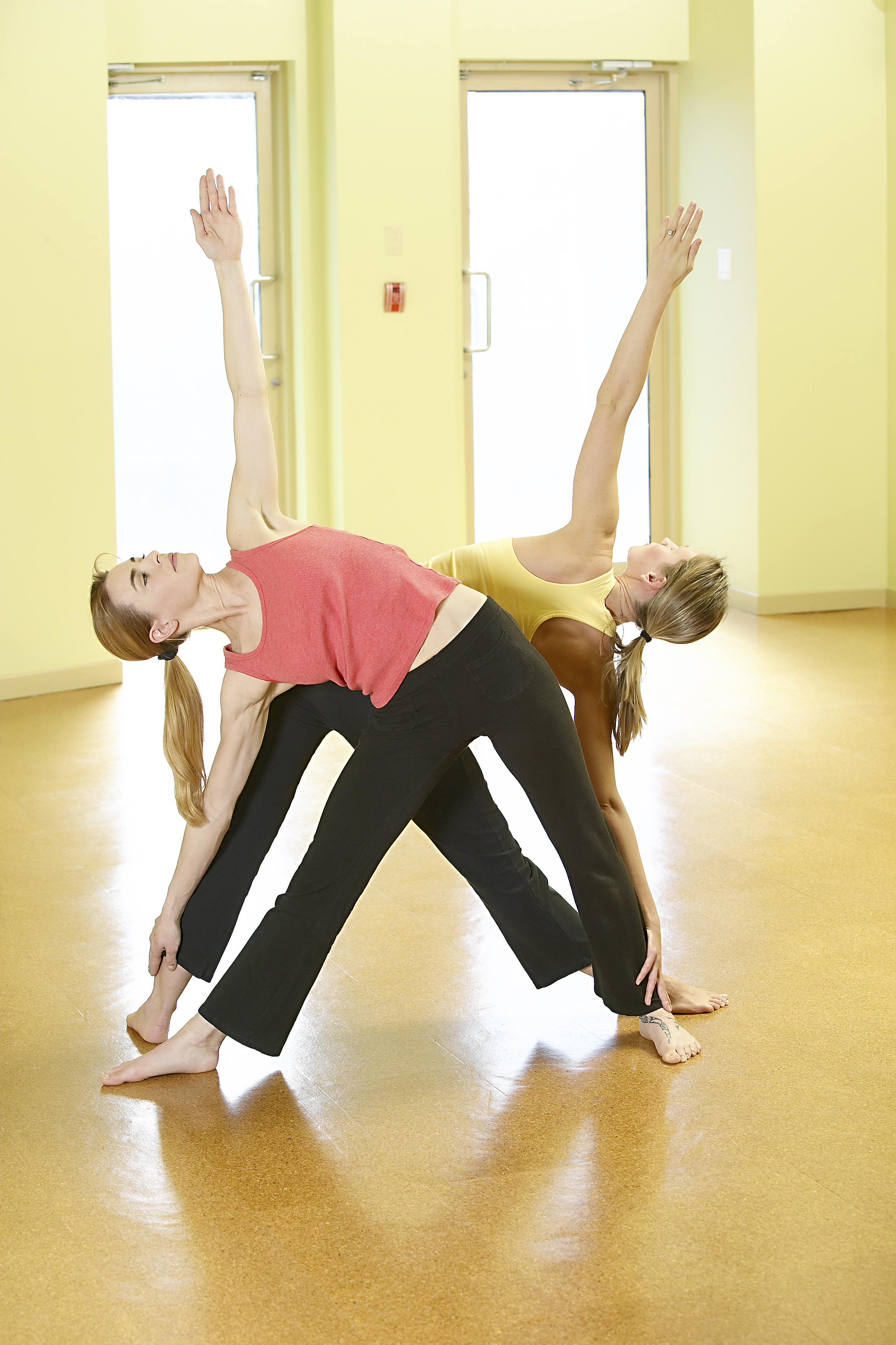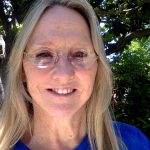 Duration:
6 wks
Date range:
March 21 to May 2
(
No class:
April 4.)
Date(s) of the week:
Thursday
Hour:
6:30–7:30 p.m.
Quarter:
Spring 2017
Prerequisite:
None
Address:
Palo Alto HS Rm 300-A1
Price:
$48
Register Now
Pilates is a holistic systematic approach to exercise that emphasizes conscious breath and movement that translates to improved functional movement in your daily living activities.
This class addresses the whole mind-body connection blending pilates to end with asanga postures and full body integration exercises.
Most exercises are done on the floor on your back. Modifications and assets will be used as needed. The goals are: to move consciously with improved flexibility, endurance and strength, to bring balance to your movement, and to have an increased awareness of the mind-body relationship in your movements.
Mat required.
Telephone: (650) 329-3752 – 50 Embarcadero Road – Palo Alto, CA 94301
Copyright © 2009-2017 Palo Alto Adult School. All rights reserved.