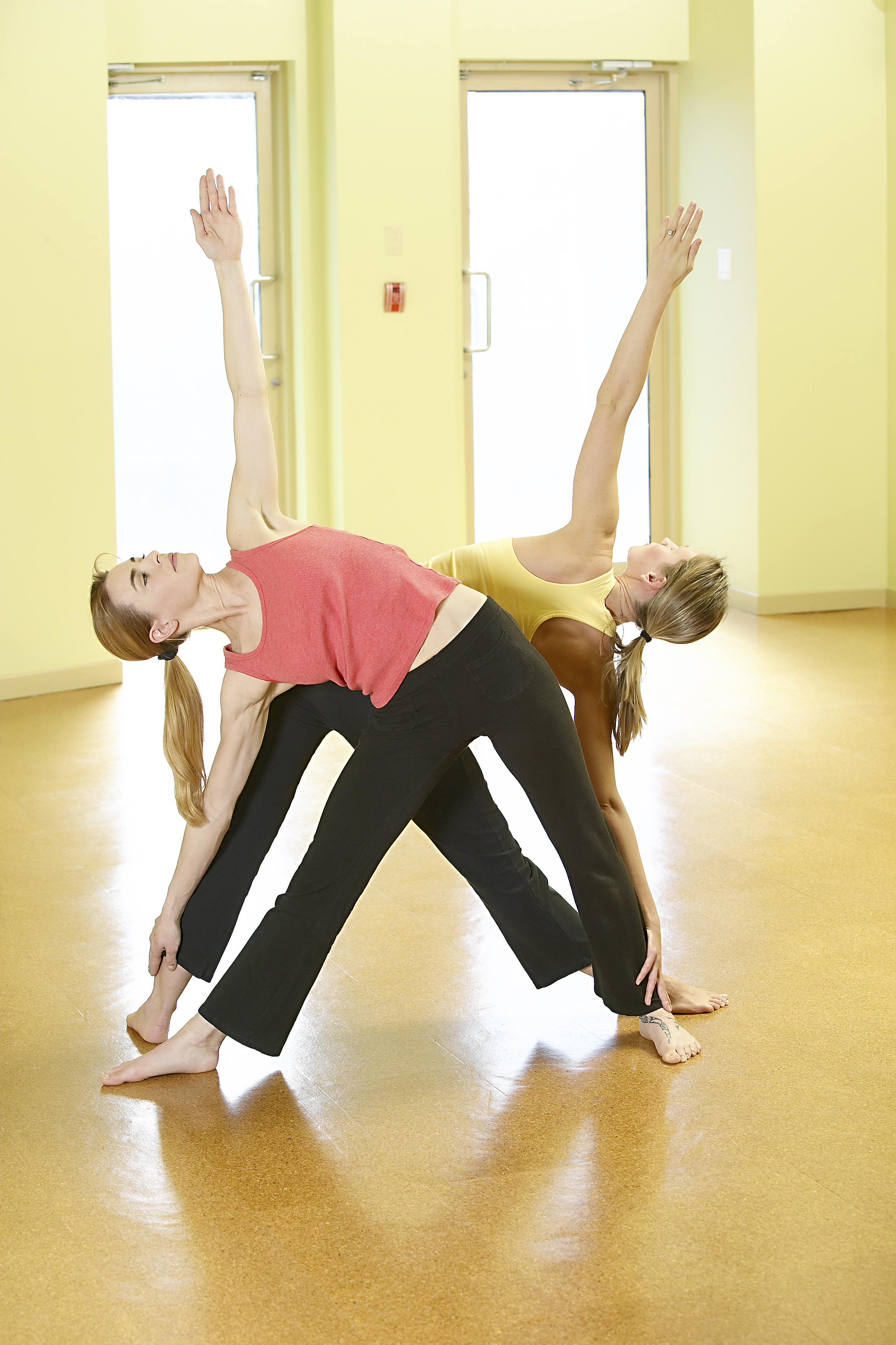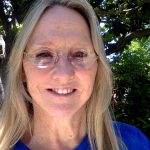 Duration:
10 wks
Date range:
January 15 to March 19
Date(s) of the week:
Tuesday
Hour:
6:30–7:30 p.m.
Quarter:
Winter 2019
Prerequisite:
None
Address:
Palo Alto HS SMALL Gym
Price:
$80
Register Now
Come enjoy getting stronger, becoming more flexible and increasing your conscious awareness of your body and movement through Pilates. Pilates mat exercises involve whole body movement with conscious breath. You will learn to use your breath and actively engage your muscles to move better and feel better. Modifications and variations will be taught.
Pilates is a holistic approach to exercise that emphasizes conscious breath, and active, correct engagement of your muscles using your own body as resistance. This class focuses on conscious movement in order to move with improved flexibility, strength and endurance. Learn to move with purpose and mind-body awareness. Improved muscle tone, strength and flexibility aid in improved functional movement in you daily activities.
Must be able to work on your back and do some work on your knees.
Mat required.
Telephone: (650) 329-3752 – 50 Embarcadero Road – Palo Alto, CA 94301
Copyright © 2009-2019 Palo Alto Adult School. All rights reserved.